The Bible talks about missions as being a service to God. The natural fruit of Christian worship is taking the gospel to the nations. There are people in those nations in need of something to bring them hope, and to bring them the message of Christ so that God can work in their broken hearts. The Bible is the greatest book of all times and every person should have access to at least a copy.
As it is written in Mark 16:15: "And he said to them, 'Go into all the world and proclaim the gospel to the whole creation," the vision of Chris Oyakhilome has actualized. As a member agency of COFI the Bible For All Mission (BFAM) has taken those words and used them with much sensitivity.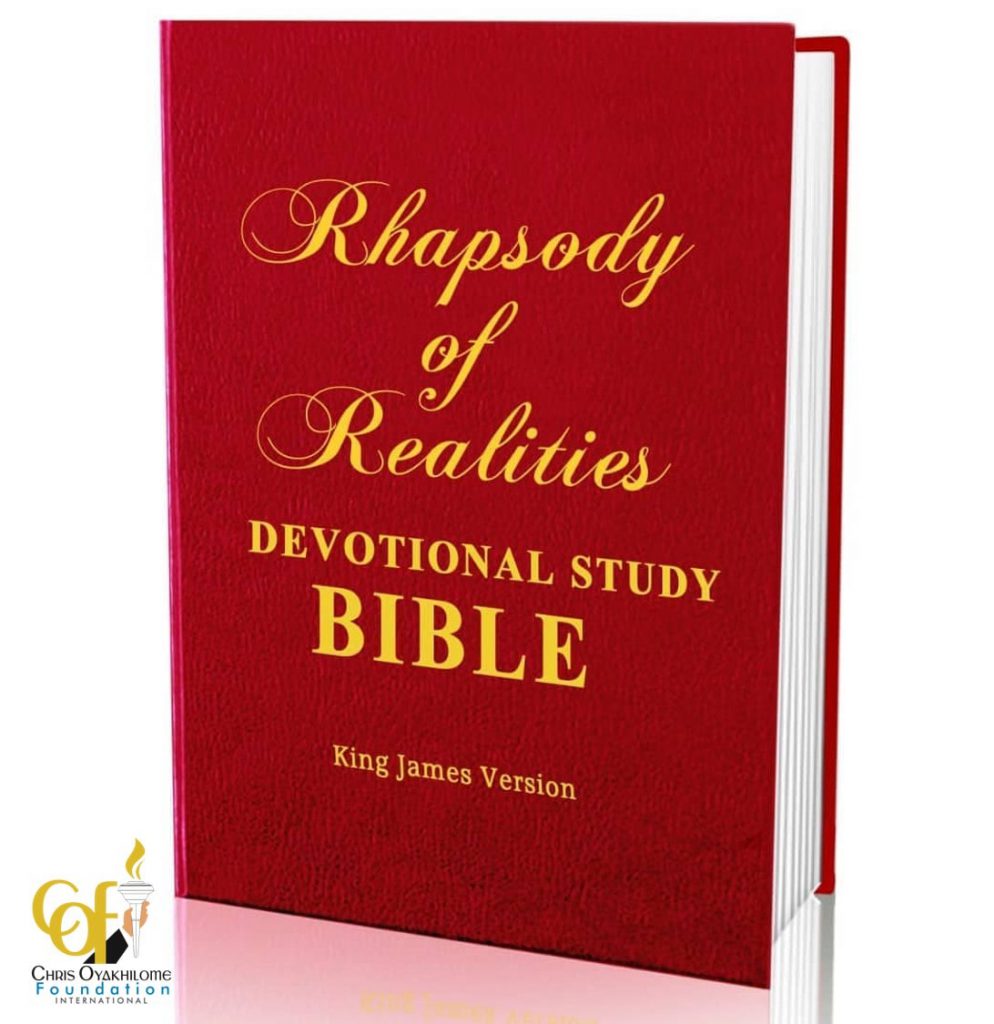 About the BFAM
It "is a Christian faith-based and non-profit organization, committed to the development, production and global distribution of the Bible to men and women in the language and format they understand; thereby helping them learn God's Word and experience His life-changing message."
This is an NGO that has a dedicated team of volunteers and sponsors who are skilled in Bible outreach. They have a  unique insight into the needs of the people they tend to. "For you remember, brothers, our labor and toil: we worked night and day, that we might not be a burden to any of you, while we proclaimed to you the gospel of God" (1 Thessalonians 2:9).
BFAM  "continue to distribute hundreds of thousands of free copies of the Rhapsody Bible to communities, hospitals, prisons, private and government institutions in several countries around the world, including Gambia, Ghana, Nigeria, South Africa, Philippines, Brazil, Egypt, Poland, Cambodia, Sri Lanka, and Turkey.
"Let us not become weary in doing good, for at the proper time we will reap a harvest if we do not give up." (Galatians 6:9)
Bible as a tool for counseling
Many areas of the world are affected by humanitarian disasters, both natural and man-made. The message of hope and comfort found in the Bible can alleviate some of the trauma suffered. Having access to the word of God during inexplicable times can have soothing and healing effects.
Bible as a tool for empowerment
The messages that can be gleaned from the Bible are eternal. Young people today need to connect with verses that help them develop their personalities. Having access to the Bible can transform the path that youth clubs take. It will enhance the quality of the mentoring schemes that youth clubs provide.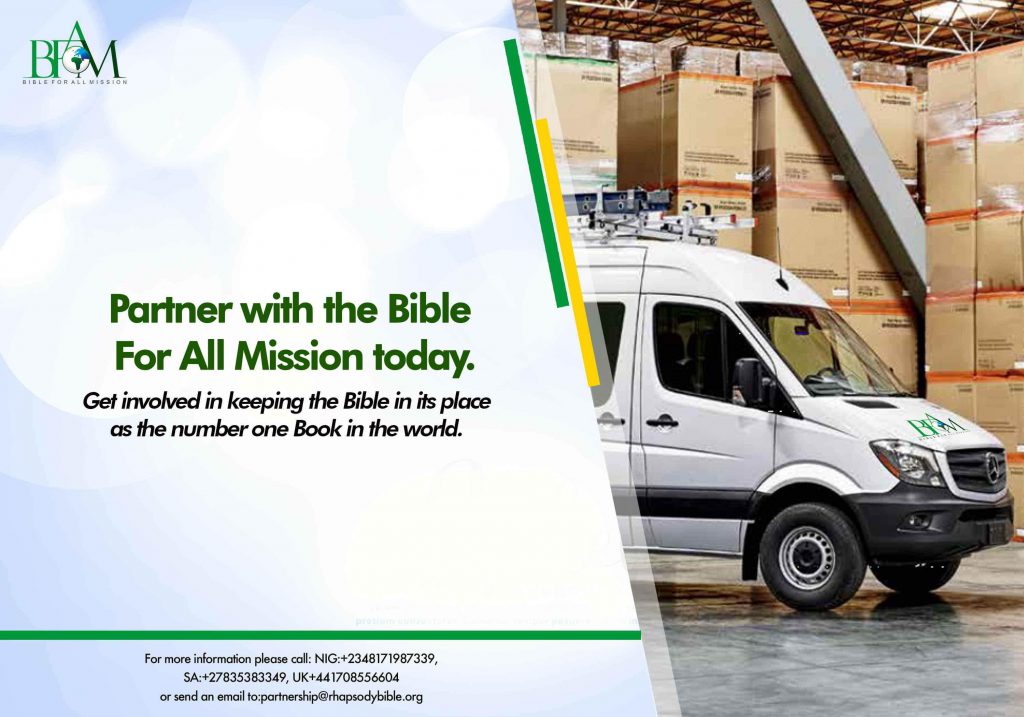 Community Empowerment and BFAM Outreaches
Through our community empowerment initiative, we reach out to people in need. Hearing the Word of God and the transformative messages in the Bible can alter the course people take in life. Wherever there is need the BFAM will be there to deliver. Whatever age there is always something revelatory that is found in the Bible.
It may be in hospitals where tending the sick and infirm aids medical intervention. The positive and comforting messages given during a visit have powerful qualities. Taking care of someone in a time of need is our mission.
When inmates in prison feel that all is lost then the purpose of a correctional sentence is nullified. During BFAM prison outreach inmates have a chance to read the Bible and learn the messages that are written in the texts.
Giving a Rhapsody Bible to someone is one of the most powerful tools available. Being able to sit and study a text together is s truly transformative experience. If you would like to volunteer as part of this humanitarian network click here. If you would kindly consider sponsoring a Bible then click here.