Over the last few years, the global community has made progress in including women and girls in science, however, they tend to be excluded more often than not.
In order to achieve full and equal access to and participation in science for women and girls, and further achieve gender equality and the empowerment of women and girls, in 2015 the United Nations General Assembly declared 11 February as the International Day of Women and Girls in Science.
Over the years, the programs and interventions of the Chris Oyakhilome Foundation International (COFI) and the InnerCity Mission (ICM), in line with the United Nations Sustainable Development Goals (SDGs) have impacted the lives of millions of indigent beneficiaries around the world in underserved, hard-to-reach communities.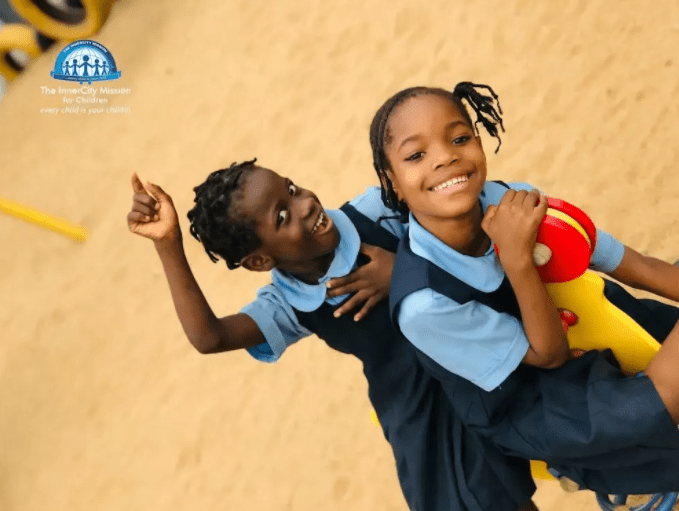 Sustainable Development Goals (SDG)
The 2030 Agenda for Sustainable Development and its 17 Sustainable Development Goals (SDGs) adopted by world leaders in 2015 embody a roadmap for progress that is sustainable and leaves no one behind.
When Chris Oyakhilome founded the Chris Oyakhilome Foundation International (COFI), it was with the purpose to help individuals, communities, and nations lead purposeful and productive lives. The same international organizations that set the poverty line made it a global goal to end extreme poverty and other major development goals.
Science and gender equality are both vital for the achievement of the internationally agreed development goals, including the 2030 Agenda for Sustainable Development.
Achieving gender equality and women's empowerment is integral to each of the 17 goals. Only by ensuring the rights of women and girls across all the goals will we get to justice and inclusion, economies that work for all, and sustaining our shared environment now and for future generations.
Girls are breaking boundaries and barriers posed by stereotypes and exclusion, including those directed at children with disabilities and those living in marginalized communities. As entrepreneurs, innovators, and initiators of global movements, girls are creating a world that is relevant for them and future generations.
The United Nations website states:
"Recognizing the role of women and girls in science, not only as beneficiaries, but also as agents of change, including in view of accelerating progress towards the achievement of SDG 6 (Clean Water and Sanitation), the 7th International Day of Women and Girls in Science Assembly will focus on the following topic: "Equity, Diversity, and Inclusion: Water Unites Us". #February11 is celebrated globally in different ways, big and small. Your action will add to the collective voices on Equality in Science."
Sustainable development goal number 5: Achieve Gender Equality
Gender equality has always been a core issue for the United Nations. Gender equality and the empowerment of women and girls will make a crucial contribution not only to the economic development of the world but to progress across all the goals and targets of the 2030 Agenda for Sustainable Development, as well.
Women and girls represent half of the world's population and, therefore, also half of its potential. Gender equality, besides being a fundamental human right, is essential to achieve peaceful societies, with full human potential and sustainable development.
Invest in Female Education
A recent study highlights that women are bearing a greater share of additional time spent on childcare and household tasks. Coupled with the present economic disruption, this will likely contribute to higher earning gaps, thus widening gender inequality. Girls have the same right to education as boys do. Educated girls can make informed choices, build stronger families, communities, and economies. An educated female population increases a country's productivity and fuels economic growth.