FALF participants and ambassadors keep spreading their influence and impacting their communities. The amazing testimonies keep coming in as to the continuing progress of the leadership of those who are developing their skills. They change the lives of so many with their wonderful personalities and resolve to solve problems.
FALA Ambassadors in Togo just concluded an entrepreneurial meet up for over 100 young people. This was an organized event in the nation of Togo to include her neighboring countries. At the meetup, delegates were enlightened on how they can be thriving entrepreneurs and were inspired by how to manage their business successfully. FALA Ambassadors Fred Theophile and Christian Appiah are raising dynamic and successful entrepreneurs in Togo.
STEM in Kano, Nigeria
The 2019 FALA Nominee and LIA influencer Prince Achoja from Kano is enthusiastic about ensuring that youths have access to STEM (Science Technology Engineering and Mathematics). His team partnered with the Kano State Ministry of Education and with the partnership of the Kano state Library board activated a program that will cultivate a world-class STEM workforce. This will be achieved by improving students' competence with modern STEM Integrated tools.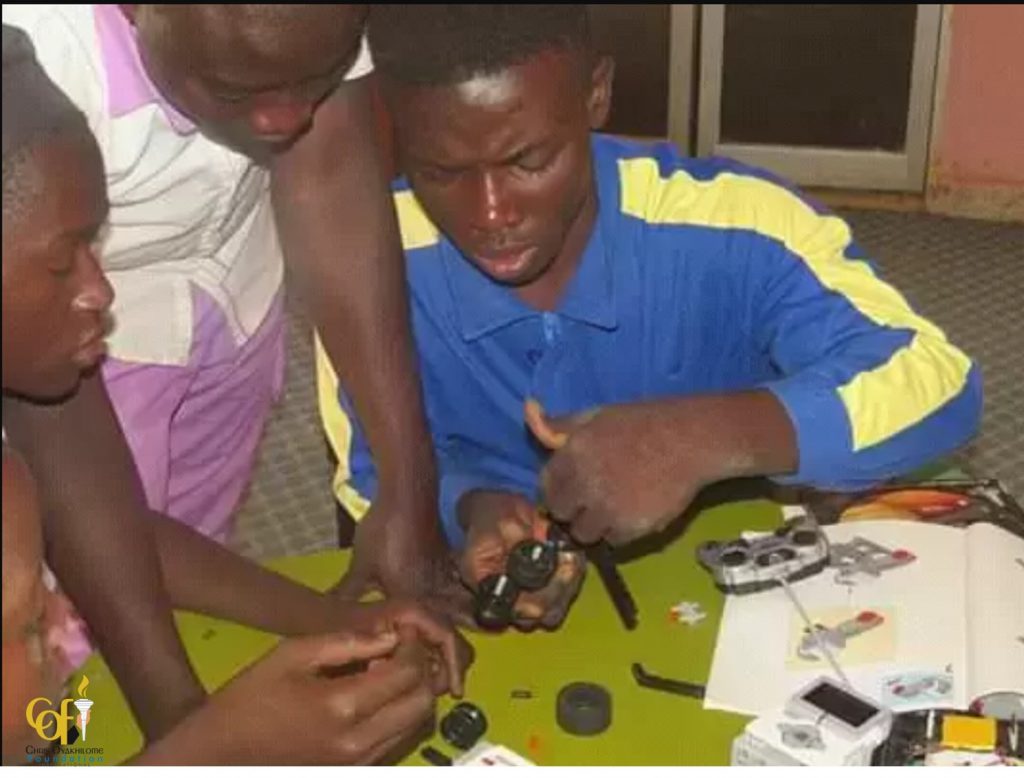 The students were selected from 100 pre-tertiary schools in Kano and were trained in rigorous, diverse and hands-on workshops.  They were engaged in design thinking projects, hardware prototyping, data analytics, AI, engineering process digital skills, and space science.
One of the objectives of this training is to have the trainees train their colleagues in school and expand the learning community for effective sharing and knowledge transfer of practical education. Prince is perpetuating youthful inclusion and participation in STEM.
Medical intervention in Benin, Nigeria
Godwin Effiong,2018 FALA Nominee and LIA Influencer, in partnership with Oritse Medical Centre, organized a five-day medical exercise in Benin city where he and his team volunteered as health personnel to 1200 patients.
Local people were tested, treated and drugs were administered to them without charge.  Tests for conditions as diverse as malaria, blood sugar levels, typhoid and, HIV were offered.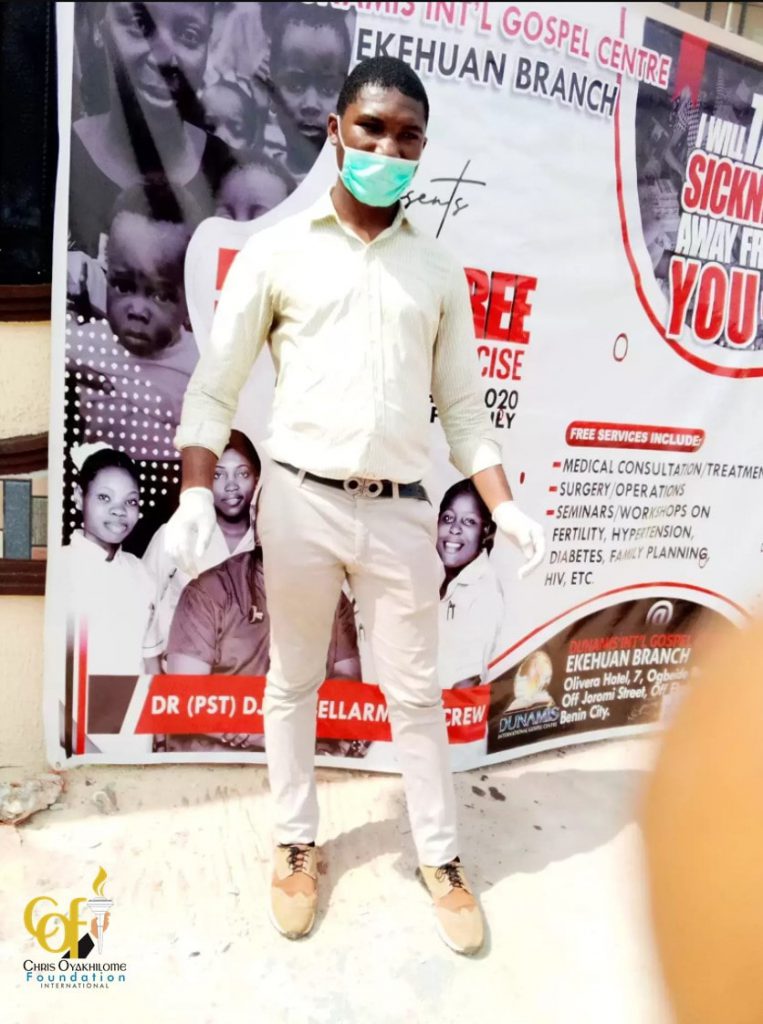 During this time there were also medical examinations given by qualified doctors and health personnel which resulted in free surgery of over 25 patients. Godwin is partnering with organizations in his community to ensure access to good health and well-being for the people.
Report from North Africa
The 2018 FALA Ambassador from Morocco, Lantante Barthélemy Doumongue spoke about the Future Africa Leaders Foundation at a recently concluded youth empowering training program. This was organized by the management of the Moroccan School of Engineering.
More than 100 young people were present to be inspired by what young African leaders are doing all around the world. He also introduced them to the Leadership Initiative Award for the North Africa region and explained how they can participate. The young people were indeed inspired to also cause changes in their society.
This is one of the self-perpetuating legacies that FALF has I expanding Africa's leadership potentials. With over 2 million sustainable development activities being carried out all over Africa these young people are leading the way for a brighter future for their communities and countries. The reach of every humanitarian act should be celebrated as the ripple effect is felt and nations are built stronger.