Every day is a day of educational opportunities for many children and it is too often taken for granted. For countless children in areas of extreme poverty and political instability, education is not prioritized by the government. The number of children with no access to education increases daily.
In a world without equal access to education, you are limiting the possibilities of a bright future for millions of people and communities around the world. Providing quality education for all and fostering a sense of pride in learning will empower those children who will become future adults. They will eventually enter the workforce will be able to contribute positively to the economic growth of their nation.
The Inner City Mission for Children is an NGO that runs a   'Back to School Campaign' as an initiative to help indigent children around the world receive a free quality education. They lovingly provide the tools needed for educational success. There is no doubt, that education gives children the tools to reach their full potential, that is why the 'Back to School Campaign', will be enrolling 100,000 indigent children into school where the need is greatest in 2020.
Meet a child who has been reborn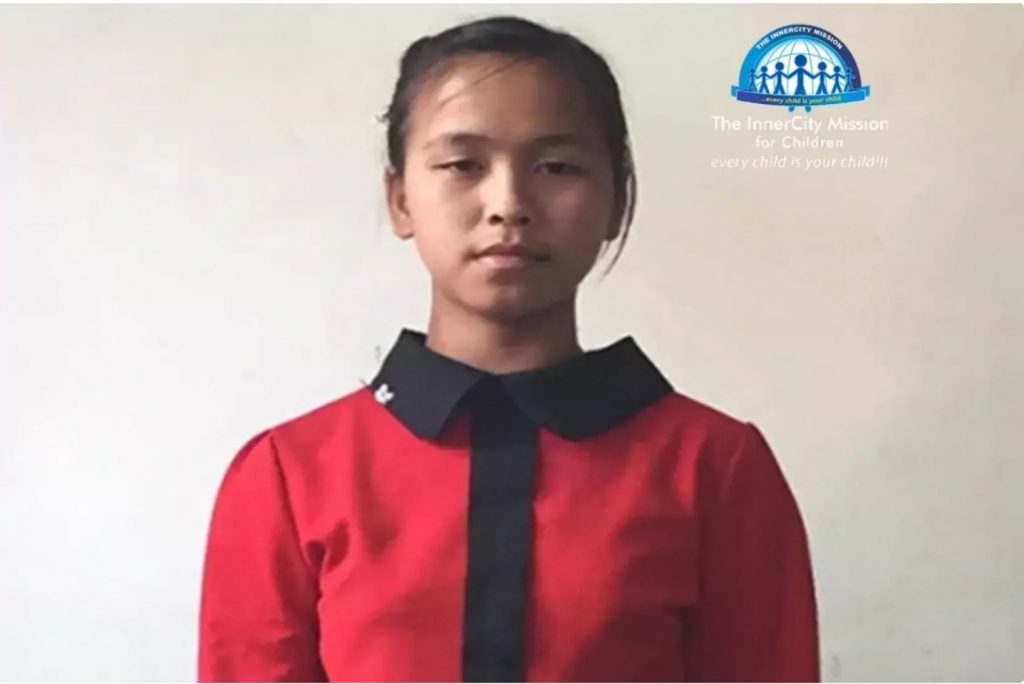 The testimony of Sai Nu Maing from Myanmar is now a positive one. When her father was jailed for drug trafficking and her mother left she was made homeless. She was taken to a relief camp but as there were many people she often went without food. Today, she lives in the InnerCity Mission Home in Myanmar and is now in Class 9. Sai Nu Mang was rechristened, Prosper.
She is thriving in her new home and has dreams of being a keyboardist and a chorister when she grows up. Prosper has a new story today because of  InnerCity Mission for Children and its sponsors have provided education for her. Now imagine the many lives we will touch in 2020.
This year, ICM4C has even greater goals. They are set to spread their reach to every continent of the world, touching millions of children and families. In 2020 ICM4C  aims to distribute 100 million meals to hungry children, build 'Children's Learning Centers' in deprived communities, IDP and Refugee Camps. These will provide safe places for vulnerable children like Prosper.
A holistic approach to education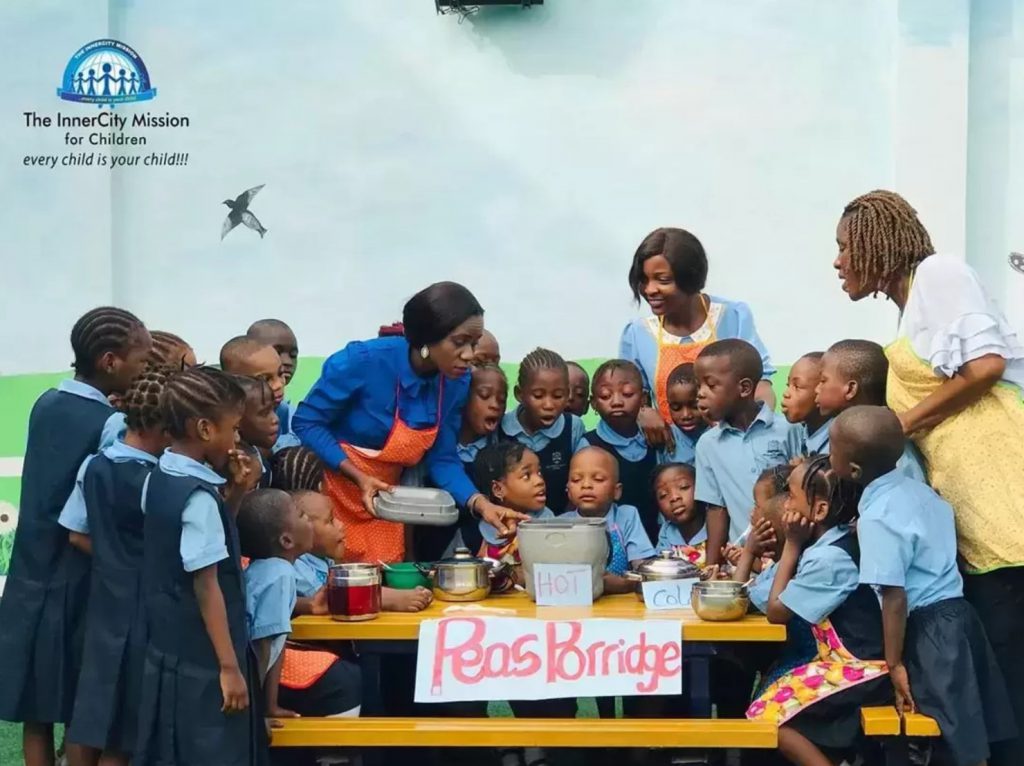 Activity time for the nursery pupils at the InnerCityMission School isn't just textbooks. Out talented teachers devise fun school activities like this. This makes learning an interesting and enjoyable part of life. As we celebrate the International Day for Education we celebrate the impact we have made. In promoting the right to basic education among the indigent and we ask for support the campaign of sponsoring the education of 100,000 out school children this year. If you would like to donate to this click here.