The Chris Oyakhilome Foundation International (COFI) is a faith-based non-governmental, non-political organization under the direction of its visionary and legendary founder, the Man of God, Pastor Chris Oyakhilome. Through the promotion and sponsorship of charitable initiatives, COFI was established to help individuals, communities and nations lead purposeful and productive lives in the service of the Lord. 
The mission of the foundation reflects the divine teachings and inspirational message of Pastor Chris Oyakhilome and seeks to benefit the most vulnerable people and communities in some of the poorest countries and regions of the world.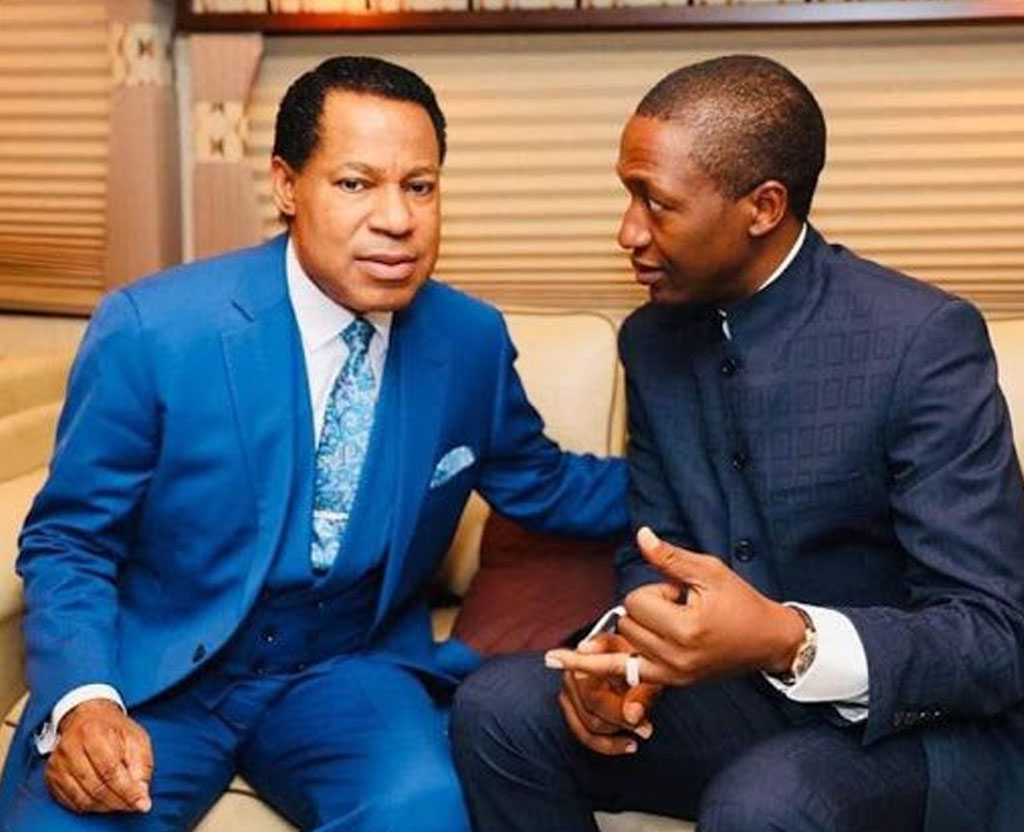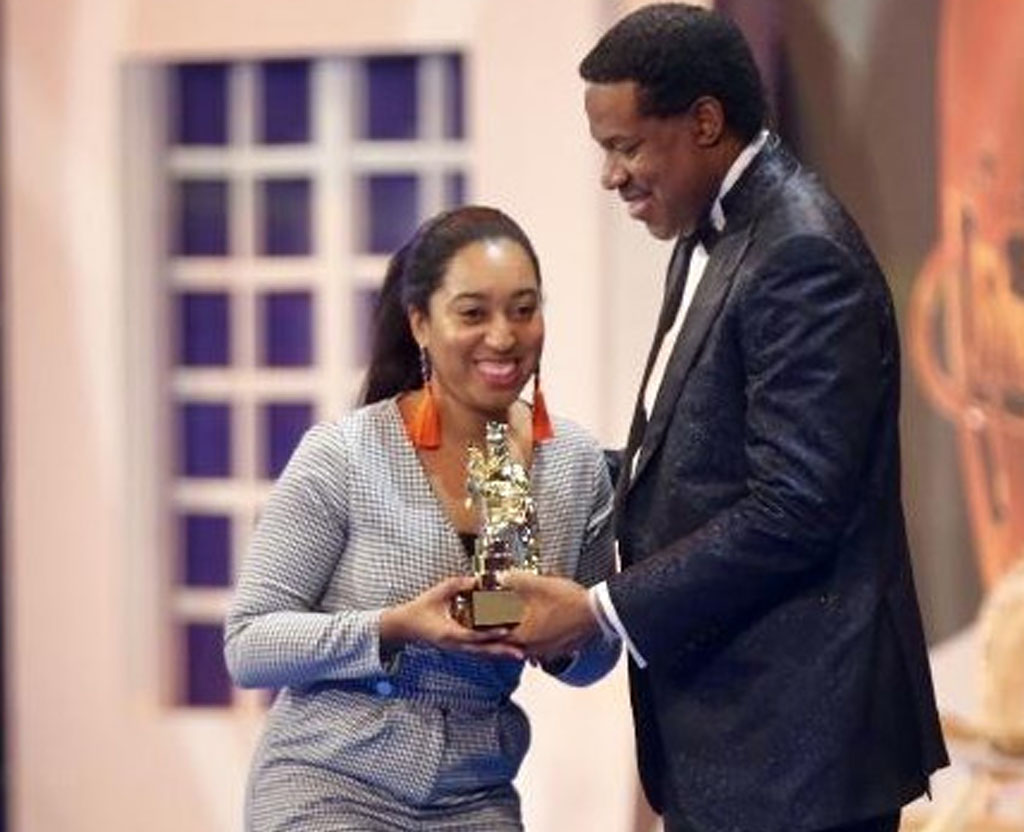 Through its initiatives, the Chris Oyakhilome Foundation International seeks to offer structured support for impoverished children across the world in order to guarantee access to qualitative education, medical care, physical and spiritual nourishment thus enabling them to lead normal, competitive and useful lives in their communities and to live out their God-given destinies.
COFI believes in supporting strong foundations of community by promoting good governance, accountable leadership and sustainable development in Africa and in other vulnerable parts of the world. 
COFI operates in Nigeria, Ethiopia, South Sudan, Malawi, Chad, Liberia, Haiti, Burundi, Cambodia and India, among other countries.
The Chris Oyakhilome Foundation International is pleased to sponsor the following distinguished humanitarian agencies and support the continued work that they do in devotion to the Lord:
– Trauma Care International Foundation
– InnerCity Mission for Children
– Future Africa Leaders Foundation
The foundation focuses its work around four thematic areas: