The Volunteer Medical Corps (VMC), founded in 2016 in Lagos, Nigeria, is a global Christian medical outreach organization that provides humanitarian assistance in the form of medical care, relief assistance and long-term healthcare networks to communities in need.
The organization partners with individuals and non-profits who share their goals of enhancing healthcare systems, health education and relief aid to displaced populations (including refugees and those affected by natural and man-made disasters) and under-served communities. There are over 84 million people across the world that are currently displaced, and more than 26.4 million people have become refugees. These communities often endure poor living conditions, putting them at greater risk for illness, disease and death.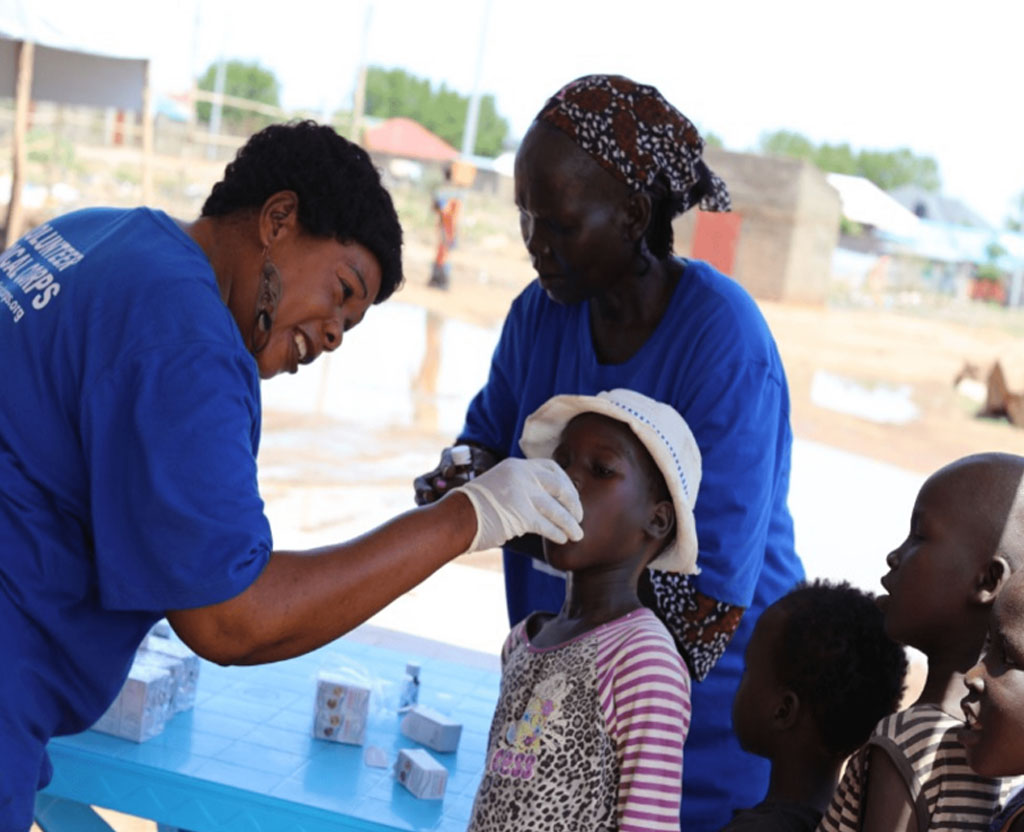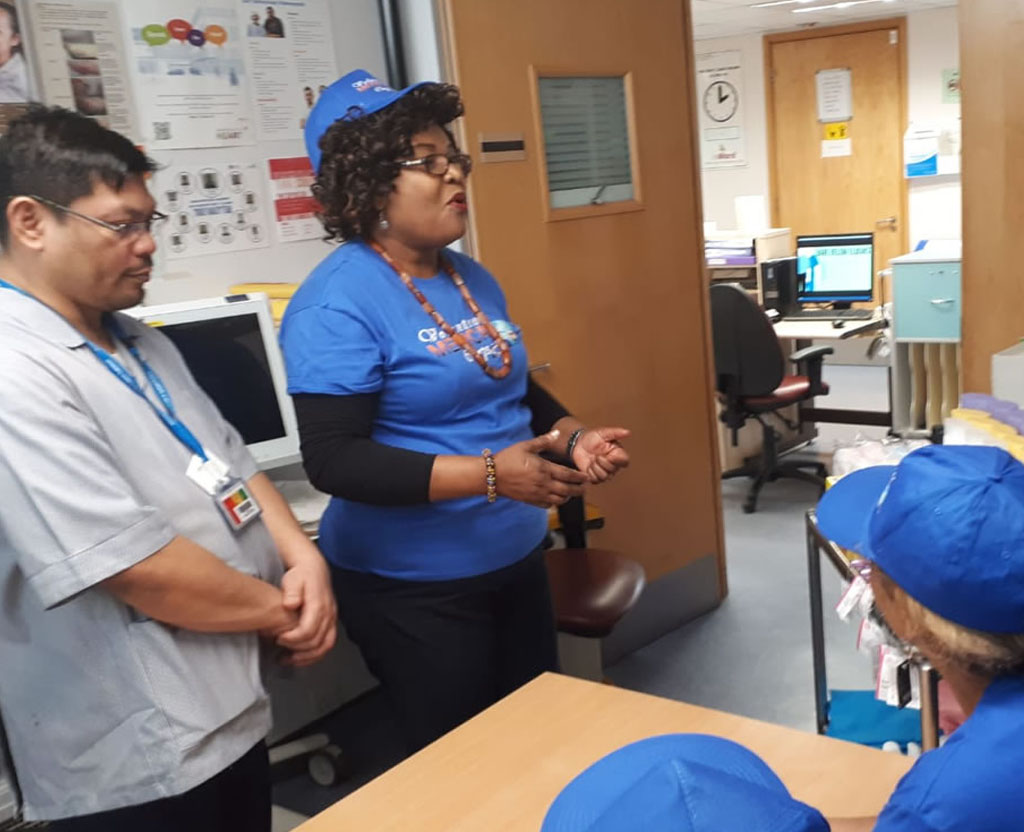 The initiatives of the Volunteer Medical Corps and its partner organizations are dedicated to providing these communities with adequate healthcare services and manpower development to aid local health workers.
In addition to providing relief aid and assistance, the Volunteer Medical Corps has sponsored community health initiatives including voluntary blood drives, free eye screenings, ministered words of hope and faith to cancer patients, and provided medications and supplements to under-served communities.
The Volunteer Medical Corps works to build strong, healthy communities and provides Christian teachings to lift the spirits of those who are in the midst of crisis and despair.
The Chris Oyakhilome Foundation International is proud to sponsor the outstanding Volunteer Medical Corps in providing essential health services and relief materials to those in the greatest need. Through the partnership of these organizations, more people in dire need will be able to receive the medical aid they desperately deserve.
The Chris Oyakhilome Foundation International enthusiastically supports the work of the Volunteer Medical Corps to ensure the word of the Lord provides people in need with hope and love to overcome their struggles.
Individual volunteers and organizations like the Chris Oyakhilome Foundation International sacrifice their time, effort and resources to help improve the quality of life of many of the Volunteer Medical Corps program beneficiaries around the world.