TRAUMA CARE INTERNATIONAL FOUNDATION
Trauma Care International Foundation is a non-governmental organization whose mission is to improve the delivery of trauma care and emergency response services through advocacy and community-based initiatives that improve health education.
The foundation aspires to improve the health and life expectancy of individuals, local communities and nations by promoting improved trauma care, supporting national policies on trauma care and increasing awareness of proper emergency response strategies.
The ultimate goal of Trauma Care International Foundation is to reduce the number of potential life years lost due to injuries and disability. To achieve its vision, the foundation provides free medical services to impoverished, less fortunate individuals and communities.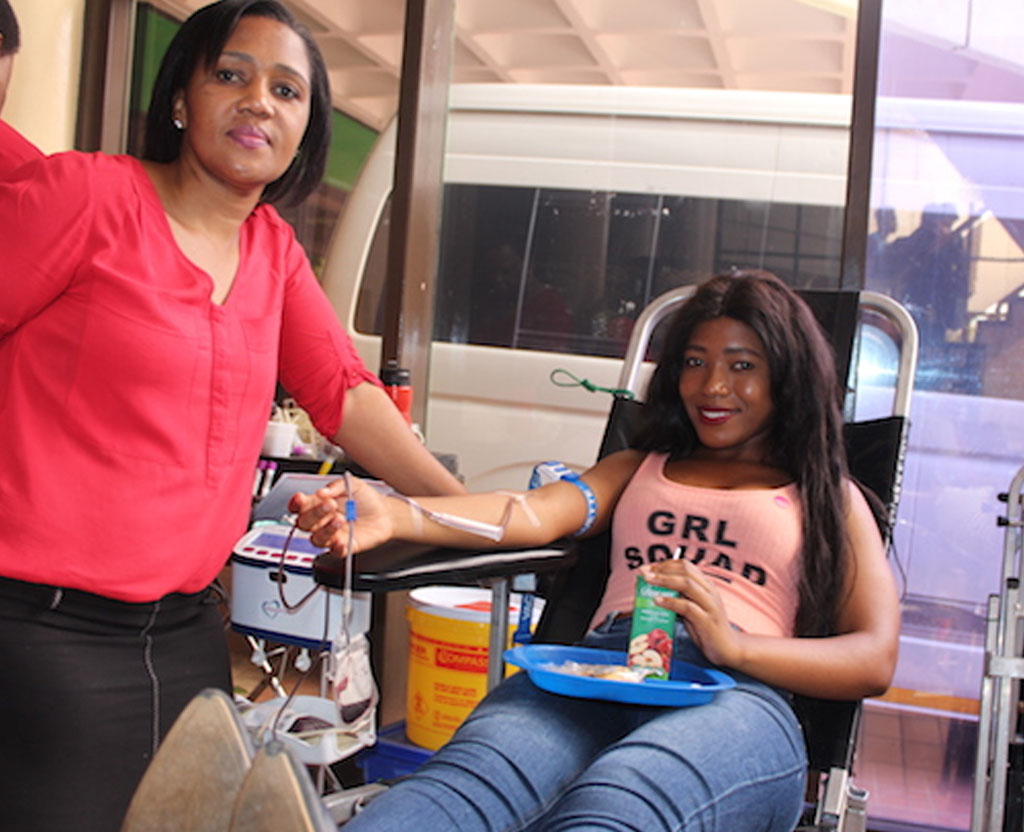 Trauma Care International Foundation also seeks to increase the number of medical and paramedical professionals skilled in providing quality medical care in response to trauma cases.
Trauma Care International Foundation supports projects that improve logistical responses to trauma in order to significantly reduce delays in patient evacuation, transport and care in circumstances of trauma. Through its projects, the foundation also works to reduce morbidity and disability rates as a result of accidents or injuries.
Education is a crucial pillar of the work carried out by Trauma Care International Foundation. There are more likely to be positive outcomes in the event of a trauma if there is a person trained in trauma response and first aid tactics present. The foundation sponsors educational programs to help people to deliver proper first aid procedures during a medical emergency.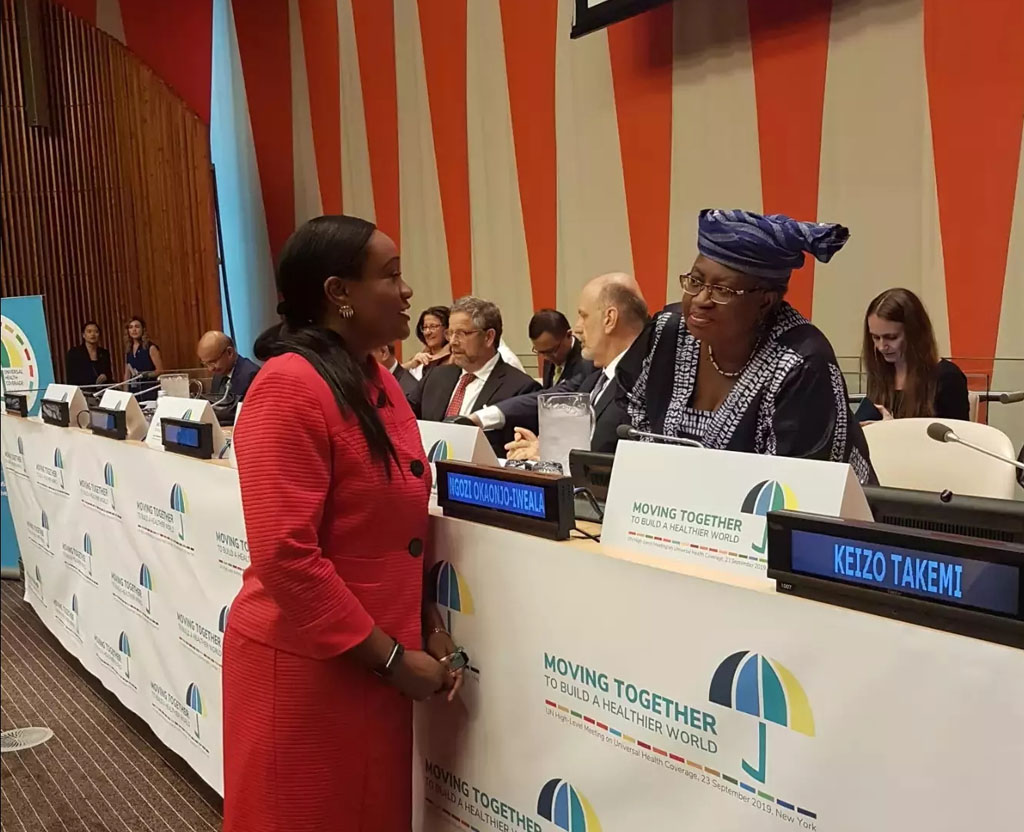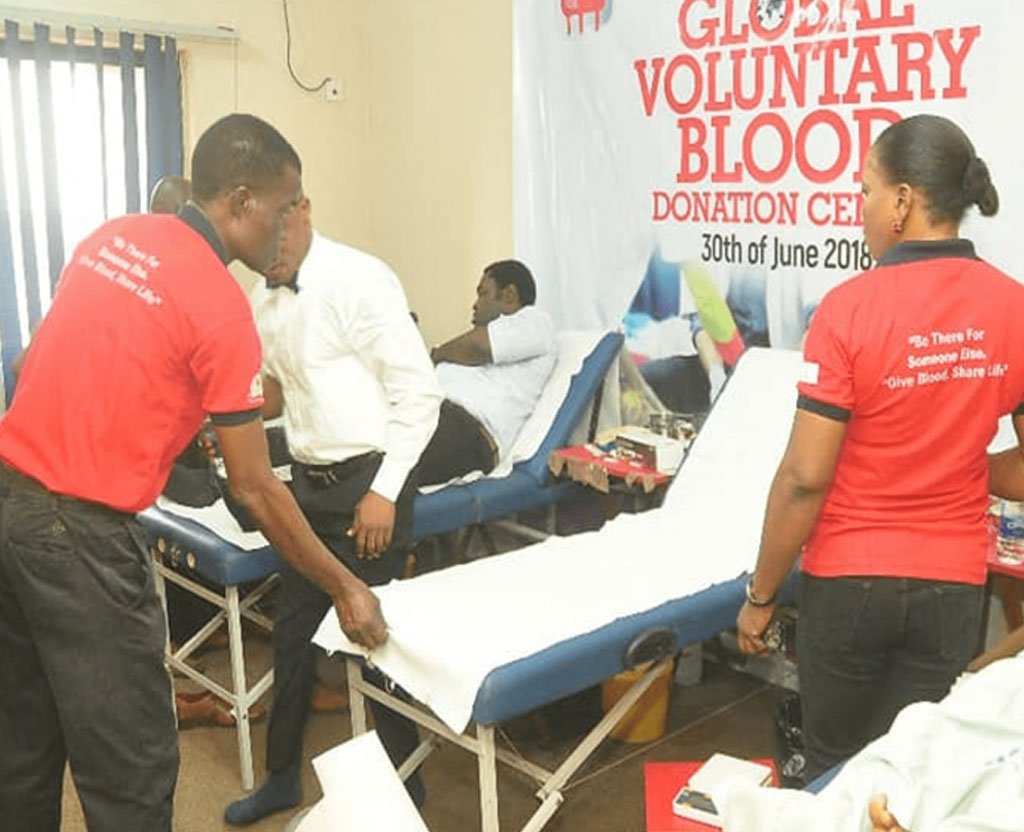 The foundation has performed over a thousand first aid, safety and emergency response training seminars for school children, law enforcement officers, teachers, caregivers and road transport workers. Trauma Care International Foundation is able to better prepare these individuals through specialized lectures and practical demonstrations designed to further enhance the quality of emergency response.
Through its advocacy work and awareness campaigns, Trauma Care International Foundation hopes to influence the development of comprehensive national policies regarding trauma and trauma response. The foundation supports and promotes government programs and planning on regional trauma network systems in Nigeria and the establishment of a trauma audit network system on national, state and local government levels.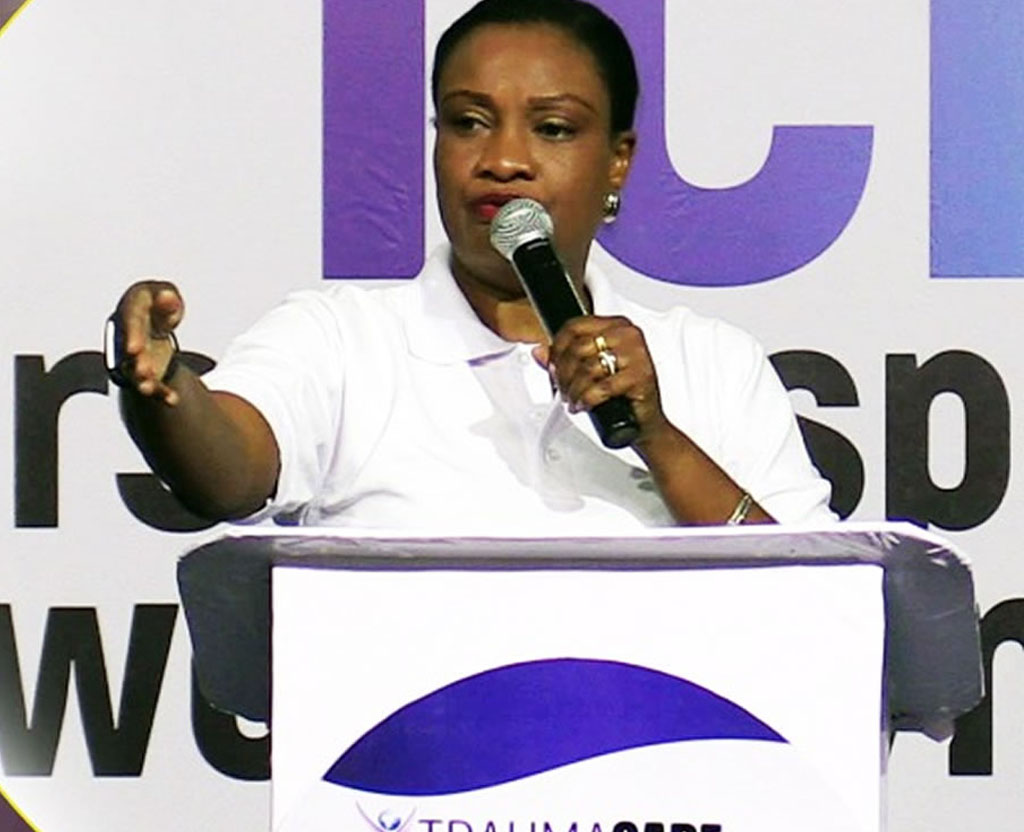 Trauma Care International Foundation supports the development of a standard care algorithm that, when implemented, ensures the provision of immediate and total care to trauma victims – especially those with severe and multiple injuries – within a trauma network made up of trauma and a pre-hospital emergency care system.
Trauma Care International Foundation seeks to fulfill its mission through the operation of a child safety awareness campaign, basic emergency response training, a campaign for improved trauma and emergency response training and a voluntary blood drive initiative.
The Chris Oyakhilome Foundation International is proud to sponsor the dedicated work of Trauma Care International Foundation and its efforts to improve emergency response and trauma care in Nigeria.