FUTURE AFRICA LEADERS' FOUNDATION
The Future Africa Leaders' Foundation is an initiative that seeks to identify, foster and celebrate young African leaders making a positive impact in their communities. The mission of the foundation is to explore and expand the leadership potentials across Africa because healthy communities and nations rely on strong, innovative leaders to guide them.
The Future Africa Leaders' Foundation sponsors mentorship programs that enable youths to make an impact by tackling the current challenges facing the African continent. The foundation identifies youths who have the potential to be remarkable leaders within their communities and nations. The foundation fosters these young leaders through training and support initiatives aimed at helping them to achieve their full ability and to use their leadership skills to improve the lives of others.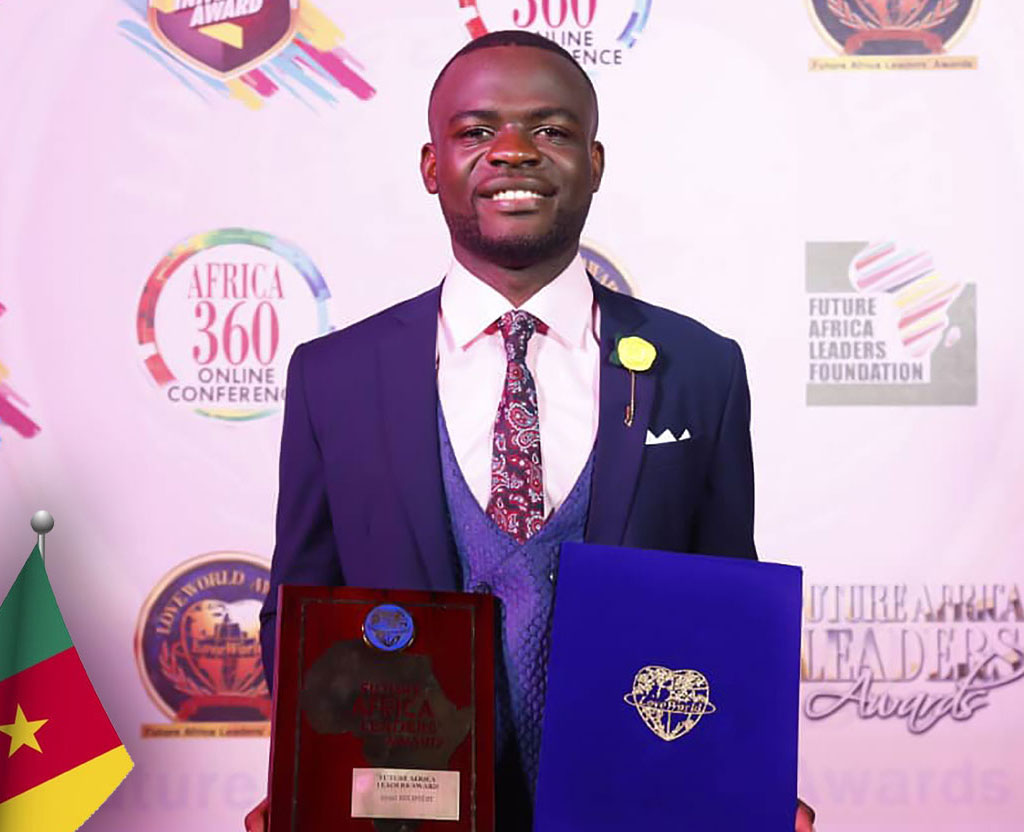 The Future Africa Leaders Foundation seeks to provide African youth with educational opportunities, mentoring programs and other projects with the goal of empowering young people and preparing them for a positive future.
The Future Africa Leaders Foundation celebrates and rewards young individuals who have demonstrated exemplary leadership qualities in various fields of endeavors. Through their innovative and good deeds, these young men and women have positively impacted their future and the future of the African nations.
Through its efforts, the foundation aspires to nurture financial, political, technological, intellectual and economic greats who are inspired to discover and execute sustainable solutions to the challenges facing Africa and its people.
The Future Africa Leaders Foundation awards outstanding young leaders annually at the Future Africa Leaders Awards (FALA) ceremony. At the 2021 FALA ceremony, 30 individuals from multiple African countries were recognized for their outstanding leadership efforts.
The highly coveted FALA Star Award is rewarded with a token prize of $25,000 to encourage the endeavors of the individual who shows the most promise as a youth leader in his or her community. Other nominees are recognized for their contributions to their communities with a $10,000 prize from the founder and chief motivator of the Future Africa Leaders Awards, Pastor Chris Oyakhilome.
The Future Africa Leaders Foundation also launched the Growth Initiative Award with the goal of identifying young leaders aged 16-29 who are making a positive impact in Africa.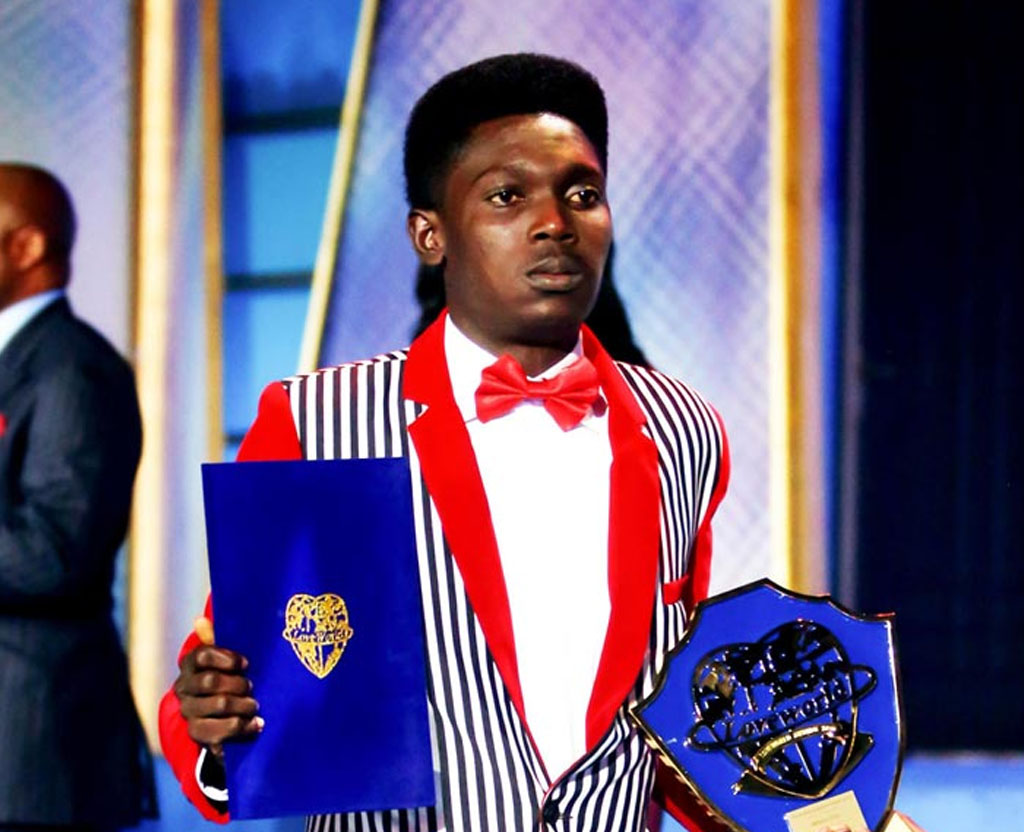 This program seeks to recognize, promote and award young men and women whose exemplary leadership skills have been utilized in developing solutions to issues addressed in the United Nations Sustainable Development Goals: no poverty, no hunger, quality healthcare, quality education, gender equality, sanitation and hygiene, renewable energy, jobs and economic growth in Africa.
Through its programs, the Future Africa Leaders Foundation hopes to empower African youth to be leaders and change agents acting to find solutions to challenges facing their various African societies. Their acts of service have a powerful impact on their communities, nations and society.