COVID-19 pandemic is causing a socio-economic crisis of unprecedented scale. At the global level, the outbreak might push up to 66 million additional children into extreme poverty. As the crisis unfolds in the African continent, it is impacting the poorest children and their families.
The education sector also plays a large role in ensuring not only childhood learning and skill development, but also health, safety and nutrition, particularly of poorer children. The closure of schools as a result of the crisis has led to an increase in learning gaps between children from high- and low-income households, as well as increasing child poverty and malnutrition in households below the poverty line.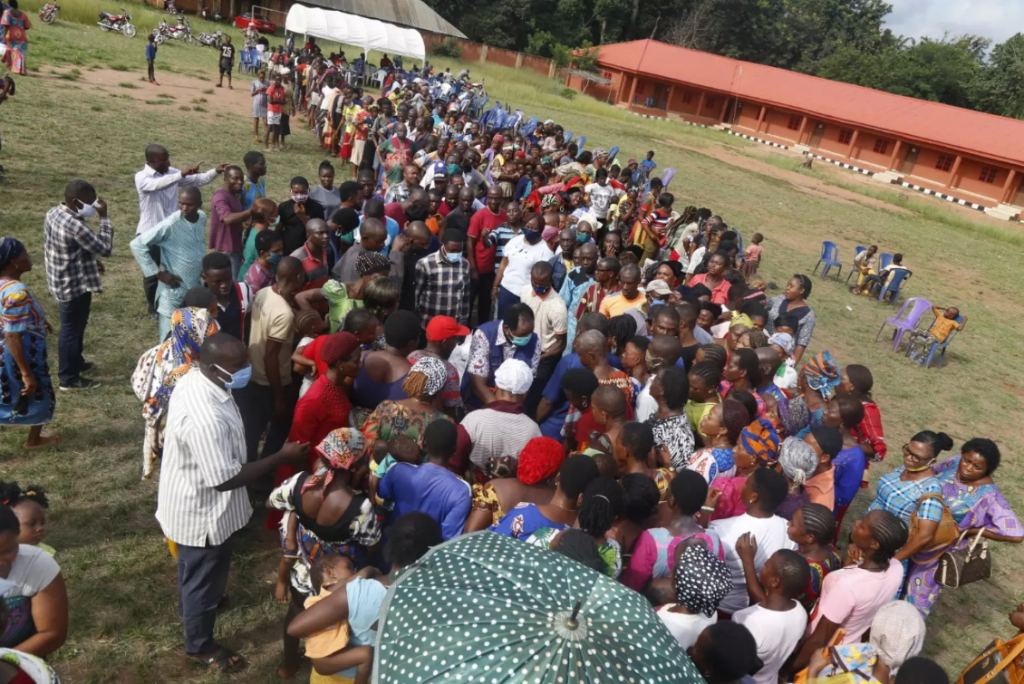 Following the outbreak of COVID-19, a defining global health crisis, Governments around the world have taken measures to curb the spread of the virus including quarantining, social distancing, closure of businesses, travel bans, restricted movements and lockdowns. However, COVID-19 is much more than a health crisis, it has created devastating social and economic crises as people have lost jobs and source of livelihood. It is estimated that the socio-economic impact of the pandemic, together with measures to mitigate the spread of the new coronavirus, could potentially be catastrophic for millions of orphaned, vulnerable and excluded children and families around the world.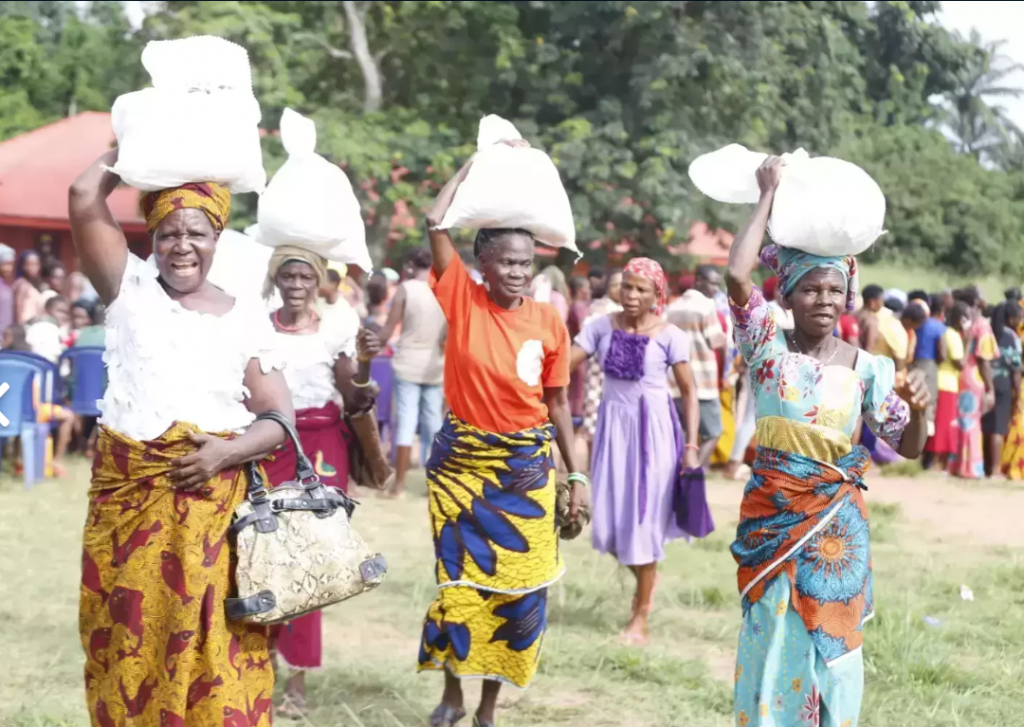 The Global Health Crises and subsequent lock down which took a heavy toll on human lives and economic activities has affected millions of people already made vulnerable by food insecurity, malnutrition and the effects of conflict and other disasters around the world.  To minimize the impact on vulnerable households, the Chris Oyakhilome Foundation International (COFI) embarked on a large-scale Global Emergency Food Relief benefiting thousands of families in South Africa, Ghana, Liberia, Zimbabwe, Congo DRC, Cote d'ivoire, Cameroon and many other parts of the continent. In Nigeria, there has been a collaborative state-wide Food Relief distribution with various Partner Agencies and State Governments including Lagos, Ogun, Delta, Cross River, Adamawa, Ebonyi, Rivers, Borno, Imo, Abia and The Federal Capital Territory-Abuja among others. Recently, the distribution was extended to nine other communities in Ewu, Esan Central Local Government Area of Edo State, Nigeria. While receiving the donation of over 2000 parcels on behalf of Ewu kingdom, the Onojie of Ewu, His Royal Highness, Abudu Rasak Ojiefor Isesele the III, expressed profound gratitude to the Founder, Rev Chris Oyakhilome; the elated Onojie stated that since the COVID-19 Curfew, his Subjects queued daily at the Palace seeking solutions to address the hunger needs of the population as a consequence of the stay-at-home order.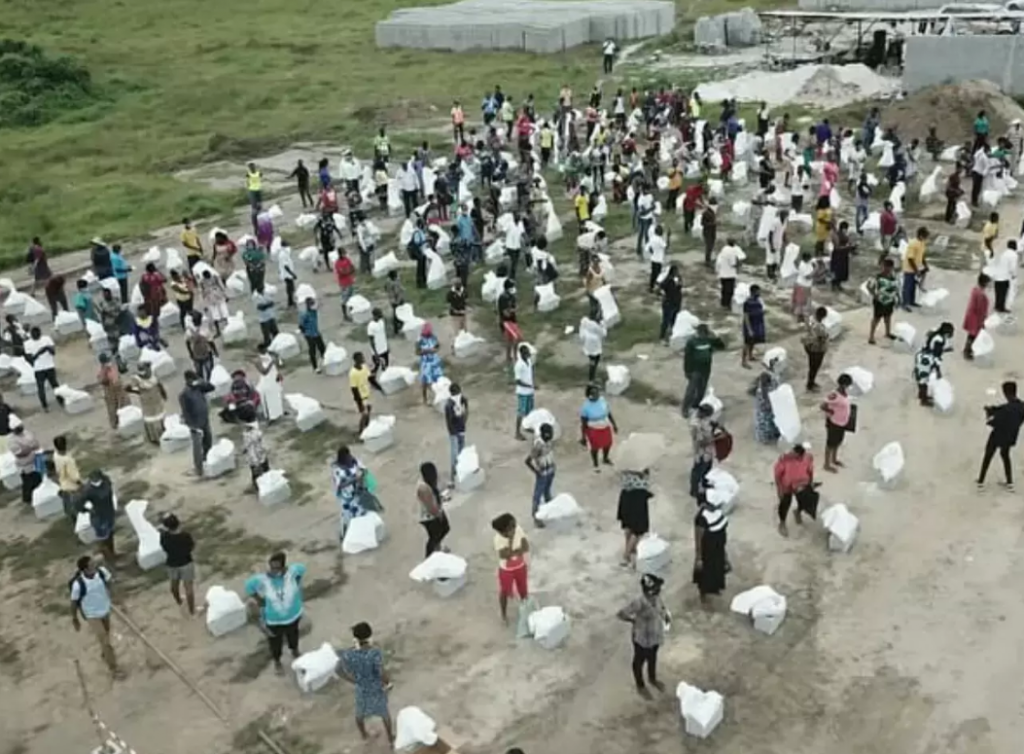 The InnerCity Mission food distribution in Tshikhudo/Tshilata Village, Limpopo, South Africa was a huge success as food parcels and copies of Rhapsody of Realities was distributed to 200 households with approximately 1000 beneficiaries. ICM would like to thank their institutional partners in Christ Embassy South Africa for this profound and generous impact.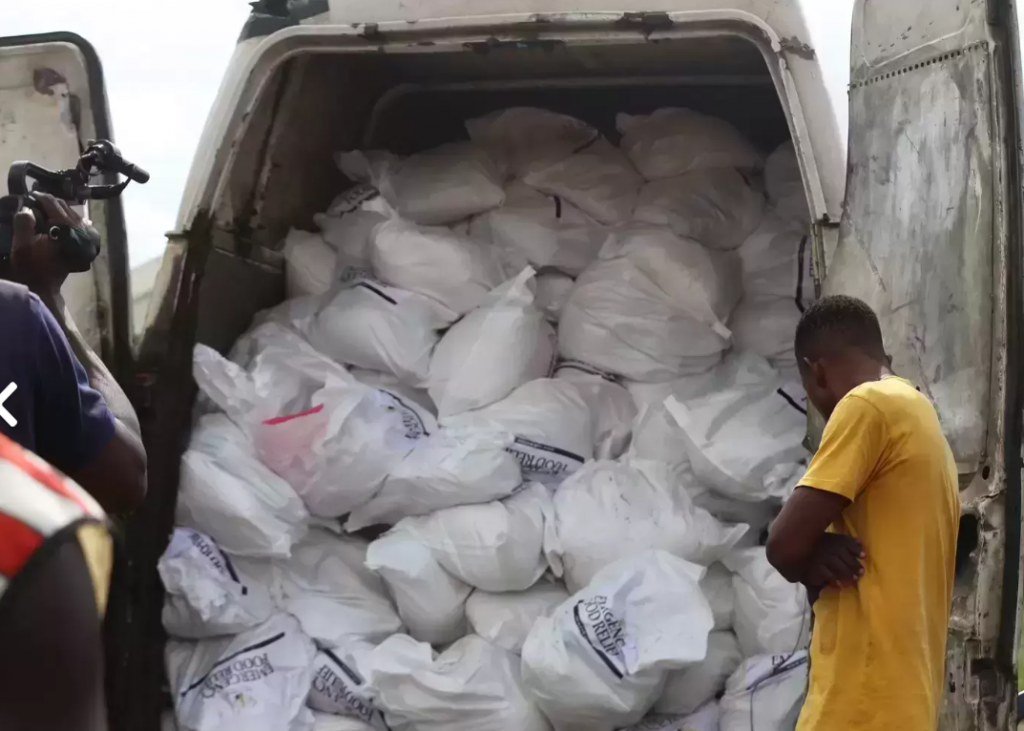 You can help the InnerCity Mission meet the increased demand for food support by making a donation today at https://icm.ngo/covidrelief  #ICMcovidrelief