May 27 is traditionally the Children's Holiday in Nigeria. First established by the United Nations in 1964, the day remains important in the lives of many Nigerian children, and tribute is paid to all children in the world, to honor and celebrate them.
The InnerCity Mission for Children envisions a "world in which orphaned, deprived, excluded and vulnerable children in the inner cities live free of poverty and fulfill their God-given potential, thus becoming responsible and self-reliant adults, profitable to the society." Operating under the auspices of the Chris Oyakhilome Foundation International (COFI), the InnerCity Mission for Children initiatives benefit children living in poverty by delivering sustainable solutions giving them hope and a future. The phrase "Every Child is your Child" was coined by Chris Oyakhilome, who believes in creating a community of support for all children in the inner cities.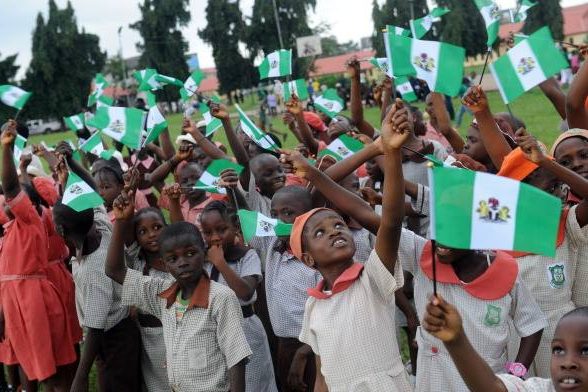 Effects of the Crisis
The COVID-19 crisis has had a potentially far-reaching, long-term negative impact on children around the world. More than 1.5 billion students are out of school. Stresses on families, particularly those living under quarantines and lock-downs, are increasing the incidence of domestic violence. As the global death toll from COVID-19 increases, large numbers of children will be orphaned and vulnerable to exploitation and abuse. Effects of COVID-19 could reverse progress made on children's rights in Nigeria.  The Speaker of the House of Representatives of Nigeria Femi Gbajabiamila, said he always identifies with Nigerian children wherever they are,  and noted that in support of the age-long maxim that children are the leaders of tomorrow, concerted efforts must be done by all well-meaning Nigerians to achieve a better tomorrow for Nigerian children.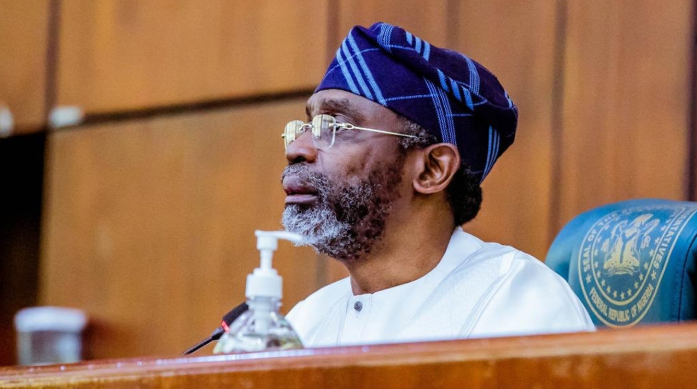 Preparing to Open Institutions
If these children are to achieve success and independence, it is the belief of the InnerCity Mission for Children that they must be active participants in changing their own circumstances. In order to do this, the Mission provides them with the tools, resources and faith that they will need to secure their future. Through this rewarding partnership with COFI  both organizations aspire to give the life of every indigent child a meaning, give them hope and provide for them a prosperous future. Through the the promotion of quality education and skill acquisition among children and youth, COFI ensures that they become vital to the development of their communities and nations.
As many countries are preparing to open up, we are seeing alarming effects of the lock-down on the poorest children. Education has been greatly affected as many children have engaged in online schooling, this is  not available to poorer communities, as many public schools are not set up to with the technology and equipment to provide online teaching. Nearly half of the world has no internet access. For many children, the COVID-19 crisis will mean limited or no education, or falling further behind their peers. More than 91 percent of the world's students are out of school, due to school closures in at least 188 countries. The crisis has exposed vast disparities in countries' emergency preparedness, and availability of learning materials.

Bridging the Gap
The InnerCity Mission is bridging the gap for needy children through the Education In Emergency initiative which is to mentally engage children and provide continuous learning despite the COVID-19 crisis disruption affecting learning for 85% of scholars around the world. This initiative will provide psycho-social services, health education, promote literacy skills through reading, and give children the opportunity to express themselves in art (recycling, drawing and painting), while getting them ready for when school reopens.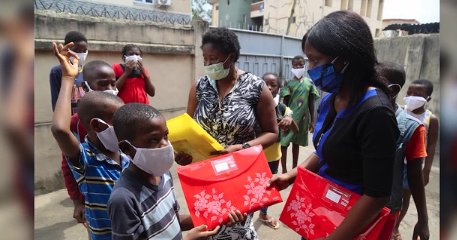 As we celebrate our heroes and leaders of tomorrow, commemorate this day by sponsoring learning materials for children who don't have access to online schooling at this time. Through your partnership, we can provide engaging educational worksheets, storybooks and materials that will ensure the indigent child is learning especially now. Click here https://icm.ngo/literacyresponse to make a donation today!  #EducationInEmergency  #ChildrensDay  #EndChildPovertyNow   #EveyChildIsYourChild