Poverty is one of the greatest driving forces compelling children into the workforce. Statistics show that 152 million children are in child labour, 72 million are involved in hazardous work. This year's World Day Against Child Labour is themed 'Act Now: End Child Labour', which is an urgent call that children do not belong on the streets but in classrooms.
World Day Against Child Labour is observed on 12 June every year around the world. The day aims to spread awareness about the illegal practice of child labour that still prevails. The objective of this day is also to spread awareness to eradicate it completely across the globe. This special day was first observed in 2002 by the International Labour Organisation (ILO), a United Nations agency. Child labour refers to any exploitation of children through any form of work that deprives them of their childhood, interferes with their ability to attend regular school, and is mentally, physically, socially and morally harmful.
The InnerCity Mission (ICM) is proud to operate under the auspices of the Chris Oyakhilome Foundation International, COFI to help these children live prosperous, fulfilling lives. President and founder of COFI, Chris Oyakhilome made a profound statement "Every Child is your Child", and believes in the future of indigent children, and taking action to reach and meet their needs is one of the core motivations.
The vast majority of child labour is found in rural settings and informal urban economies; children are predominantly employed by their parents, rather than factories. Poverty and lack of schools are considered the primary cause of child labour. Child labour still exists and children, mostly from poor families, are forced to work in hazardous conditions despite facing physical, mental and social exploitation from employers. Such children are deprived of living their childhood while many also miss the opportunity of attending schools.
Amid the coronavirus pandemic and global crisis, there has been a drastic surge in child labour across the world due to people facing employment woes. As countries are slowly heading towards the new normal despite the COVID-19 pandemic, it is important to raise awareness and eradicate child labour completely.
The Global Effects of COVID-19 on the children
The COVID-19 crisis had a potentially far-reaching, long-term negative impact on children around the world. More than 1.5 billion students were out of school. Stresses on families, particularly those living under quarantines and lock-downs, increased the incidence of domestic violence. As the global death toll from COVID-19 increased, large numbers of children were orphaned and vulnerable to exploitation and abuse.
The poorest and vulnerable households will bear the brunt, destroying the hopes of a generation of children. The socioeconomic impact of the pandemic forced many poor households to turn to desperate measures just to survive. Children faced an increased risk of child labour, sexual exploitation or child marriage, as families struggled to feed their families.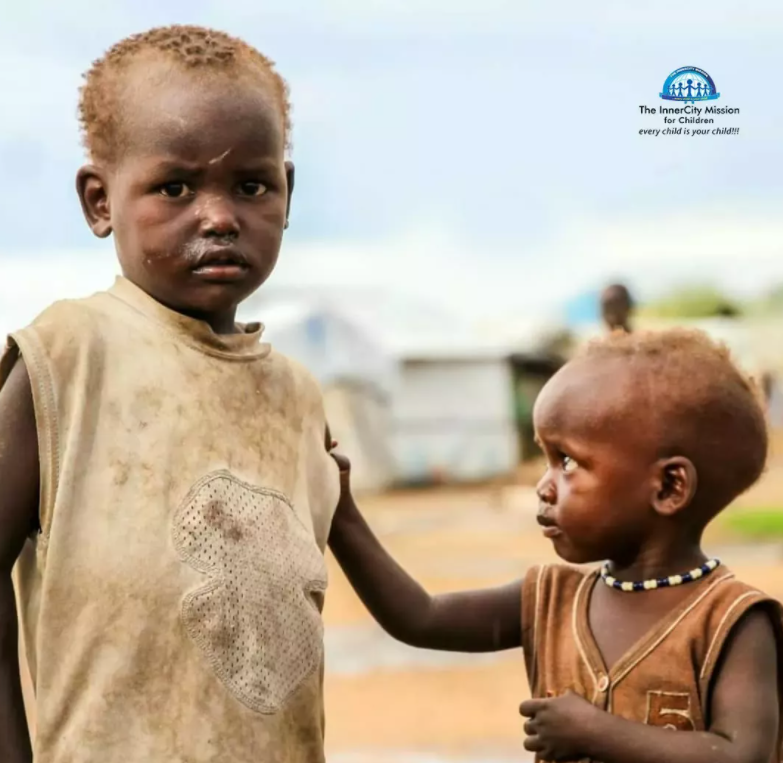 Join the InnerCity Mission to commemorate the "World Day Against Child Labour" by sponsoring a child's education today on icm.ngo/donations.
 #EndChildPovertyNow #ChildLabourDay #EveryChildIsYourChild