COFI Celebrates International Day of Friendship on the 30th of July
In today's world, we face many challenges such as poverty, violence, and human rights abuses. These such crises undermine so many things like peace, security, development, and social harmony among the people of the world, who are just trying to survive.
Friendship is the simplest form of human solidarity and to confront these challenges we must promote a shared spirit. Through friendship, by developing strong ties of trust, we can achieve lasting stability, that can protect us and generate a passion for a better world where all are united for the greater good.
Friendship is defined as a relationship of mutual affection between people. It is a stronger form of interpersonal bond than an association and although there are many forms of friendship, some characteristics include choosing to be with one another, enjoying time spent together, and being able to engage in a positive and supportive role to one another.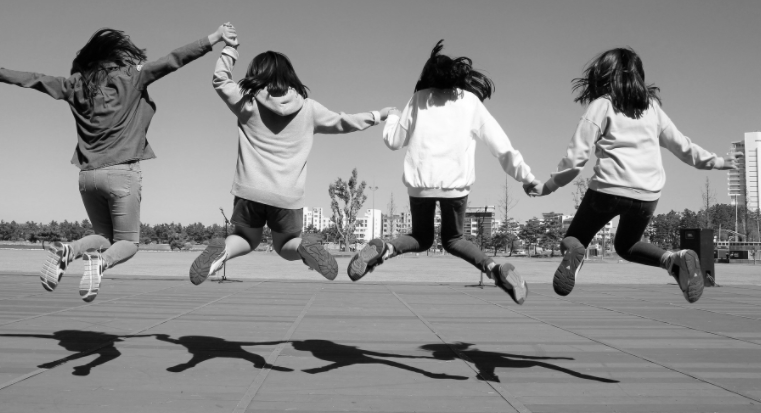 Sharing human solidarity through friendship
The International Day of Friendship was established in 2011 to promote the idea that friendship between peoples, countries, cultures, and individuals can inspire peace efforts and build bridges between communities.
The emphasis is on our youth, who are our future leaders in the world, and involves community activities that include different cultures and promote international understanding and respect for diversity.
To mark the International Day of Friendship the Chris Oyakhilome International Foundation (COFI), a faith-based non-governmental, non-political organization, under the direction of its visionary and legendary founder, Chris Oyakhilome promotes the sponsorship of charitable initiatives and contributes to the efforts of the international community towards promoting solidarity, reconciliation,  and mutual understanding.
We have the United Nations to thank for reminding us all that there is good in this world, between discrimination, cultural discord, poverty, and pandemics, this special day goes beyond connecting people and building bridges among cultures, countries, and even ideologies.
UNESCO defines the culture of peace as "a set of values, attitudes and behaviours that reject violence and endeavour to prevent conflicts by addressing their root causes with a view to solving problems", closely aligning with the vision and values of COFI. The International Day of Friendship is an initiative that follows this concept.
Prioritizing peace seemingly has less of a presence in the global society where there is a lack of trust and mistreatment, but there really is no reason for the world not to exist in some harmonious form. Friendship and connections are about building common bonds that go beyond a shared characteristic, or favourite pastime with another person or group, but also include promoting a global commitment and understanding of diversity and inclusion. Even in our differences, we can find common ground, and any idea that minimizes hatred and can spread throughout the world is the kind we want to be shared. We'd all like to think that that is something we have in common.
On July 30 let's promote kindness and togetherness and celebrate the friendships that unite us, and find comfort in those friendships that make us feel like home.