International Women's Day is celebrated globally, marking the social, economic, cultural, and political achievements of women. Significant activity is witnessed worldwide as groups come together to celebrate women's achievements or rally for women's equality.
Achieving gender equality and women's empowerment is integral to each of the 17 Sustainable Development Goals as set by the United Nations. Only by ensuring the rights of women and girls across all the goals will we get to justice and inclusion, economies that work for all, and sustaining our shared environment now and for future generations.
Through various programs under the auspices of the Chris Oyakhilome Foundation International (COFI), Chris Oyakhilome has been instrumental in empowering young female leaders to become agents of change in finding solutions to challenges facing their various societies. Future Africa Leaders Foundation (FALF) is a partner of COFI and the acts of service of the various leaders have a powerful impact on their communities, nations, and society.
The Future Africa Leaders Foundation also launched the Growth Initiative Award with the goal of identifying young leaders who are making a positive impact in Africa.  This program seeks to recognize, promote and award youngsters whose exemplary leadership skills have been utilized in developing solutions to issues addressed in the United Nations Sustainable Development Goals: no poverty, no hunger, quality healthcare, quality education, gender equality, sanitation, and hygiene, renewable energy, jobs and economic growth in Africa.
Celebrated every year on the 8th of March, International Women's Day (IWD) is one of the most important days of the year where we can acknowledge women on a global scale.
COFI is proud to be part of a global program where we can celebrate women's achievements while raising awareness about gender equality.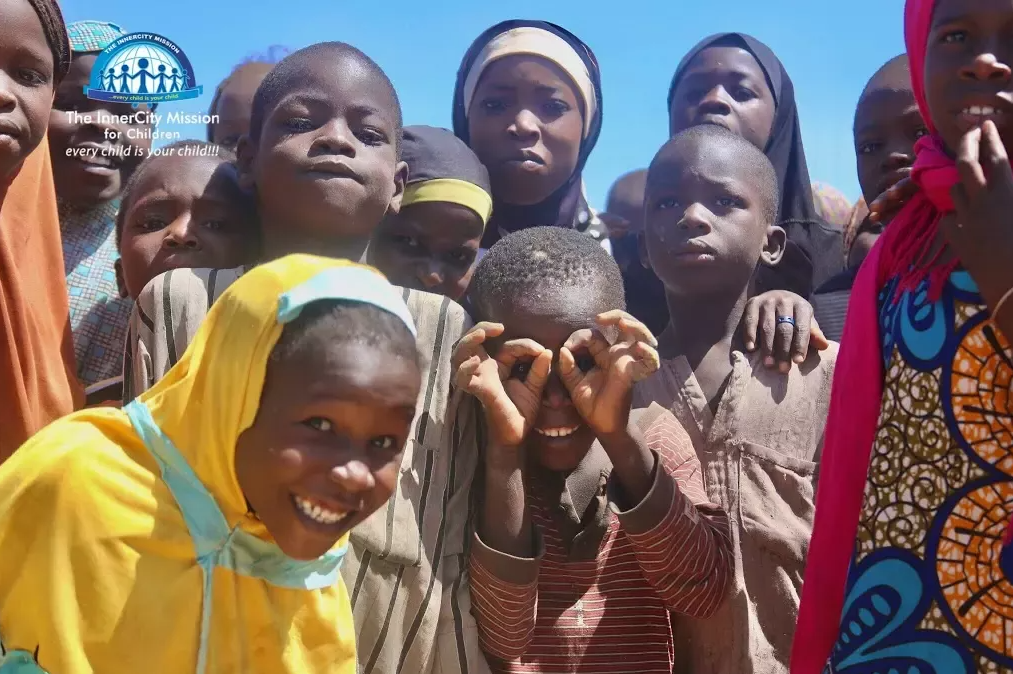 The theme for International Women's Day 2022
The campaign theme for International Women's Day 2022 is #BreakTheBias. Bias and inequality make it difficult for women to move ahead.
Girls are breaking boundaries and barriers posed by stereotypes and exclusion, including those directed at children with disabilities and those living in marginalized communities. As entrepreneurs, innovators, and initiators of global movements, girls are creating a world that is relevant for them and future generations.
The focus this year on International Women's Day is to forge equality by identifying, celebrating, and increasing the visibility of women's achievements in the world today.
International Women's Day is not specific to a country, government, NGO, group, or organization, the day belongs to all groups collectively everywhere.
Detrimental effects of COVID-19 on females
Domestic chores, especially for girls, and the work required to run households or farms, can also prevent children from getting sufficient learning time. As with previous pandemics, COVID-19 has shown that education institution closures represent an increased risk for women and girls, as they are more vulnerable to multiple types of abuse, such as domestic violence, transactional sex, and early and forced marriages.
A recent study highlights that women are bearing the greater share of additional time spent on childcare and household tasks. Coupled with the present economic disruption, this will likely contribute to higher earning gaps, thus widening gender inequality. Girls have the same right to education as boys do. Educated girls can make informed choices, build stronger families, communities, and economies. An educated female population increases a country's productivity and fuels economic growth.
Make a Positive Difference
World-renowned feminist and journalist Gloria Steinem was quoted as saying: "The story of women's struggle for equality belongs to no single feminist, nor to any one organization, but to the collective efforts of all who care about human rights."
So make International Women's Day your day and do what you can to truly make a positive difference for women.