Education is a priority for indigent children and can help end the cycle of poverty. Studies have repeatedly shown a link between poverty and education.
Today, the Chris Oyakhilome Foundation International (COFI), together with the world is celebrating the fourth International Day of Education under the theme "Changing Course, Transforming Education".
In a UNESCO statement, it was said that "This year's International Day of Education will be a platform to showcase the most important transformations that have to be nurtured to realize everyone's fundamental right to education and build a more sustainable, inclusive and peaceful futures. It will generate debate around how to strengthen education as a public endeavor and common good, how to steer the digital transformation, support teachers, safeguard the planet and unlock the potential in every person to contribute to collective well-being and our shared home."
At COFI we know that education transforms lives. As United Nations Messenger of Peace Malala Yousafzai once said: "One child, one teacher, one book and one pen can change the world". Nelson Mandela rightly called education "the most powerful weapon which you can use to change the world."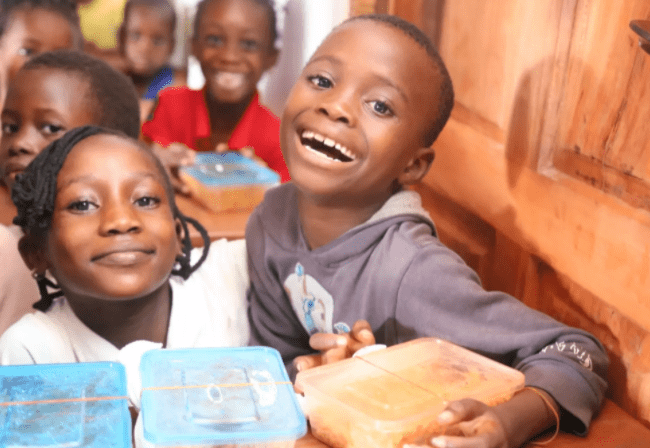 Education is Power with The Chris Oyakhilome Foundation International
The word (verb) "empower" means to give (someone) the authority or power to do something. To make someone stronger and more confident, especially in controlling their life and claiming their rights. Education is Power! When you sponsor an indigent child back to school not only do you empower them to be agents of their own change, they become people profitable for society.
The InnerCity Mission (ICM) together with the Chris Oyakhilome Foundation International (COFI) is starting a new campaign to send children back to school. Together with the founding father, Chris Oyakhilome, we have established a new initiative called 'SPACE (SPonsor A Child's Education) for 5 million kids', which gives you the opportunity to sponsor a child's education for a full academic session. You can empower lives now by sponsoring a child's education with $100 or its equivalent in your local currency.
With fewer resources and less of a focus on education at home, children growing up in poverty are behind from the very beginning. Poverty and education are inextricably linked, because people living in poverty may stop going to school so they can work, which leaves them without literacy and numeracy skills they need to further their careers. Family income is one of the strongest predictors available for measuring success, both in the classroom and later in life. Those living below the poverty line will also be more likely to keep their children out of school, which means that their children will also have a greater chance of living in poverty. The effects of poverty on children are wide-reaching and can lead to lifelong struggles, especially when young people don't receive full educations.
Education is at the Heart of the Sustainable Development Goals
UNESCO Director-General, Audrey Azoulay said at the International Day of Education last year: "In these exceptional times, business as usual is no longer an option. If we are to transform the future, if we are to change course, we must rethink education. This means forging a new social contract for education, we need to repair past injustices and orient the digital transformation around inclusion and equity. And we need education to fully contribute to sustainable development."
Today, education is at the heart of the Sustainable Development Goals, it is essential for the success of all 17 of its Sustainable goals.
We need education to reduce inequalities and improve health. We need education to achieve gender equality and eliminate child marriage. We need education to protect our planet's resources. And we need education to fight hate speech, xenophobia, and intolerance, and to nurture global citizenship.
Education can also break and reverse cycles of intergenerational poverty. Studies show that if all girls and boys complete secondary education, 420 million people could be lifted out of poverty. In third world countries, the percentage of poverty is almost equal to the percentage of illiteracy. The United Nations cannot eradicate poverty immediately, but it can create opportunities to minimize its effects and education is one of the salient power to do so.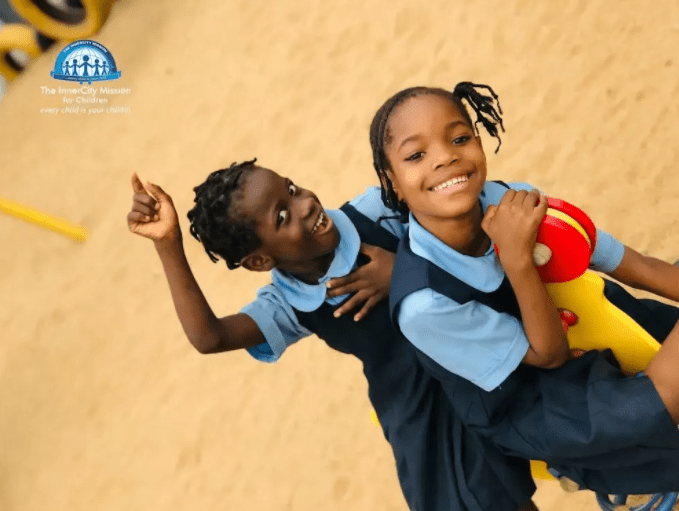 Commemorating International Day of Education with The Chris Oyakhilome Foundation International
As we look forward to commemorating this day, let's look at five ways that education can help the poor; education opens a child's mind to endless possibilities.  Education is the number one way out of the cycle of poverty. Education increases economic development. Education empowers the girl child. Education improves individual earnings. On this special International Day of Education, join the Chris Oyakhilome Foundation International to make space for children to access education through our "SP.A.C.E" campaign.