17 October marks the International Day for the Eradication of Poverty. Chris Oyakhilome, with COFI calls everyone to action. This year is the 32nd anniversary of the Call to Action by Father Joseph Wresinski — which inspired the observance of October 17 as the World Day for Overcoming Extreme Poverty — and the recognition by the United Nations of the day as the International Day for the Eradication of Poverty.
International days are opportunities to educate and enlighten the public on issues of concern, to mobilize political will and resources to address global problems, and to celebrate and reinforce achievements of humanity. In a world characterized by an unprecedented level of economic development, technological means and financial resources, the fact that millions of people are living in extreme and abject poverty is unforgiveable. Poverty is not solely an economic issue, but encompasses a lack of both income and the basic capabilities to live in dignity.
The Chris Oyakhilome Foundation International (COFI) is faith- based non- governmental, non- political organization founded Chris Oyakhilome, to help individuals, communities and nations lead purposeful and productive lives in the service of the Lord.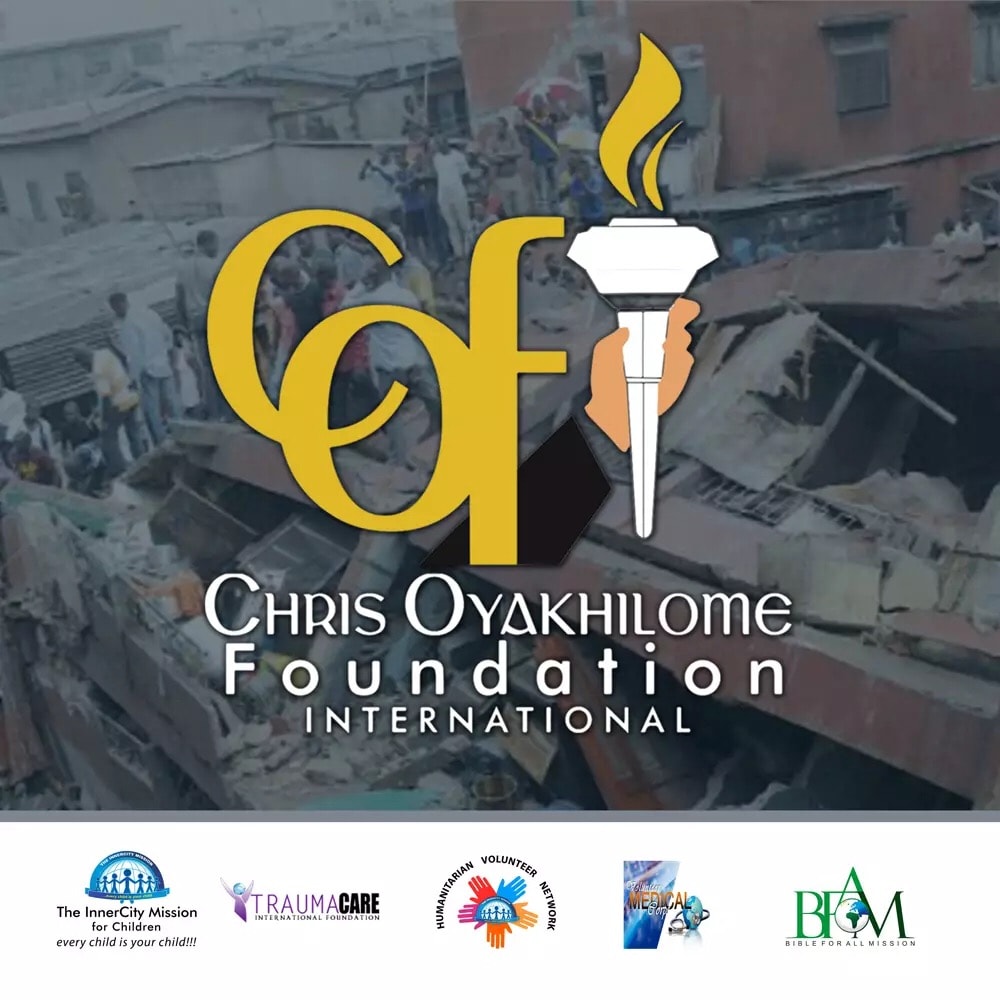 The Focus of COFI
The Chris Oyakhilome Foundation International (COFI) supports initiatives that ensure the delivery of adequate healthcare management and improved patient care to build strong, healthy communities. To support quality education and skill acquisition among children and youth, the foundation works to fund research activities in key areas of learning. The foundation has actively supported young Africans who work to make a difference in their communities through education, youth empowerment and mentoring. Through its support of outreach initiatives, the foundation helps to provide parents with resources and skills training to support strong, stable families.
Chris Oyakhilome Foundation International (COFI) strives to make an impact on the lives of those who the world forgets. Working in partnership with local organizations in both the public and private sector COFI works to eradicate poverty. The many different NGOs that makeup COFI not only works to counter the effects of poverty but to build a sustainable future.  Chris Oyakhilome reminds us that helping others is a gift. The act of giving freely to help those in need without expecting anything in return, is what COFI Founder, Chris Oyakhilome, teaches us daily when he termed the phrase "every child is your child".
One of the biggest contributors to ending poverty is ensuring children have an education. For any child, education can open doors to the future that would otherwise be locked tight. Children who are not in school are at greater risk of exploitation and early marriage. They're on track for a much lower income once they grow up. This limits the future for their own children, thus repeating the cycle of poverty generation after generation.
Humanitarian Aid in Action with COFI, has also provided assistance and relief to refugees and displaced persons in many countries. The foundation responds swiftly to natural and man- made disaster, providing physical and spiritual support to victims and survivors. Many families are going through tough times especially now because of the global crisis of the COVID-19 pandemic. They need compassion and kindness, and everyone can make a difference by donating much-needed food to a family in need. The impact of COVID-19 on global poverty shows that it could be on the increase for the first time in decades. This represents a reversal in the world's progress in reducing poverty.
The Chris Oyakhilome Foundation International and its partner organization launched a Global Emergency Relief Aid for Pastors and Ministers in Dire Need, a program that has impacted the lives of thousands of Minister's around the world. It is currently in it's second phase which has successfully reached hundreds if thousands of people in desperate need.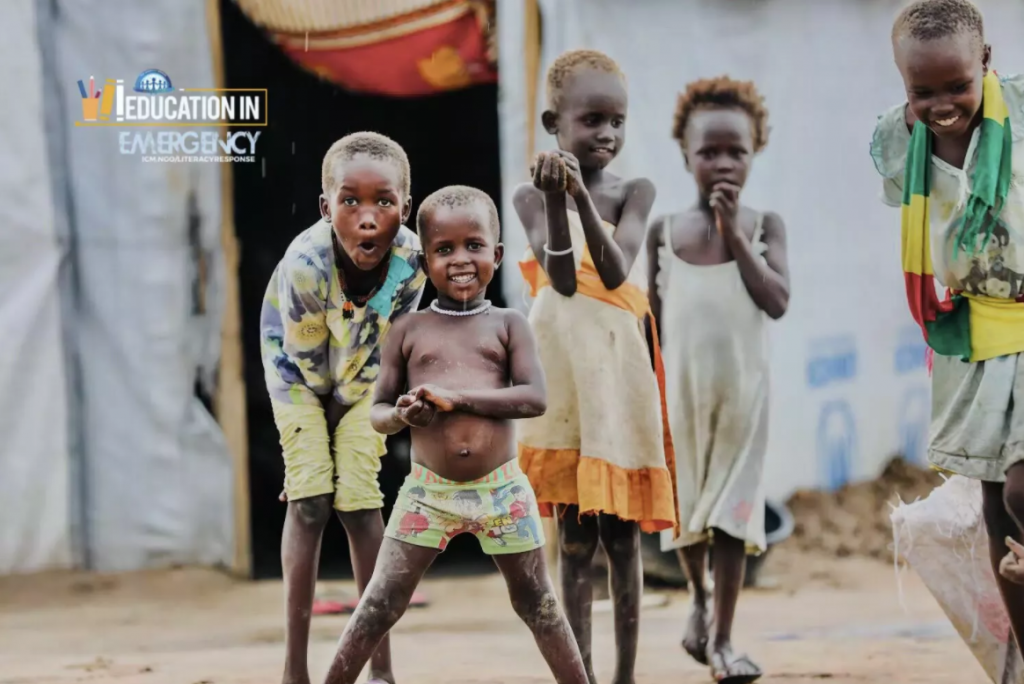 2020 Theme
The theme for the Day this year addresses the challenge of achieving social and environmental justice for all. People living in extreme poverty, often through sheer necessity, are the first to act decisively within their communities in response to poverty, climate change and environmental challenges. However, their efforts and experience often go unnoticed and unappreciated; their ability to contribute positively to solutions has been overlooked; they are not recognized as drivers of change, and their voices are not heard.
That is why the Future Africa Leaders Foundation (FALF)  celebrates and rewards young individuals who have demonstrated exemplary leadership qualities in various fields of endeavors. Through their innovative and good deeds, these young men and women have positively impacted their future and the future of the African nations. Through its efforts, the foundation aspires to nurture financial, political, technological, intellectual and economic greats who are inspired to discover and execute sustainable solutions to the challenges facing Africa and its people. The most outstanding of these selfless and enterprising leaders are recognized annually at the Future Africa Leaders Award (FALA).
The participation, knowledge, contributions and experience of people living in poverty and those left behind must be valued, respected and reflected in our efforts to build an equitable and sustainable world in which there is social and environmental justice for all.
Together with COFI, Join the #EndPoverty Global Campaign
Everyone can join the campaign on social media by using hashtag #EndPoverty and promoting the call to action to connect with people from around the world who have joined the fight to overcome poverty. "When you give charity, you are directing God's blessings and favor to the poor through your gift." – Chris Oyakhilome.