A proud partner of the Chris Oyakhilome Foundation International is the Future African Leaders Foundation. The Future African Leaders Foundation, also known as FALF, hosts several awards ceremonies (FALA), conferences, receptions and more. These events are all meant for the purpose of fulfilling the FALF mission of highlighting and supporting young African leaders hoping to make a change in the future of Africa.
For the first time, the Future African Leaders Foundation will be hosting the "Emerging Young African Leaders' Summit" (EYALS) on the weekend of September 19-21, 2019. The Summit will take place at the Digital Bridge Institute in Lagos, Nigeria.
The theme of this inaugural Summit is 'Fostering Innovative Growth in Africa'. The Emerging Young African Leaders' Summit will feature several keynote speakers in high positions, working towards causes and goals that go along with those of FALF (See a complete list of speakers below). This opportunity for young people to be inspired and strengthened in their passion to see a brighter future for Africa will be met with possibility and support. The difference between young people desiring a change and making it is not resources, its belief that change is possible.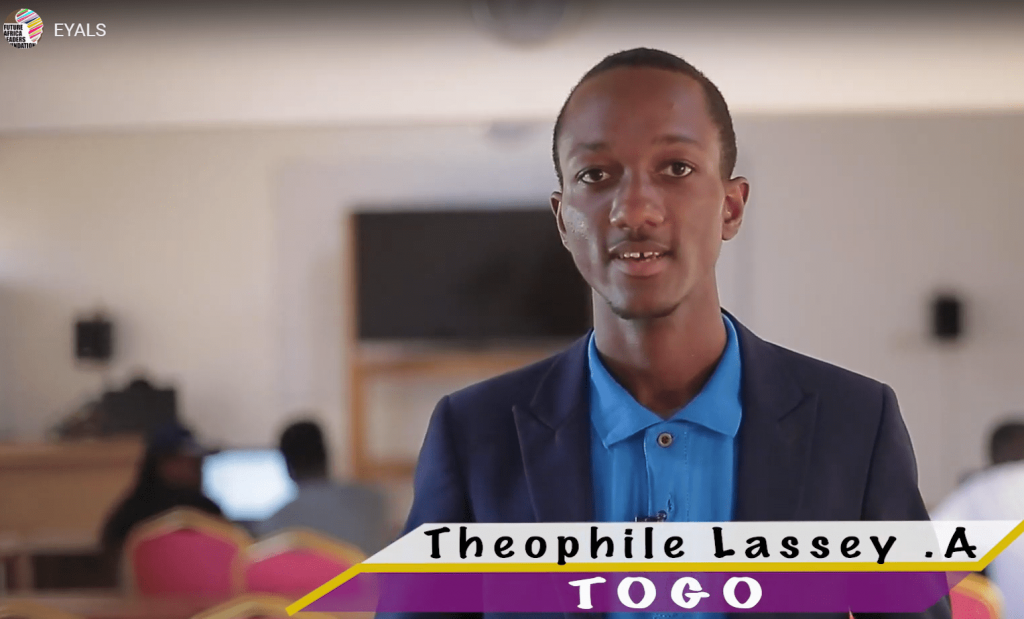 2017 winner of the Future Africa Leaders Award, Theophile Lassey (35), shared his expectations for this years Emerging Young African Leaders' Summit:
"My expectation is to be able to get more knowledge, to learn more from other ambassadors all around Africa and to know the challenges that we are facing on a daily basis, and with this information to be able to solve more problems in my community. I am very expectant towards it and I'm expecting that when I get there I can get more knowledge, I can get more information, I can be inspired about what others are doing in their communities and to take the same action and to bring more impact, and to make more impact in my community and to solve more problems."
The Summit is geared towards young adult/youth leaders between the ages of 16-29 years old. With highlighted topics such as global affairs, sustainable development, nation-building, civic engagement and youth issues, this Summit is bound to ignite new energy and local responsibility in the hearts of all young African leaders in attendance.
Keynote speakers for this event include:
Miss Grace Iheji, founder of Opportunity Desk and iKapture Networks
Dr. Joseph Ryarasa Nkurunziza, founder of Never Again Kigali Rwanda
Gafar Odubote, Head of Strategy at Covantage BPO Ltd.
Hon. Remy Chukwunyere, founder and director of African Youth Development Foundation
Mr. Kingsley Bangwell, CEO of Youngstars Foundation.
If you are not able to attend but would like to take part in the Emerging Young African Leaders Summit (EYALS), your help is welcome! The EYALS is asking for your support to sponsor one or more youth leader(s) from any one African country. Become a part of the growing and developing Africa by investing in her innovative young people hoping to make a change.
For more information on how to sponsor, please call +234 708 645 7899 or send an email to fala.admin@loveworld360.com