May is our 'Month of Illumination', imagine a world where every human has a right to education, how completely different our world would be. Chris Oyakhilome Foundation International (COFI) strives to make an impact on the lives of those who the world forgets. Working in partnership with local organizations in both the public and private sector COFI works to eradicate poverty. The many different NGOs that makeup COFI not only work to counter the effects of poverty but to build a sustainable future. One of the biggest contributors to ending poverty is ensuring children have an education. For any child, education can open doors to the future that would otherwise be locked tight.
The Vision of Chris Oyakhilome
InnerCity Mission, under the auspices of The Chris Oyakhilome Foundation International, was started in December 2004 after the Founder, Chris Oyakhilome, the President of LoveWorld Inc, made a profound statement "Every Child is your Child". He went on to say: "They are our extension, they are our future. No matter how dirty or untouchable they are, think again, one day you were just that small, but you were fortunate to have someone help you, many of these are fortunate to have us if we would only open our hearts, our minds, our eyes and ignore them no more. We need to help give them a home, we need to help give them an education, we need to help cloth them. As small as they are, as needy as they are, as frustrated as they are, they have dreams, we can help make those dreams come true."
The InnerCity Mission "Alumni Honor Roll" is proof that every child has a bright future. Over the years, InnerCity Mission has graduated hundreds of children who have gone on to become Pastors in our Loveworld nation, computer scientists, business owners, fashion designers, accountants, and a myriad of many other professions. These were children who had never been to school before or would not have had any hope of completing their primary education due to financial constraints among other challenges. We are so grateful to the many partners, sponsors, and volunteers for their partnership over the years in ensuring that indigent children have a chance at a better future.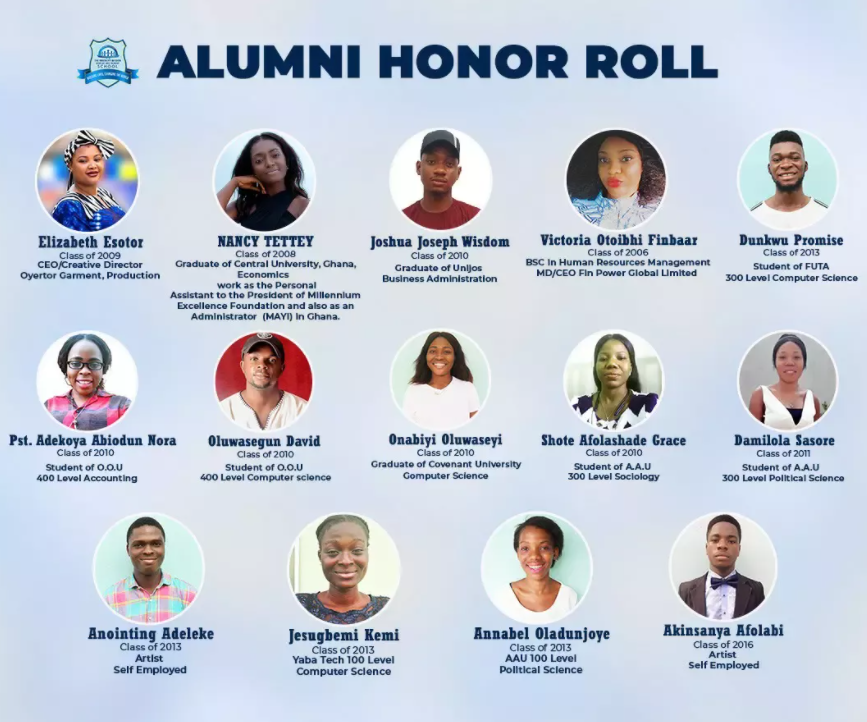 Gospel Outreach for Winning Souls
In the ongoing Gospel Outreach Program (GO2INC), partners and volunteers at the InnerCity Mission are committed to converting souls into active members in our churches. The specialized global Outreach is the contribution of the InnerCity Mission and Partners to reach and win 5 Billion souls this year by taking the gospel to the inner-cites, slums, villages, and other places where the indigent and marginalized can be found. Gospel Outreach to the inner-cities takes the priceless gift of salvation to the indigent, vulnerable and downtrodden in the inner-cities and underserved communities around the world to contribute to the 5 Billion Mandate.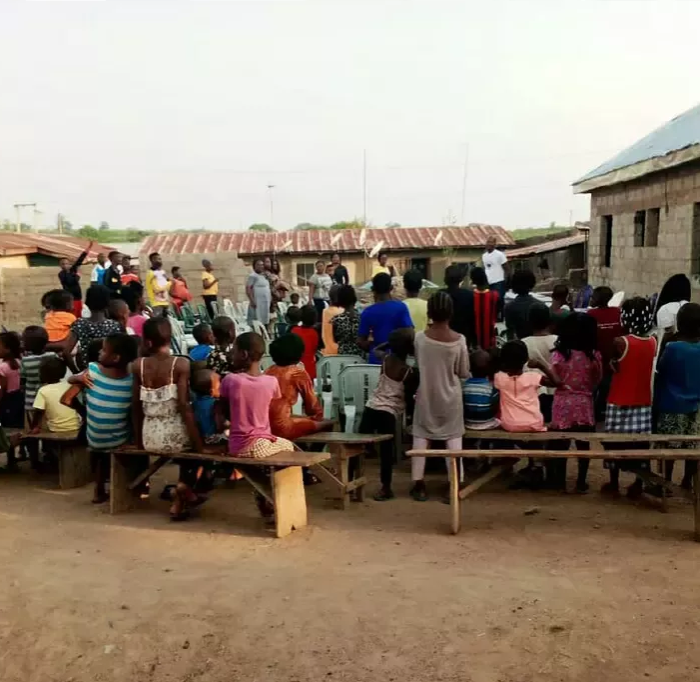 Christ Embassy Karmo organized a successful Gospel Outreach for children and families in Karmo village, they reached out to the people with God's Word and the gift of salvation. They also distributed ministry materials and food parcels to them, bringing them timely divine intervention that allows salvation and lasting change to the indigent in this village.
Due to the global health crisis, many families in Rwanda were severely affected. Our partners in Christ Embassy Rwanda organized "Loveworld Charity Day" reaching out to 100 targeted families in dire need with much-needed food parcels. They ministered the word of God to the families and many gave their hearts to Christ.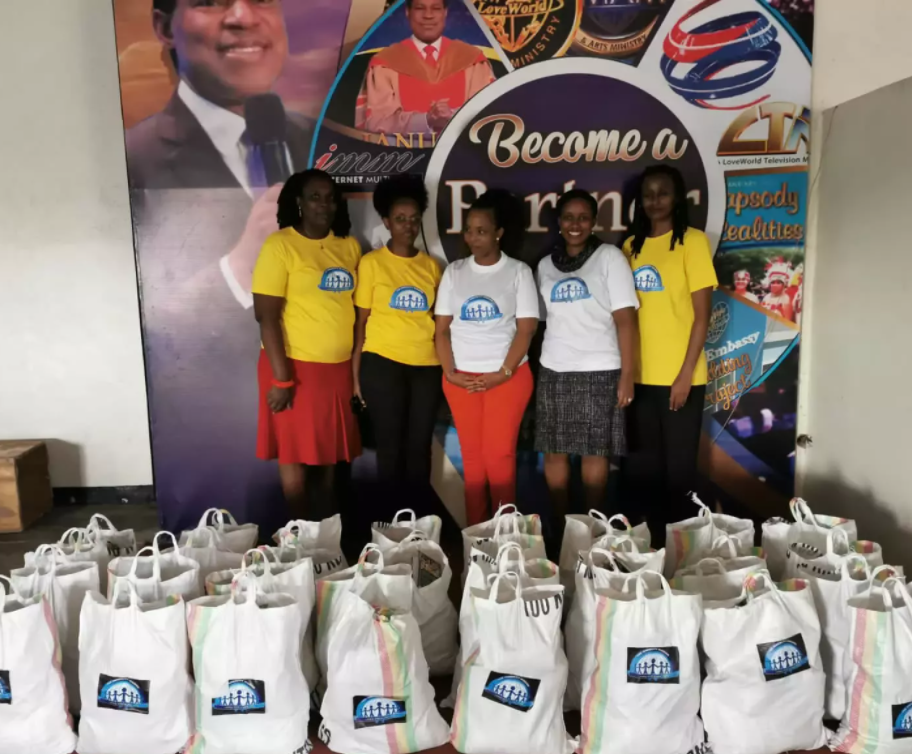 Over the years, the programs and interventions in line with the United Nations Sustainable Development Goals (SDGs) have impacted the lives of over 20 million indigent beneficiaries mostly children around the world in underserved, hard-to-reach communities, from one country in 2005, to over 60 countries in 2020.