In partnership with the Chris Oyakhilome Foundation International, the InnerCity Mission is completing incredible projects around the world, specifically focusing in Africa where the needs are great. The most recent development opportunity for the InnerCity Mission and the Chris Oyakhilome Foundation International is the new multi-project Learning Space at the Gubio Internally Displaced Persons Camp in Maiduguri (North-East, Nigeria).
"The Boko Haram insurgency has displaced thousands of people from farming, herding, and fishing communities, destroying the livelihoods of over two million people.
Those displaced by the jihadist group were forced into camps and host communities, relying on food handouts from international aid agencies." (The Globe Post, June 2019)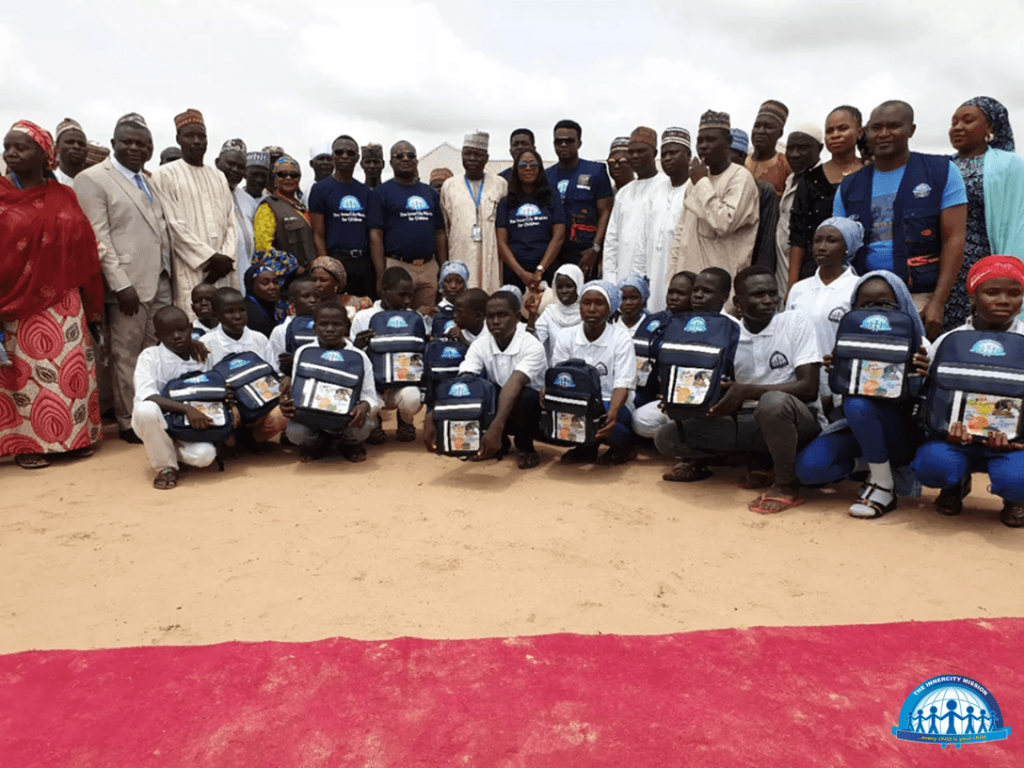 Gubio IDP Camp has faced issues that no IDP Camp should have to face, and unfortunately that so many do. Earlier this year, thousands of displaced people at Gubio became enraged due to food and medical shortages in the camp. Innocent people have been forced out of their homes due to Boko Haram violence, only to then fight for their rights to food and medical attention that Gubio IDP Camp promises to provide.
With protests and demonstrations taking place in the streets of Maiduguri, the internally displaced people of Gubio are raising their voices and making their needs known to all. They are desperate for the support they are not receiving from the camp officials and government agencies assigned to them.
As the new school year begins, millions of children are unable to attend and the InnerCity Mission, along with the Chris Oyakhilome Foundation International, desires to see every child with the chance to learn. As the InnerCity Mission continues the ongoing "Back-To-School" campaign, they are also asking for support towards the new multi-project Learning Space. The Learning Space will include new classrooms, classroom furniture and a new fence to mark the perimeter of the Camp.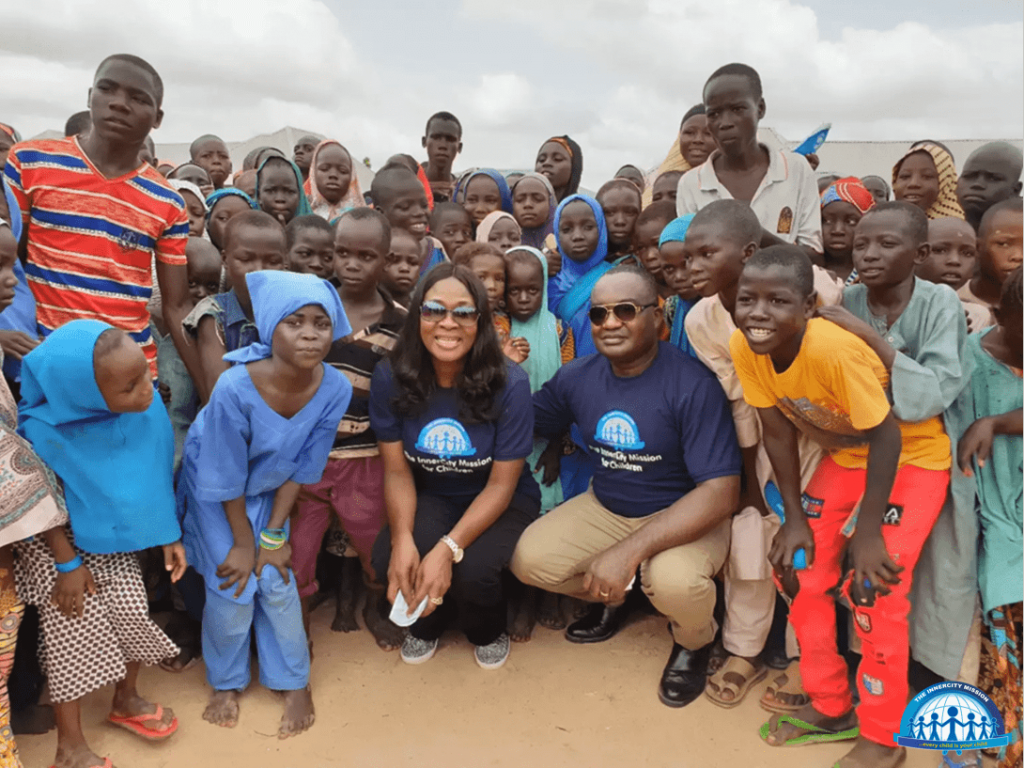 This one multi-project alone reminds the people of Gubio IDP Camp that they are not forgotten, and they are not unworthy of support from their Nigerian family. As the Chris Oyakhilome Foundation International makes head way in this project, we ask for your support towards the InnerCity Mission for Children. Giving a child, or several children, the opportunity to learn in a classroom facility is one of the greatest ways you can impact a life, a family, a community – a future.
To support the on-going 'Back-to-School' campaign, please visit HERE. And don't forget to follow the @COFI Superuser on KingsChat for the latest news and updates on our Global Missions.