As we approach the International Day of Education later this month, our founding father, Chris Oyakhilome has continuously stated that the number one opportunity for a way out of poverty for indigent children is education.
One of the pivotal areas that the Chris Oyakhilome Foundation International (COFI) focuses on is the education of every child. Education is also at the heart of the Sustainable Development Goals, as set by the United Nations. It can be the catalyst needed to pull families and communities out of the cycle of poverty. Knowledge gives children the power to dream of a better future and the confidence needed to pursue a full education, which in turn will help generations to come.
We have established that the first years of a child's life are the most crucial and have a direct effect on their future development. Ensuring that a child receives adequate early educational opportunities will provide them with a solid foundation for lifelong learning and future success.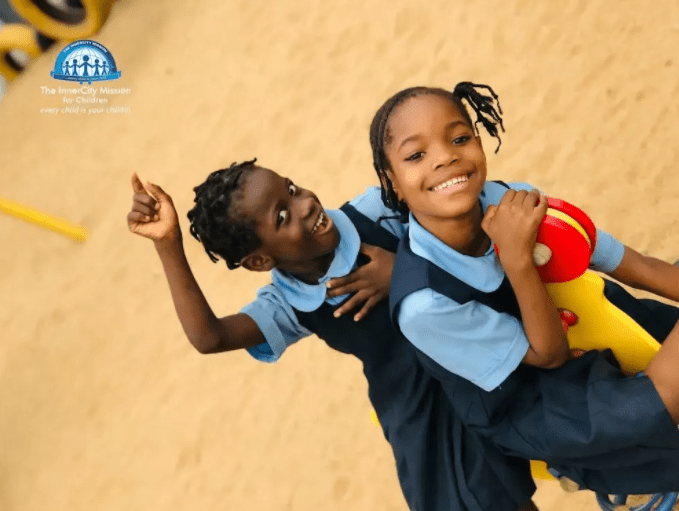 Every Child is Your Child
Together with the InnerCity Mission (ICM), we have established a new campaign called 'SPACE (SPonsor A Child's Education) for 5 million kids', which gives you the opportunity to sponsor a child's education for a full academic session.
Achieving gender equality is integral to each of the 17 Sustainable Development Goals. Girls are breaking barriers and creating a world that is relevant for them and future generations.
The Girl child however is the most underprivileged in terms of accessing education. Around the world, 129 million girls are out of school, with 32 million of primary school age. Every day, girls face barriers to education caused by poverty, cultural norms, and practices, poor infrastructure, violence, and fragility. This year, as we provide education for 5 million children, we are also ensuring that the girl child receives full access to quality education.
This year, join us to sponsor 5 million children who can't afford the cost of Education, where your sponsorship will provide a chance at a better future. By giving to this cause with $100 or its equivalent in your local currency, you can provide educational support in the form of a full school sponsorship for a child, ongoing school building projects, provision of school material for several students, and the ability to make a difference.
Without education, many children may never have a chance out of poverty that is why this year, we are determined more than ever to give 5 million children the opportunity to return to school and at least finish their primary education.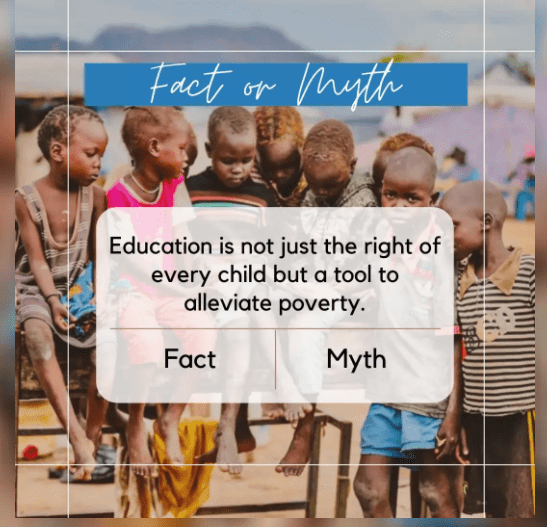 SPACE Update
'SPACE for 5 million kids' update from Northeast Nigeria. To support our effort to ameliorate the challenges of education in the northern part of Nigeria as a result of the insurgency, our volunteers in Bornu state reached out to pupils of Alfildausi Primary School in Chezcon Pompomari Settlement. This camp is home to internally displaced persons from Kukawa local Government driven out of their town by the insurgency.
Many children from this camp wear tattered clothes and even walk barefoot to school. Our volunteers seeing a great need came to the aid of these children, donating new school uniforms, school shoes, pairs of socks, books, pencils, and other school materials to support their learning. You too can be a part of our 'SPACE for 5 million Kids' campaign this week to sponsor a child's education with $100 or its equivalent in your local currency.