There are many opportunities available in every community to do something good for someone else. The more you give from a place of unconditional generosity, the more joy you feel. Giving makes you realize how much power you must make others feel better about themselves and their lives.
InnerCity Mission (ICM), under the auspices of the Chris Oyakhilome Foundation International (COFI), was started in December 2004 after the Founder, Chris Oyakhilome, the President of LoveWorld Inc, made a profound statement "Every Child is your Child". He went on to say: "They are our extension, they are our future. No matter how dirty or untouchable they are, think again, one day you were just that small, but you were fortunate to have someone help you, many of these are fortunate to have us if we would only open our hearts, our minds, our eyes and ignore them no more. We need to help give them a home, we need to help give them an education, we need to help cloth them. As small as they are, as needy as they are, as frustrated as they are, they have dreams, we can help make those dreams come true."
The InnerCity Mission for Children provides volunteers with mentorship and service opportunities, creating a community of support for children in the inner cities. The organization is proud to help these children live prosperous, fulfilling lives, and through this rewarding partnership, both organizations aspire to give the life of every indigent child a meaning, give them hope and provide for them a prosperous future.
Heartwarming Stories
Happiness was taken to the city by her aunt with a promise of a better life as things were so difficult for her parents. On getting there, her aunt experienced some difficulties with her health and she could not enroll happiness into school. Happiness was then forced to assist her aunt in her food business, engaging in all sorts of strenuous chores and helping her take care of her baby. God had other plans for Happiness. One day the esteemed director of the InnerCity Mission, Pastor Omoh Alabi, on her way to work saw Happiness washing some dishes by the roadside during school hours and was stirred in her heart to make inquiries about her. Today, Happiness is a pupil of the InnerCity Mission School (Ikeja campus). We are grateful to God for the opportunity to be His outstretched arm of Love to many children like Happiness around the world.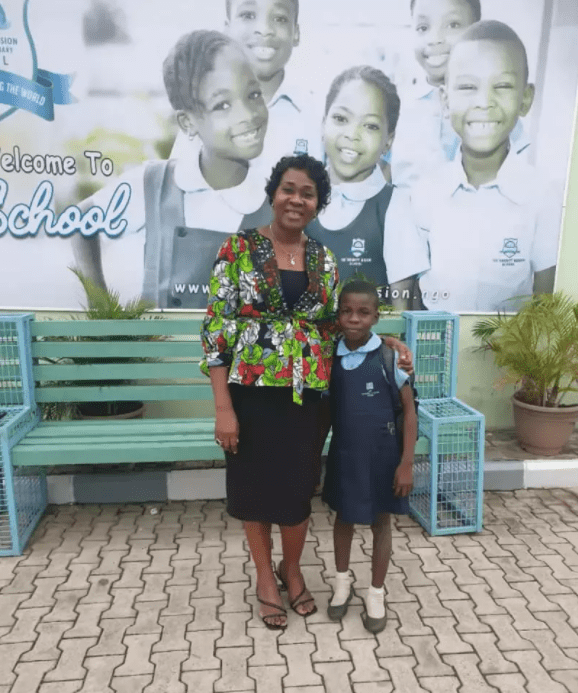 Eight-year-old Miracle who suffered severe physical and emotional abuse from her guardians was denied access to education, beaten regularly, and forced to perform physical labor. As a result, Miracle became traumatized to the point where she stopped talking. Concerned neighbors reported her case to the authorities and she was handed over to a Juvenile Welfare Center and subsequently brought to reside at the InnerCity Mission Home. Today, full of smiles, Miracle enjoys free quality education at the InnerCity Mission school. She expresses herself creatively as she is now a part of the Award-winning Global dance team – "ICM kids can dance" where she debuted at the just concluded 2021 International Music Concert with Pastor Chris, We are grateful to all our Partners for your partnership, which has given Miracle a voice, and a platform of global relevance and recognition.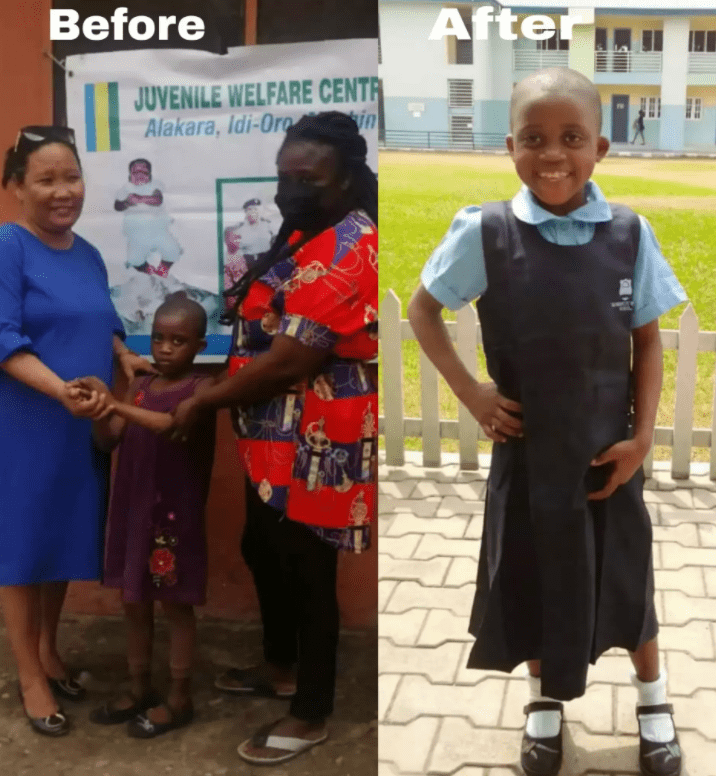 To sponsor a Child at the InnerCity Mission, icm.ngo/donations
#EndChildPovertyNow #EveryChildIsYourChild #Kingschatrecommends