The Volunteer Medical Corps (VMC) celebrated its volunteers on World Trauma Day. These volunteers are actively involved in emergency medicine, intensive care, surgery, nursing, and the support staff who work together as a team to assess and manage trauma patients. Their efforts make it possible for patients to be rapidly resuscitated and stabilized, transported safely, and managed effectively at the site of definitive care.
The Volunteer Medical Corps
The Volunteer Medical Corps, founded in 2016 in Lagos, Nigeria, is a global Christian medical outreach organization that provides humanitarian assistance in the form of medical care, relief assistance, and long-term healthcare networks to communities in need. The initiatives of the Volunteer Medical Corps and its partner organizations are dedicated to providing communities with adequate healthcare services and manpower development to aid local health workers. The Chris Oyakhilome Foundation International (COFI) is proud to sponsor and support the work of the outstanding Volunteer Medical Corps in providing essential health services and relief materials to those in the greatest need. Through the partnership of these organizations, more people in dire need are able to receive the medical aid they desperately deserve. Individual volunteers and organizations like Chris Oyakhilome Foundation International sacrifice their time, effort and resources to help improve the quality of life of many of the Volunteer Medical Corps program beneficiaries around the world.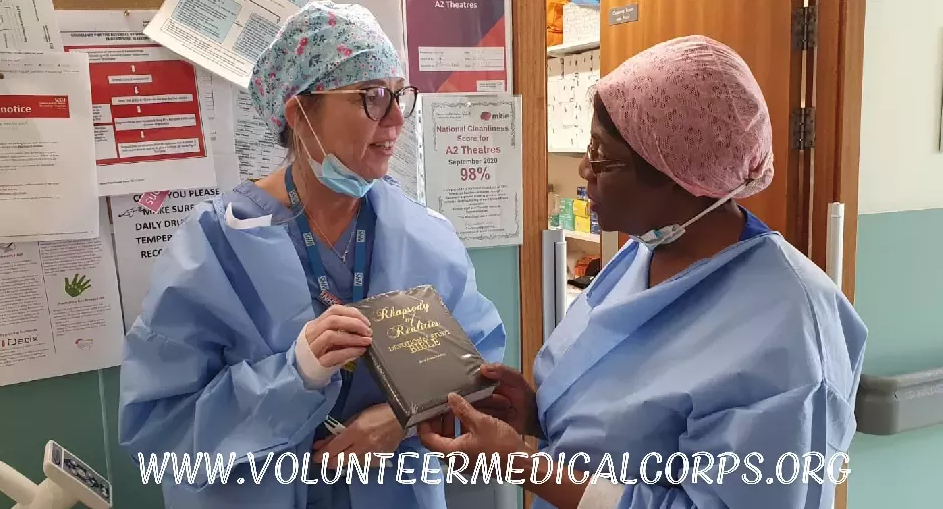 World Trauma Day
World Trauma Day occurs every year on October 17th. The day focuses on the importance of saving and protecting lives during emergencies. It's also a day to provide education on how to avoid traumatic injuries and deaths. In the medical world, trauma is considered a physical injury. Traumatic events cause these physical injuries. These events include domestic violence, natural disasters, and severe car accidents. Traumatic injuries usually happen suddenly. They also require immediate medical care. It's not uncommon for those who suffer a traumatic injury to go into shock. Some may even require resuscitation or interventions to save the limbs. Many people develop a disability after suffering a traumatic injury. For others, their traumatic injury is fatal.
Traumatic injuries are also a leading cause of disability. Traumatic brain injuries are exceptionally debilitating. The more quickly medical attention is given, the better the chance of helping the patient. Unfortunately, there are many countries with limited means of getting patients rapidly to a hospital. In developing countries, many hospitals do not have the proper medical equipment for emergency care. There is also a lack of adequately trained personnel in hospitals. If all these things were in place, 50% of road deaths in developing countries could be prevented.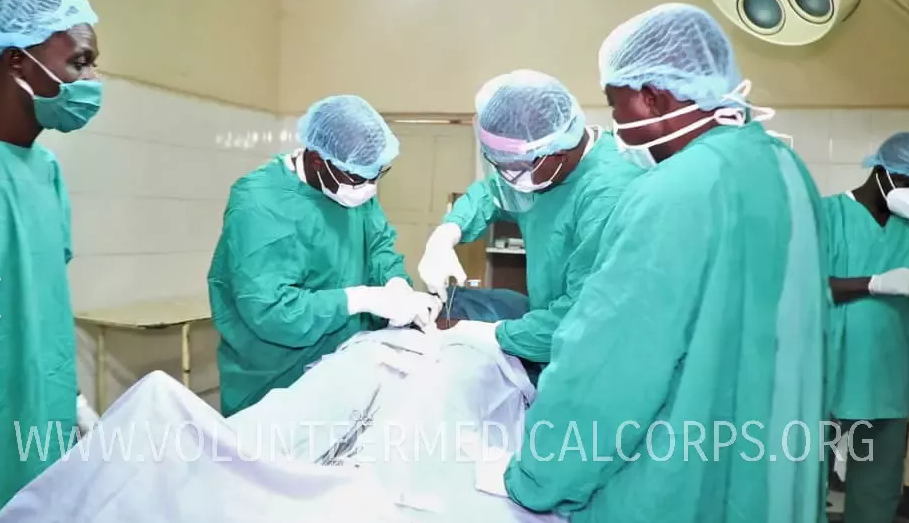 In Honor of World Trauma Day
On World Trauma Day, emergency personnel throughout the world provide education on how to assist others during a traumatic event. World Trauma Day is a great time to learn CPR and other life-saving skills which can include:
Using an Automated External Defibrillator (AED)
Blood loss control
Escaping from a sinking car
Exiting a burning building
Helping with allergic reactions
By having these emergency lifesaving skills, you might one day save the life of a loved one, or a perfect stranger.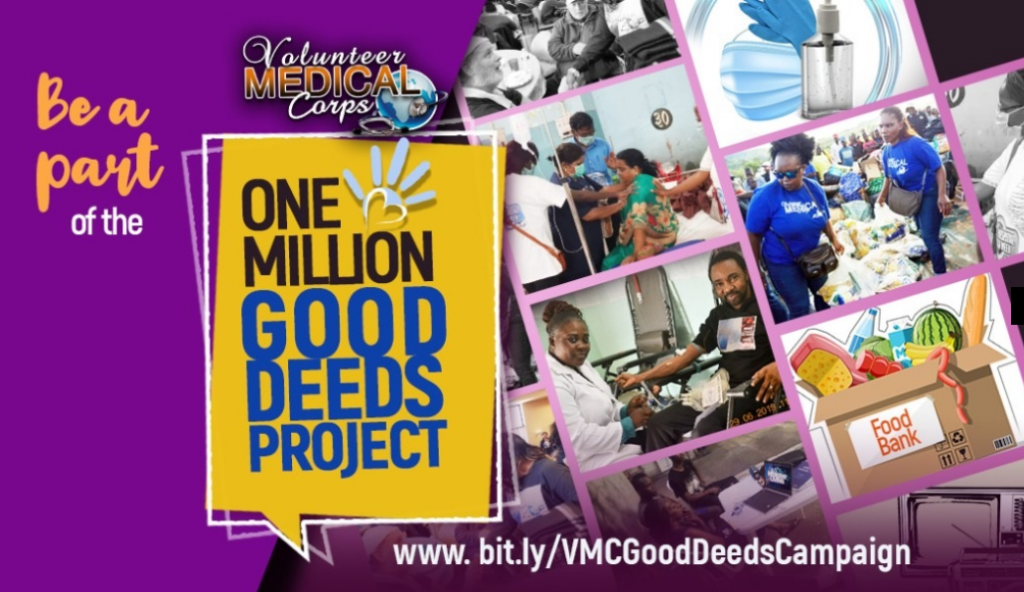 You can be a part of the 'One Million Good Deeds Project' by joining the Volunteer Medical Corps today. Visit www.volunteermedicalcorps.org and make a difference in the world.