As global lock down continues due to the COVID-19 pandemic, the countries around the world have taken measures to curb the spread of the virus, with self isolation, social distancing, closure of businesses, travel bans, restricted movements and more. It is important to note that most of the beneficiaries are daily income earners whose source of livelihood was disrupted as a result of the recent preventive measures of lock down. The victims of COVID-19 are not just the infected, but also those whose livelihoods have been cut short as a result of these preventative measures, particularly the indigent and vulnerable families. These are the people that bear the brunt and their children are experiencing hunger in isolation. In response, the InnerCity Mission, under the auspices of the Chris Oyakhilome Foundation International (COFI), have embarked on an emergency food relief intervention to reach out to needy and vulnerable children who have been affected by the recent preventative measures of lock down of the nation. The collection of the food has been and will continue to be distributed to thousands of affected families.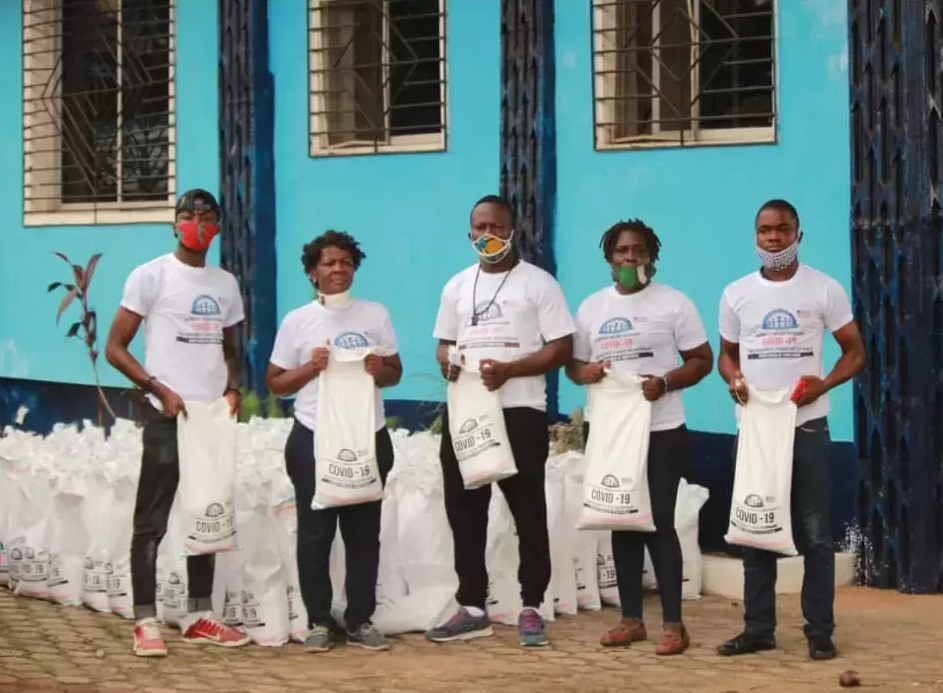 Memorable moments from the Emergency Food Relief kicked off within 4 states in Nigeria and spread to other nations like Liberia, Cameroon, Ghana, and South Africa. During the process of this intervention, some moving moments were captured that highlight the impact of all the help and participation.
Memorable Moment #1
Memorable Moment #1 depicts the grateful expression on Mrs Adewumi's face as she and her grandchildren received the food parcel made possible by generous sponsors. She is one of the 100 beneficiaries in Ferry Community, Oworonshoki that received food from this drive. Since the inception of the InnerCity Mission Emergency Food Relief, thousands of households in more than 50 communities have been reached and this couldn't have been achieved without their valuable partners and sponsors. Deep appreciation and gratitude go to the selfless volunteers, who worked tirelessly against all odds to ensure that the food parcels get to the beneficiaries; starting first from the packaging, then to the distribution in communities.
Memorable Moment #2
Memorable Moment #2 is spread over two occasions.  This family of 9 are beneficiaries of the first phase of food distribution in Majidun community, Ikorodu. Their father fell sick with a stroke just before the Lock down in Lagos which affected his ability to provide for his family. Feeding became even more difficult during the lock down as they depend on their daily income for sustenance.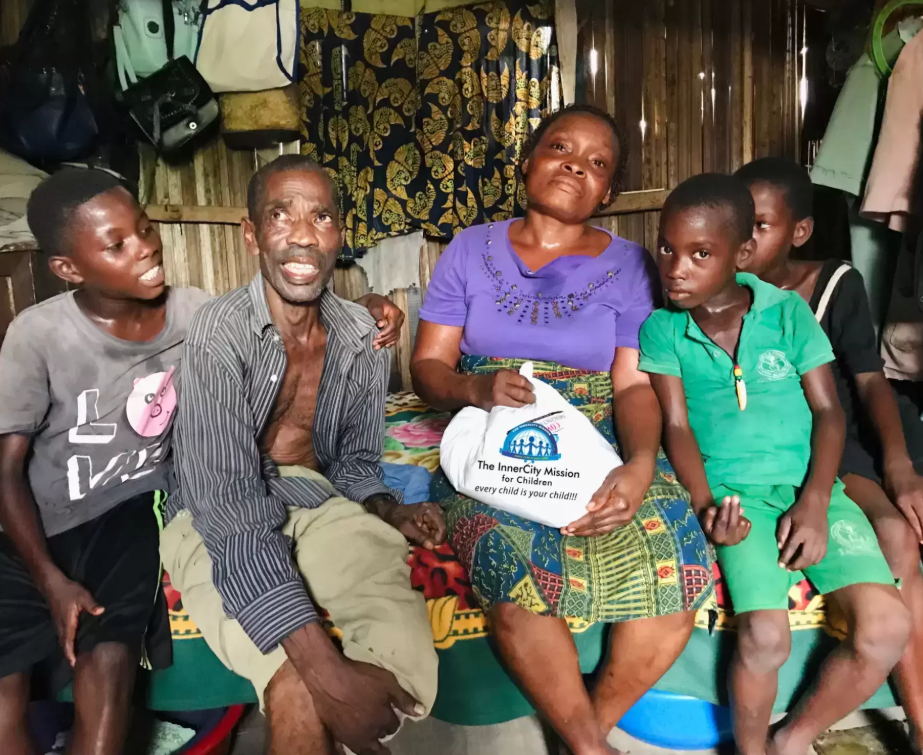 After hearing their story, InnerCity Mission came the next day with two extra food parcels to support this family. They were shocked, as they were not expecting a return visit after receiving food items the previous day. They expressed their gratitude to the Man of God, Pastor Chris for remembering them in this difficult time. This enormous impact was only made possible because of generous sponsorship, and everybody at the InnerCity Mission is grateful for making this intervention such a success.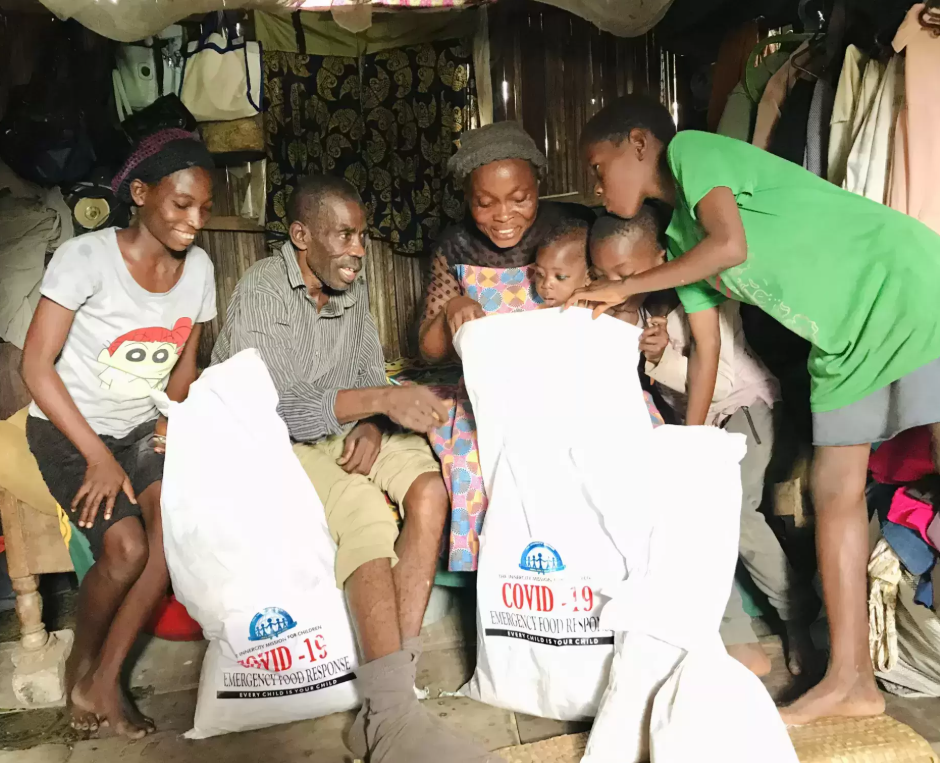 To sponsor a needy family, go to  https://icm.ngo/covidrelief  #ICMcovidrelief