If love was a commodity, how much would it be sold for? How many people will be able to buy it?
This February The Inner City Mission for Children has been running a campaign to increase the love sent to indigent children in your neighborhood and beyond. These 'Acts of Love' have the capacity to change lives forever, so join us throughout this year to make a lasting impact.
Philanthropist and founder of the Chris Oyakhilome Foundation International (COFI), Chris Oyakhilome reminds us that, "each time you have the opportunity to give, be excited." We all have different means with which to give these 'Acts of Love', do them with joy.
An important 'Act of Love' is educating the children on basic hygiene. One of the ways we can do this is by donating sanitary pads and hosting menstrual hygiene awareness classes for girls. Many girls in schools have little or no idea of proper menstrual hygiene or cannot afford basic menstrual health products leaving them vulnerable to negative health consequences and forcing them to miss school due to lack of sanitary products. You can change this situation by hosting menstrual hygiene awareness classes in local community schools, and by donating sanitary pads/towels to local community schools.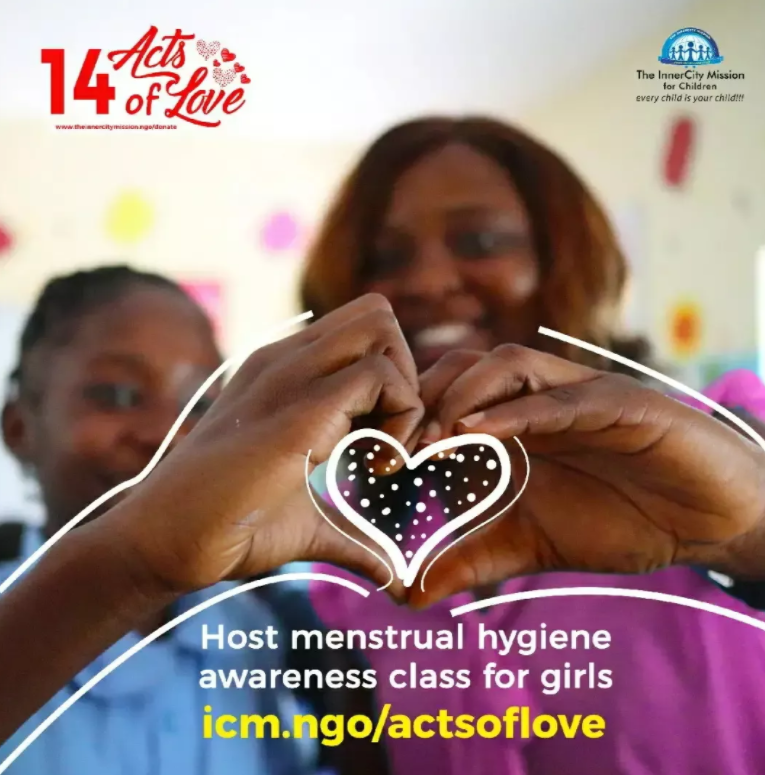 Giving Your Time is Also an 'Act of Love'
You may not be able to tell what a child may discover if given the opportunity of an education. Support the education program in whatever form of action is available to you. Giving of your time is also an 'Act of Love'.
As part of the Humanitarian Volunteer Network mentoring a child is one of the volunteer opportunities at the Inner-City Mission. When you guide a child they develop more self-confidence. In raising their self-esteem they will see beyond their situation and aspire for greatness. Educational studies have shown that behavior, attitudes, and relationships improve when a child has a mentor. Mentor an indigent child through the Humanitarian Volunteer Network today in an outstanding 'Act of Love'.
The Joy was boundless when pupils of Gelaletsang school, in Botswana, were presented with school shoes and scholastic materials by our volunteers in Botswana. They are committed to spreading love to indigent children and families as part of the ongoing 'Acts of Love' campaign.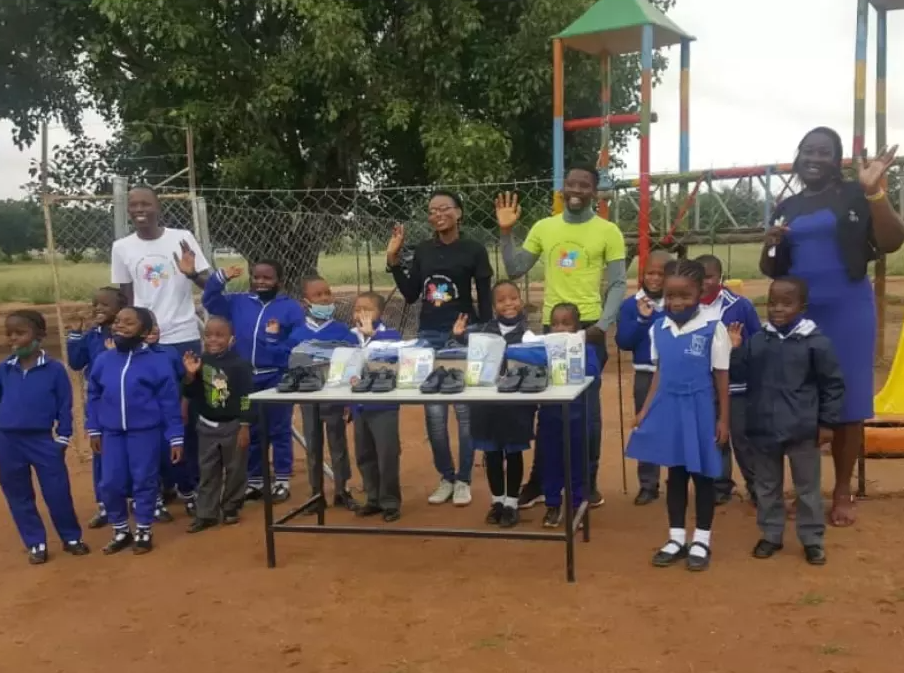 Humanitarian Volunteer Network in Taraba Chapter displayed an 'Act of Love' towards the Pride of the Nation Academy and Victory Academy pupils in Jalingo, Taraba State. Donating scholastic materials to these start-up schools in the Innercities of Gulum community reaching 121 pupils. This is a wonderful and selfless way of expressing love in our February campaign.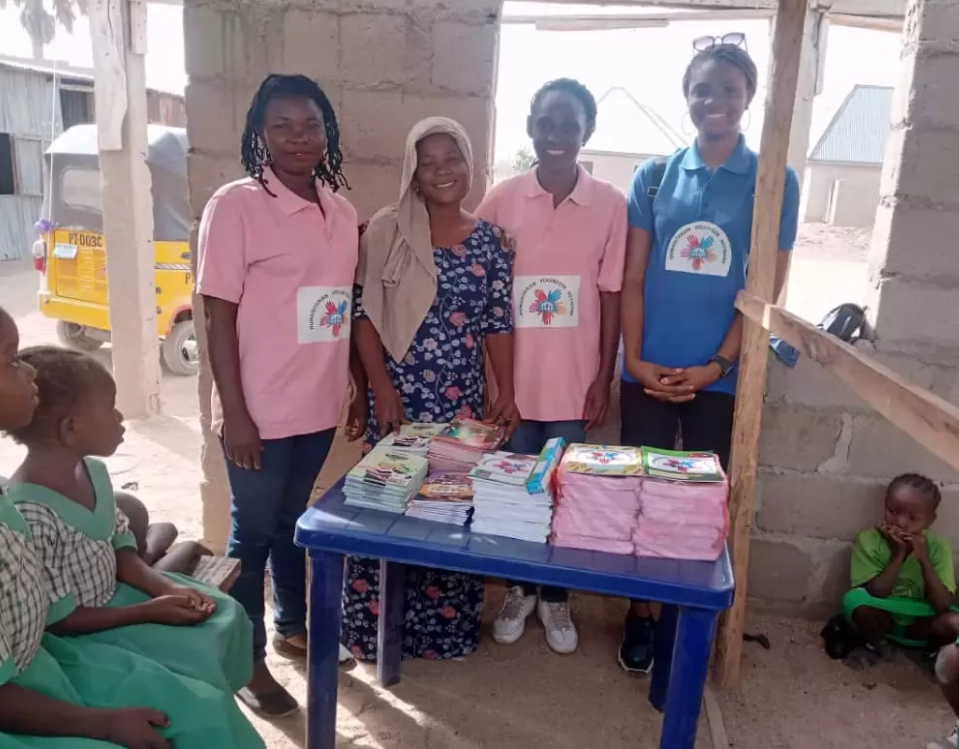 In Palapye, Botswana, the Humanitarian Volunteer Network of the Palapye Chapter gave love to the children of SOS home by kindly donating educational materials and clothing to benefit over 100 children. This was their commitment to spreading love to indigent children this season.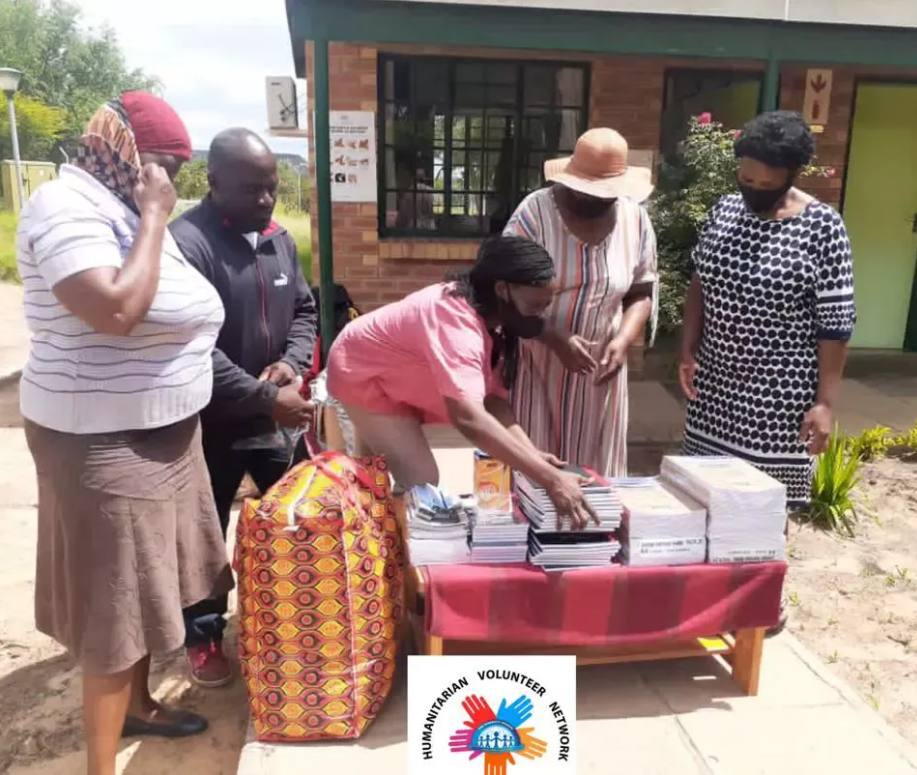 Five thousand children in the Orugbani community, South-South Nigeria, received school kits and learning materials thanks to partners and sponsors in Christ Embassy Port Harcourt Zone 2. These school items received are indicative of the enormous, ongoing efforts in supporting the government's educational plans. Together, we are raising an educated generation, who will be able to make a valuable and profitable contribution to their society.
Beyond providing free quality education for our pupils, we also ensure that they are in good health. The pupils of the InnerCity Mission School in Yola, North-East Nigeria received de-worming treatment, as according to research, school-based deworming reduces serious worm infections by 61% and reduces school absenteeism by 25%. It is with appreciation and gratitude to our partners that we are able to make this happen, ensuring our children can go back to school and receive uninterrupted education.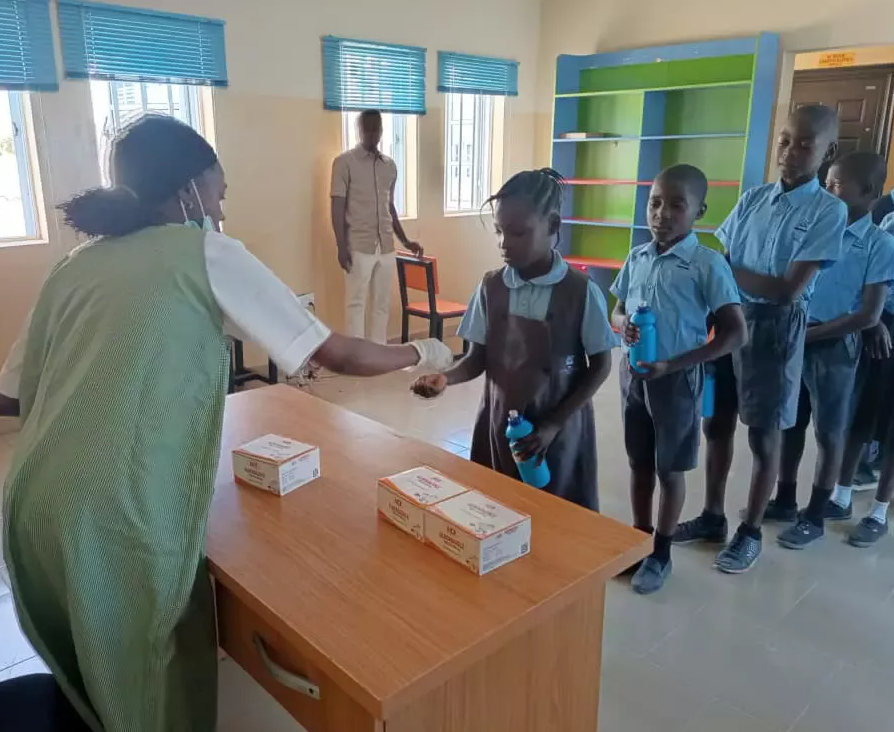 Support the education program in whatever form of action is available to you by visiting:  icm.ngo/donate