Breaking the Cycle of Poverty with COFI
Studies have repeatedly shown a link between poverty and education. Family income is one of the strongest predictors available for measuring success, both in the classroom and later in life. With fewer resources and less of a focus on education at home, children growing up in poverty are behind from the very beginning. The effects of poverty on children are wide-reaching and can lead to lifelong struggles, especially when young people don't receive full educations.
Poverty and education are inextricably linked, because people living in poverty may stop going to school so they can work, which leaves them without literacy and numeracy skills they need to further their careers. Those living below the poverty line will also be more likely to keep their children out of school, which means that their children will also have a greater chance of living in poverty.
Education can be the catalyst needed to pull families and communities out of the cycle of poverty. Knowledge gives children the power to dream of a better future and the confidence needed to pursue a full education, which in turn will help generations to come.
Like a tree, poverty has many roots. But among the many causes of global poverty, one factor stands out: education. Not every person without an education is living in extreme poverty. But most of those living in extreme poverty do lack a basic education. Education is often referred to as the great equalizer: It can open the door to jobs, resources, and skills that a family needs to not just survive, but thrive. Access to high-quality primary education and supporting child well-being is a globally recognized solution to the cycle of poverty.
The InnerCity Mission (ICM)under the auspices of Chris Oyakhilome Foundation International (COFI) strives to make an impact on the lives of those who the world forgets. Working in partnership with local organizations in both the public and private sector COFI works to eradicate poverty. The many different NGOs that make up COFI not only work to counter the effects of poverty but to build a sustainable future. One of the biggest contributors to ending poverty is ensuring children have an education. For any child, education can open doors to the future that would otherwise be locked tight.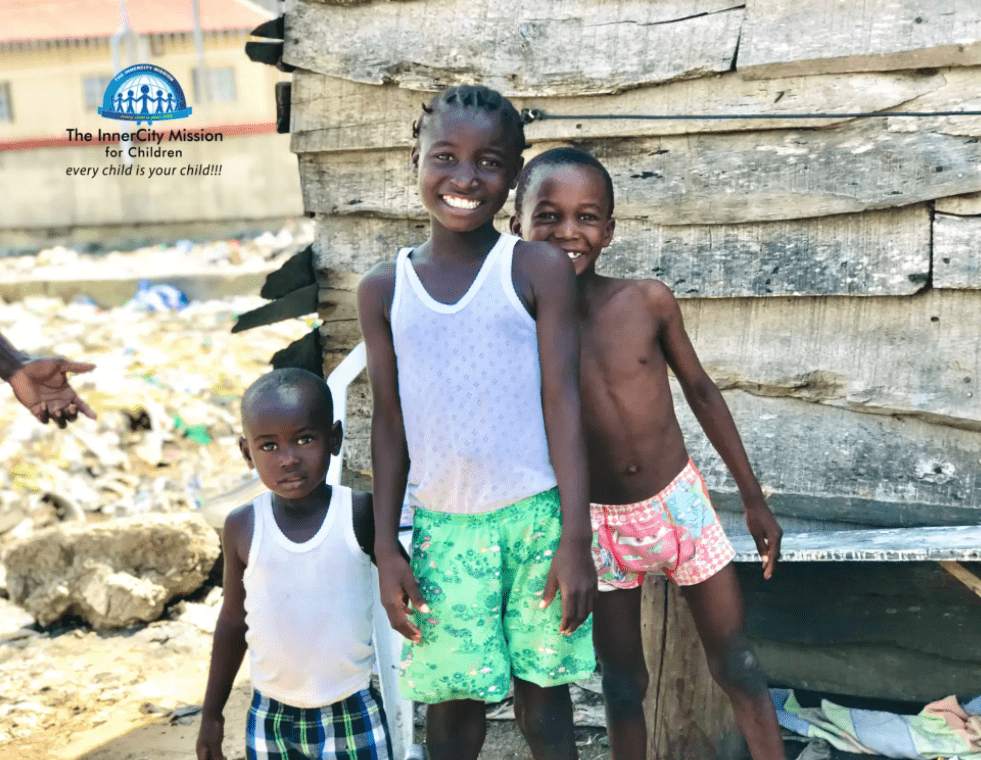 Build Schools with Us
Today, we have 8 mission schools spread across Africa and Asia with the latest addition situated In Shimawa, Southwest Nigeria and we are building more. You can join InnerCity Mission to build schools and children centers in the 6 geopolitical zones of Nigeria and other locations around the world.
It is also an exciting time at the InnerCity Mission School, Shimawa as the registration and enrolment exercise has commenced. The children who came with their parents were excited to be registered and begin a new journey of change and transformation. This school which is the latest addition to the InnerCity Mission network of schools would benefit over 300 children in Shimawa and its surrounding areas, to achieve their dream of getting a complete primary education at no cost. We are grateful and indebted to our dear partners for making this project a reality.
At the same time, our partners in Christ Embassy, Liberia saw 756 women graduates from Vocational School. These 756 empowered women represent 756 households in Liberia. What a wonderful achievement, which was attended by the former president of Liberia, Her Excellency Madame Ellen Johnson Sirleaf. The women were empowered with the tools to start up the skills they acquired in tailoring, soap making, catering, beauty care, and interior decoration which will help support their families. Thanks to our wonderful partners, sponsors, and volunteers for this timely intervention that has brought hope to these women.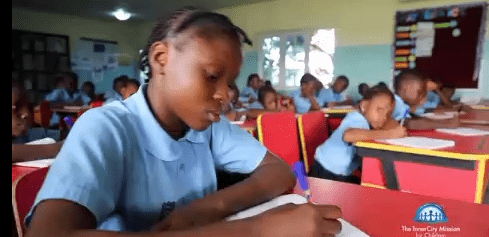 Virtual Food Drive
Our founding father, Chris Oyakhilome reminds us that "every child is your child" and there are many reasons why we give to the needy. When you make a donation or set up a virtual food drive, you are making provision for the needy right where they are, meals for children at their schools, food parcels for their families, timely food aid for orphanages, hot meals at soup kitchens, and in our various feeding outreaches.
You can also purchase and donate beef and other sources of protein on the Virtual Food Drive platform. By simply clicking here, you can select exactly what you would like to donate and the InnerCity Mission handles all the logistics of delivering the items to families who need it the most.
Partners in South Africa reached out to 180 targeted families in the Marikana community distributing much-needed food items to them. The children and families were so full of joy as they expressed their gratitude to partners of the InnerCity Mission for remembering them at this time.
Our soup kitchen in Cape Town, South Africa is serving many children and families at the refugee camp in Kensington, Khayelitsha Township, and Eesteriver on a weekly basis. Last week over 268 needy children and families received nutritious meals thanks to your partnership. We invite you to support our goal this year to distribute 500 million meals to indigent children and families around the world by visiting icm.ngo/donations.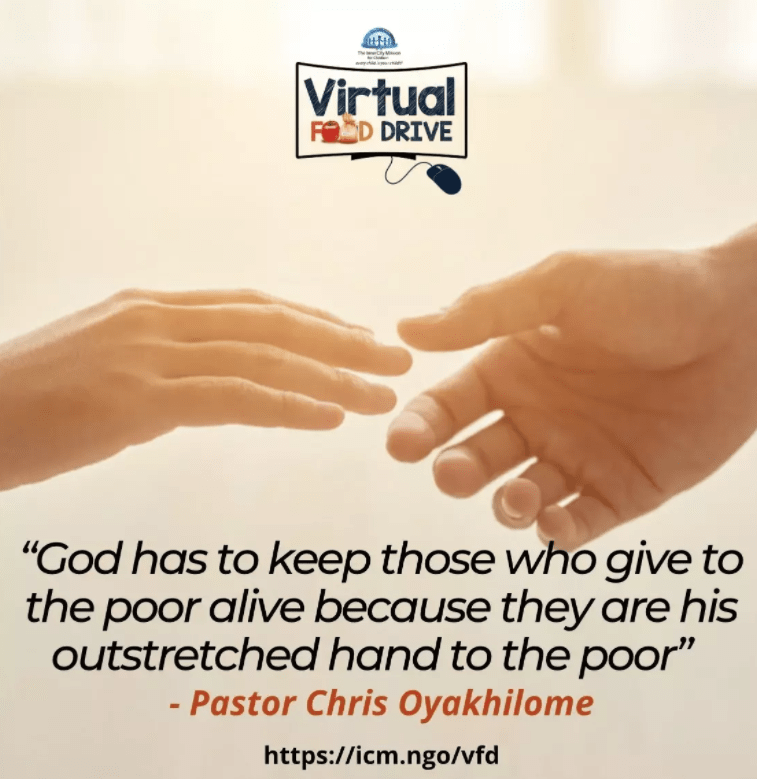 #EndChildPovertyNow #EveryChildIsYourChild #ICMVFD #ICMVirtualFoodDrive #ShareYourFood