Among the many causes of global poverty one factor that stands out is education. Not every person without an education is living in extreme poverty, but most of the extremely poor do lack a basic education. Those living below the poverty line will also be more likely to keep their children out of school, which means that their children will also have a greater chance of living in poverty.
Correlation Between Education and Poverty
Education is often referred to as the great equalizer: It can open the door to jobs, resources, and skills that a family needs to not just survive, but thrive. There is a positive relationship between education and income. Access to high-quality primary education and supporting child well-being is a globally-recognized solution to the cycle of poverty.
The effects of poverty on children are wide-reaching and can lead to lifelong struggles, especially when young people don't receive full educations. Education is the secret ingredient to ending extreme poverty. According to UNESCO, if all students in low-income countries had just basic reading skills (nothing else), an estimated 171 million people could escape extreme poverty. If all adults completed secondary education, we could cut the global poverty rate by more than half.
Education Cannot Wait
There is no doubt that due to the current crisis and COVI-19 pandemic, schools were shut and 85% of students worldwide had to switch to online learning. Education cannot wait. But the story is different for children living in the inner cities who cannot afford the luxury of online schooling. These children are now at even greater risk of engaging in all forms of work just to help support their parents/guardians. The InnerCity Mission (ICM) is bridging the gap for these vulnerable children through the "Education in Emergency" initiative by taking learning to their communities and keeping them mentally engaged until the schools can reopen. The InnerCity Mission, which operates under the auspices of the Chris Oyakhilome Foundation International (COFI),  helps these children live prosperous, fulfilling lives. This initiative will provide psycho-social services, health education, promote literacy skills through reading, and give children the opportunity to express themselves in art (recycling, drawing and painting), while getting them ready for when school reopens.  Every child is our child and we must ensure that no child is left behind in their education.
The InnerCity Mission is ensuring that needy children who do not have access to online schooling are learning throughout this period which is very crucial for the eventual transition back when schools reopen. #EducationInEmergency means providing schooling in any crisis. For indigent children, the longer they stay out of school, the less likely they are to return. This initiative is making sure that volunteers, through the Humanitarian Volunteer Network (HVN), bridge the gap by keeping the children mentally stimulated and engaged. #EducationInEmergency is a critical response that helps to protect children's right to education. HVN is a global network of Christian social and development experts, practitioners, and students committed to delivering psycho-social solutions to impoverished children and families in nations in crisis and deprived communities around the world. The aim of the network is to pool and utilize skills in Humanitarian Aid, Social work, Public service and other fields to achieve the goal of the InnerCity Mission for Children to reach indigent children and families globally.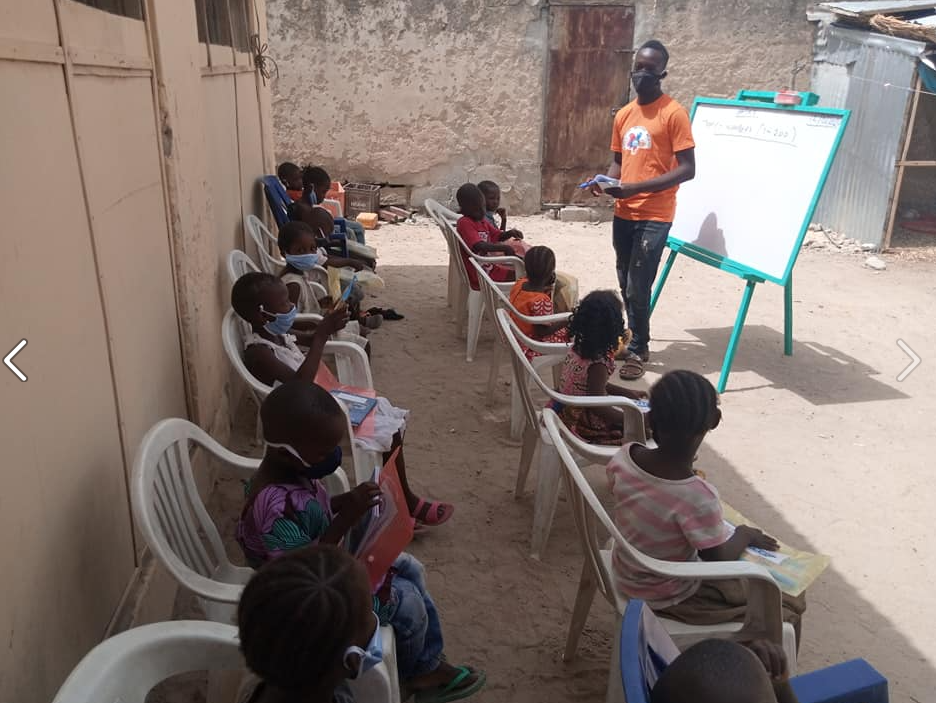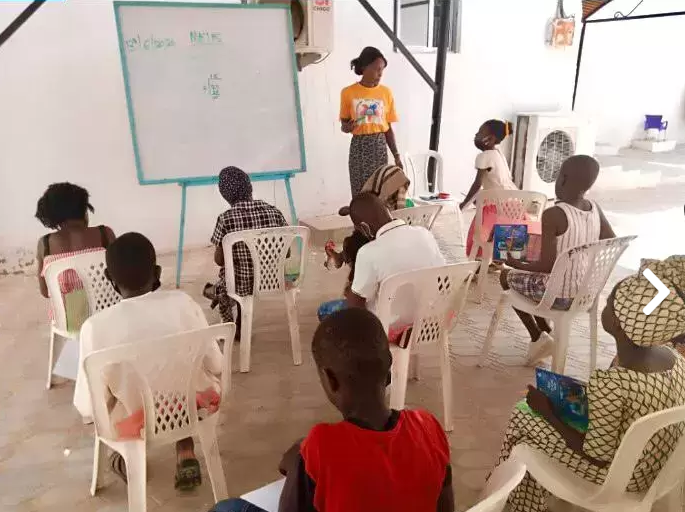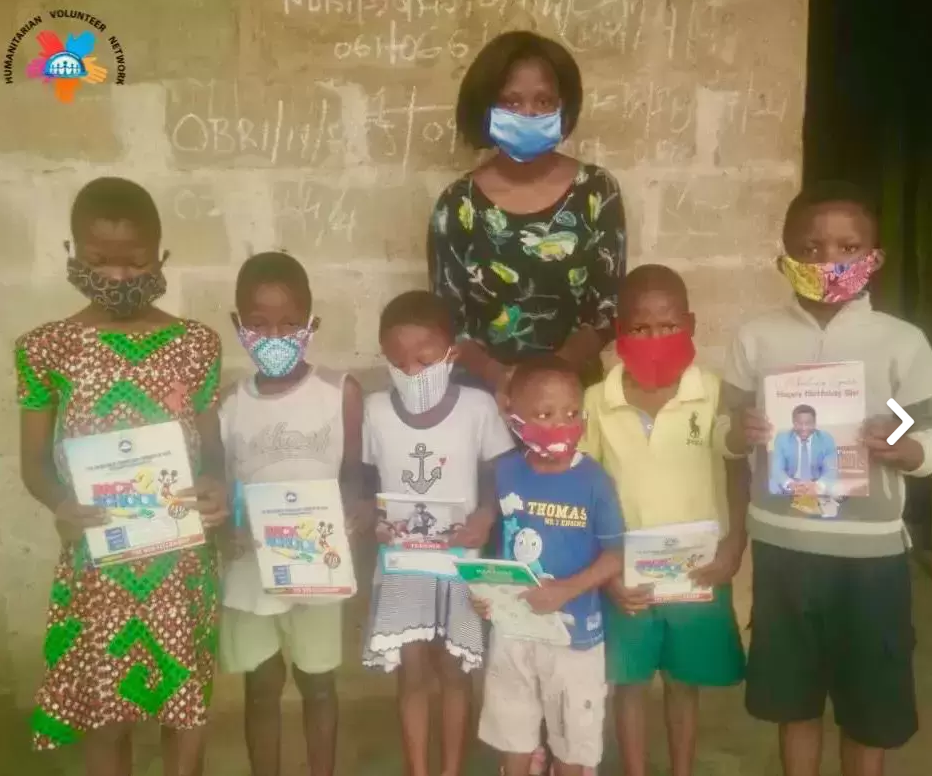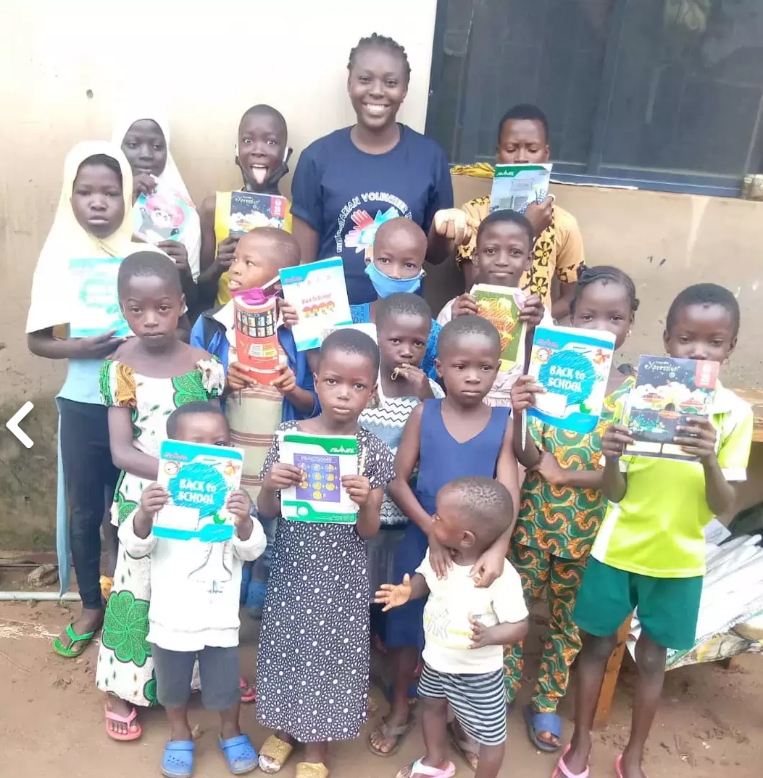 Make A Difference
You can help make #EducationInEmergency possible for many more children by giving towards this initiative: icm.ngo/literacyresponse. The InnerCity Mission is ensuring that needy children who do not have access to online schooling are not excluded from Learning. With $42 you can help sponsor a child's learning kit which contains stationary, printable worksheets, file jackets, and storybooks #EndChildPovertyNow #EveryChildIsYourChild