InnerCity Mission Activities in the Month of Joy
July is the 'Month of Joy', and as we begin the second half of the year 2021, our partners, sponsors, and volunteers work tirelessly to help eradicate poverty and give joy and hope to those that the world has forgotten. The more you give from a place of unconditional generosity, the more joy you feel.
InnerCity Mission, under the auspices of The Chris Oyakhilome Foundation International (COFI), was started after the founder, Pastor Chris Oyakhilome, the President of LoveWorld Inc, made a profound statement "Every Child is your Child". He went on to say: "They are our extension, they are our future. No matter how dirty or untouchable they are, think again, one day you were just that small, but you were fortunate to have someone help you, many of these are fortunate to have us if we would only open our hearts, our minds, our eyes and ignore them no more. We need to help give them a home, we need to help give them an education, we need to help cloth them. As small as they are, as needy as they are, as frustrated as they are, they have dreams, we can help make those dreams come true."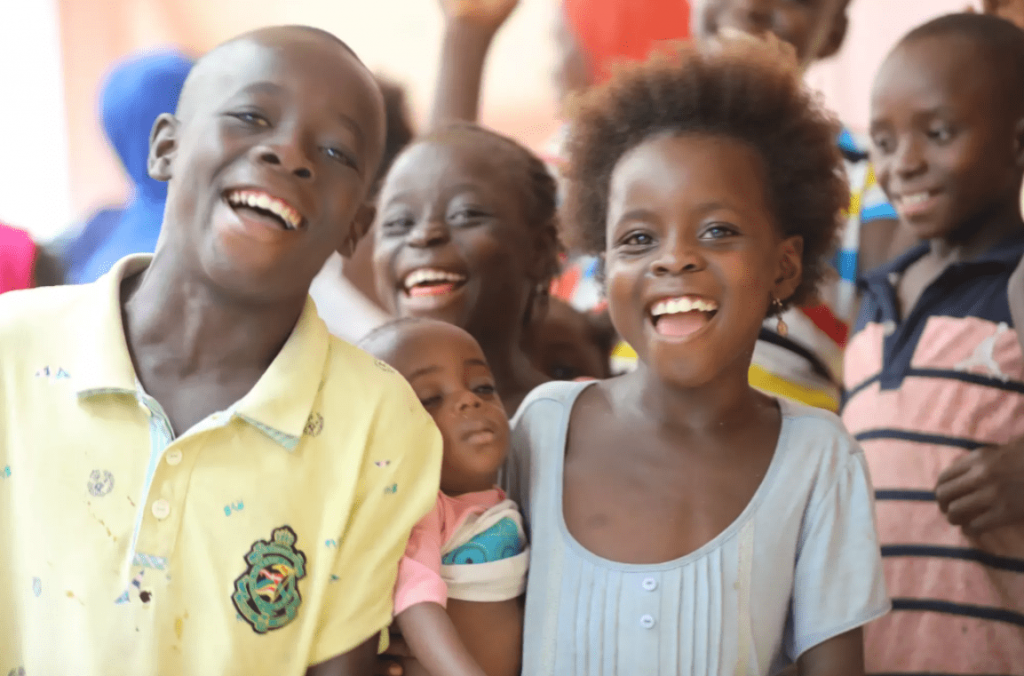 Healing Centers
You can join the InnerCity Mission to set up healing centers in the inner cities, villages, slums, and IDP camps. We are excited about this opportunity to bring the light of God's word to shine forth, thereby bringing healing and salvation to many vulnerable children and families. May God grant us the grace, wisdom, and knowledge to stay committed to our goals and excel above our expectations.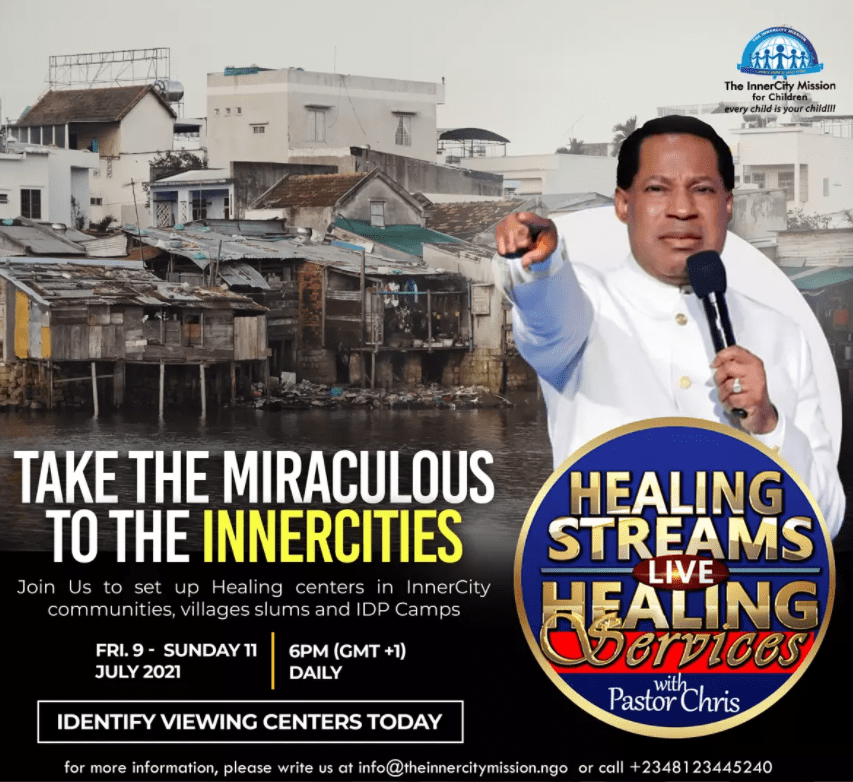 Clothes Drive
The Humanitarian Volunteer Network (HVN) Maiduguri Chapter organized a Cloth Drive in Moduganari, Maiduguri, North-East Nigeria.  Giving is an act of love and what better way can you express love than giving to those who may never be able to repay you. We celebrate the work of our volunteers in Maiduguri who identified 40 children in the Moduganari community and gifted them with clothes. Spread love today by helping indigent children.
Fundraising Campaign
If your birthday falls in July, August or September, there is a wonderful initiative and opportunity for you to help many indigent children get back to school by the new school session. All you need to do is set up a fundraising campaign with us here and then get your friends and family to help you hit your goal. Instead of receiving a birthday gift, you'd be gifting a child with an education, in lieu of a gift.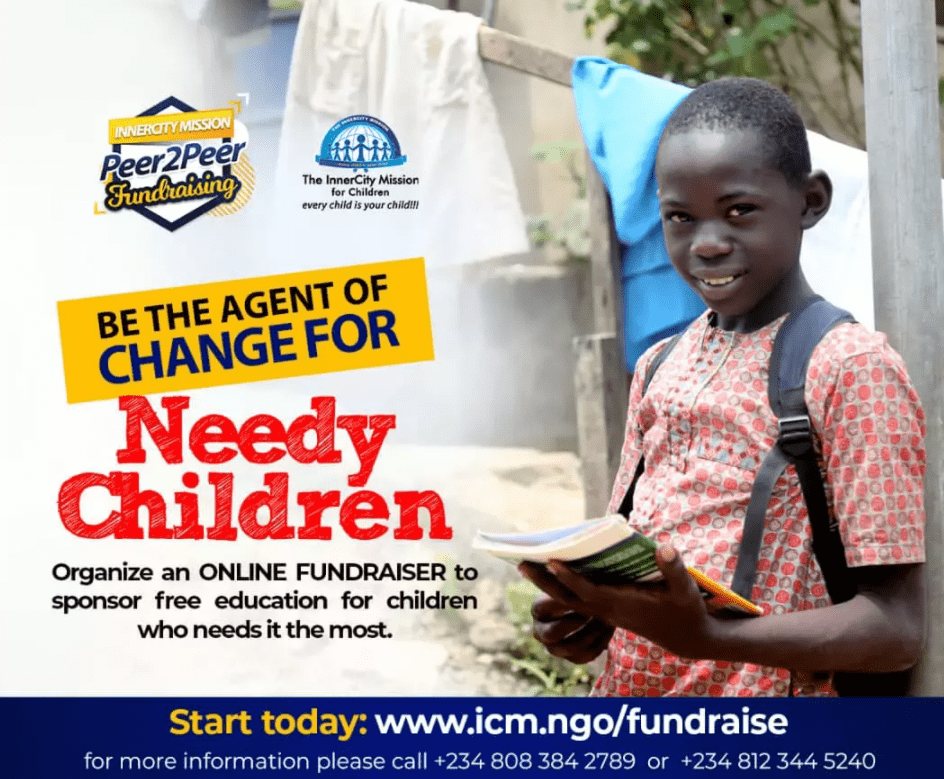 Clean Water
The InnerCity Mission Provides safe drinking water for 6 schools in Iju/Ishaga community, benefitting 10,000 children. These schools have been without water for the past 10 years. Clean water and hygiene are both basic human rights. They are vital to eradicating poverty, but sadly, these children were denied these rights for so long until our partners stepped in. The provision of water in these schools will increase and improve learning outcomes. In addition, the availability of water will help maintain personal and environmental hygiene.
Food Drives
Eradicating hunger and malnutrition is one of the great challenges of our time. Not only do the consequences of not enough, or the wrong food cause suffering and poor health, they also slow progress in many other areas of development like education and employment.
COFI believes in supporting strong foundations of community by promoting good governance, accountable leadership, and sustainable development in Africa and in other vulnerable parts of the world.
Thanks to our partners in Christ Embassy Pretoria, Jehovah Jireh Orphanage home received donations of food parcels and toiletries to cater to the needs of the children. They also shared the Word of God with them and everyone received a copy of Rhapsody of Realities.
You can also set up a virtual food drive, where you are able to help provide support for vulnerable children in child care institutions under our Orphanage Support Program.
By simply clicking here,  you can select exactly what you would like to donate and the InnerCity Mission handles all the logistics of delivering the items.