The theme of International Youth Day  August 12, 2021, "Transforming Food Systems: Youth Innovation for Human and Planetary Health", highlights the fact that the success of such a global effort will not be achieved without the meaningful participation of the youth of society.
The economic impact of COVID-19 is set to make the job market more challenging for youth. the International Youth Day is a celebration of innovative youth-led solutions for the achievement of the Sustainable Development Goals (SDG) and recovery from the COVID-19 pandemic. COVID-19 has affected all segments of the population, with young people playing a key role in the management of this outbreak and the recovery following the outbreak.
Young innovators are already responding to the virus through social impact innovation. Around the world, a number of initiatives are being developed to leverage young people's efforts to generate and deliver support to at-risk populations or populations affected by the pandemic. Whilst most of these initiatives are on a voluntary basis as seen with the commitment and dedication given by volunteers, partners, and sponsors of the Chris Oyakhilome Foundation International (COFI) and the InnerCity Mission (ICM), founded by Chris Oyakhilome, they can also take the shape of social enterprises. Many youth-driven technology innovation hubs are supporting startups to develop effective solutions to address COVID-19.
It's a time to spot, identify, and celebrate young people who are making impacts in different fields of endeavors such as technology, education, agriculture, entrepreneurship, humanitarian, and a lot more. International Youth Day on August 12, 2021, promises to be inspiring, enlightening, educative, creative, and so much more as we lead up to the FALA nominations and awards of the year.
Each year The Future Africa Leaders Foundation (FALF) identifies young leaders who are positively impacting their communities, society, and Africa. The program seeks to recognize and reward young men and women whose exemplary leadership skills have been utilized in developing solutions to issues addressed in the United Nations Sustainable Development Goals: no poverty, no hunger, quality healthcare, quality education, gender equality, sanitation, and hygiene, renewable energy, jobs and economic growth in Africa.
This year will be no exception, under challenging conditions on a worldwide scale, we expect to see youngsters rise to the occasion with their massive contributions to their communities throughout the COVID-19 pandemic which affected everyone adversely. Through its programs, the Future Africa Leaders Foundation hopes to empower African youth to be leaders and change agents acting to find solutions to challenges facing their various African societies.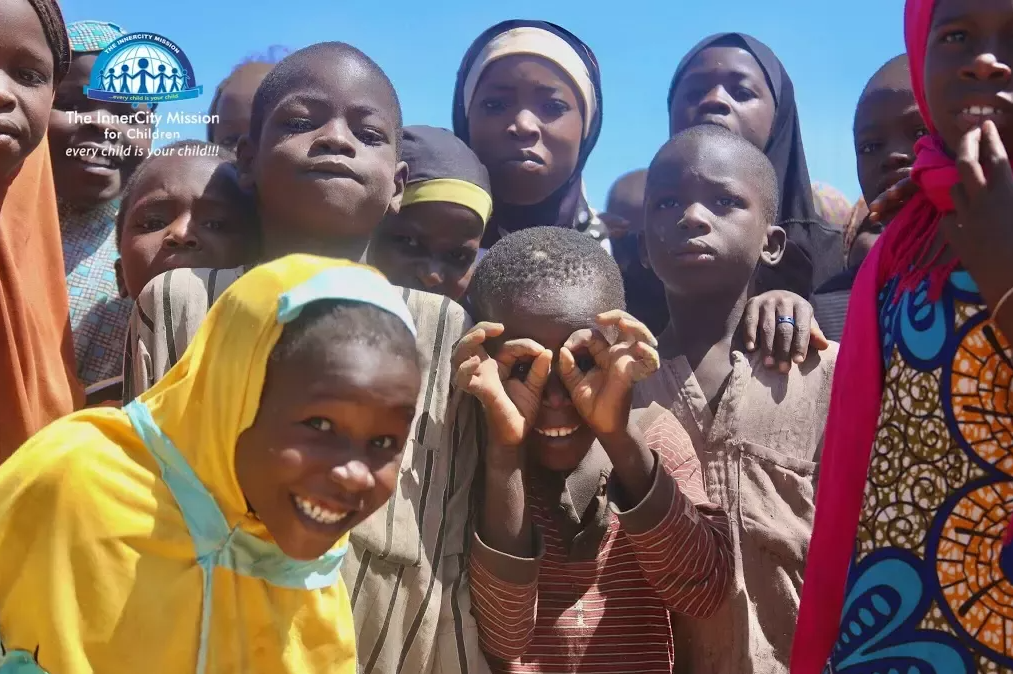 Chris Oyakhilome Foundation Recognizes Excellence
Under the auspices of the Chris Oyakhilome Foundation International (COFI) through the Future Africa Leaders Foundation since its inception in 2013, the Future African Leaders forum has recognized young Africans who have taken up diverse roles of leadership, resolving seemingly insurmountable challenges in academia, agriculture and different sectors of the economy across Africa.
Past winners continue to impact the world as they fulfill their promise and commitment to ensure their humanitarian projects for sustainable development. The one thing in common among all the FALA winners is their immense joy and humility at being nominated, they have no expectations for recognition or rewards while improving the lives of others. Through youth education, engagement, innovation, and entrepreneurial solutions, this year's International Youth Day aims to provide a platform for young people to continue the momentum. As the curtain draws close to the International Youth Day 2021, young people from diverse cultures, nations, and continents are ready to celebrate themselves and the crucial role they play in our world today.