The former President of Liberia, President Ellen Johnson Sirleaf disclosed that Pastor Chris Oyakhilome, founder and president of LoveWorld Incorporated, also known as Christ Embassy, based in Lagos, Nigeria, has donated US$1 million for the construction of Presidential Center for Women and Development,(PCWD) which will host Liberia's PCWD library and archive. We are so proud of our Man of God.
Women's center launched on International Women's Day
Speaking at the inauguration ceremony President George Weah noted that, even though there have been many presidencies in Liberia that have had since the 1800s, it has not had a Presidential Center. A Presidential center is there to capture the history of a nation. It also can serve as a platform for research, documentation and the promotion of noble causes in the interest of its people.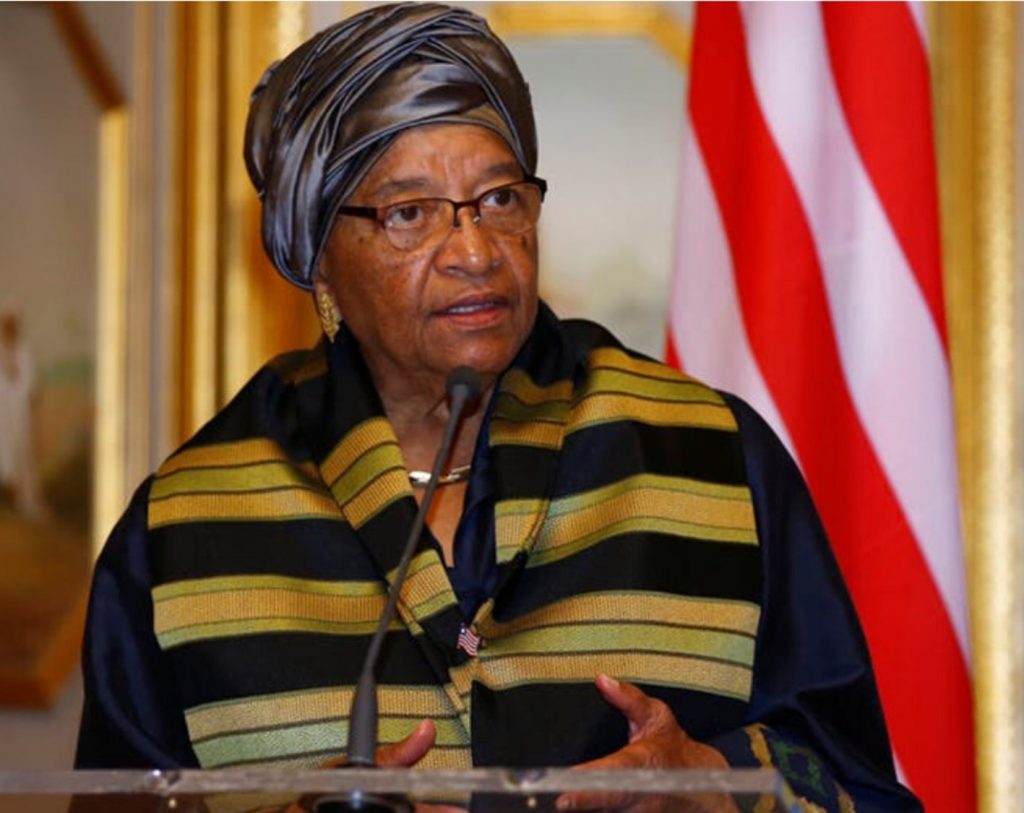 "The Ellen Johnson Sirleaf Presidential Center for Women and Development is the first of its kind in our history. It will not only archive the papers and documentation from her career and presidency but will also chronicle her activities for the empowerment and protection of women and serve as a springboard for the continued promotion of her causes and interests."
The library will be a record of the many notable achievements of former President Ellen Johnson. Her Center's initiatives will help expand the number of women ready to hold leadership in Africa. "And by doing so, women will be in positions in all areas in the society to promote the policies, the programs and the opportunities for other women. Starting from the girl child to better educational opportunities right on up to the highest level of society," Madam Sirleaf said.
There will also be the records and archives for many other influential and great men from the continent of Africa, and beyond.
Amujae Initiative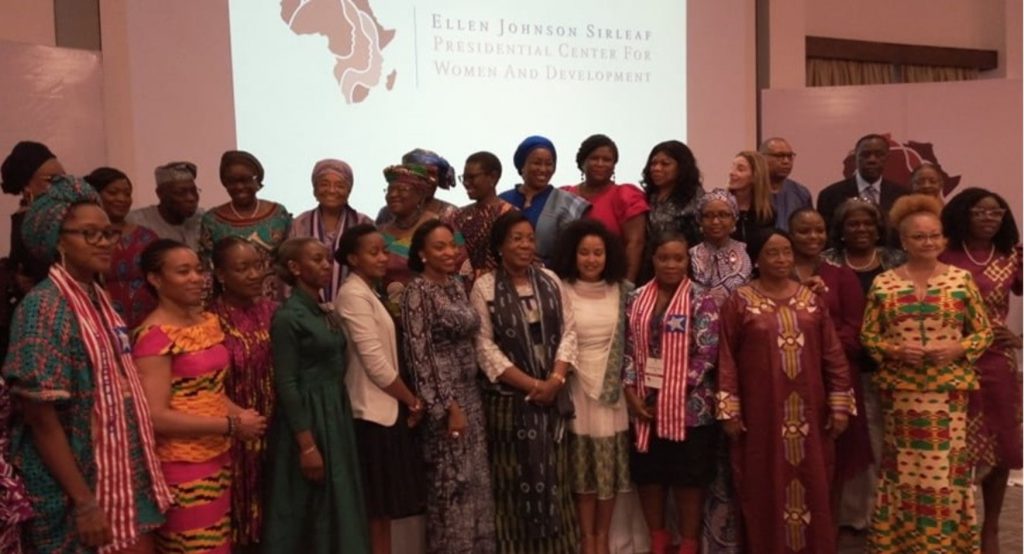 The Amujae Initiative is the flagship initiative of the Presidential Centre for Women and Development. The vision of the initiative is to allow women to progress from being tokenistic leaders to being unapologetic inspiring trailblazers.
There are four aspects to this initiative. One is to enhance the capacity of women in public leadership, helping them to increase their effectiveness within their current roles. They also look to embolden women as they navigate career paths in public leadership, supporting them to aspire to the highest positions.  Furthermore, they will strengthen ties among a growing, experienced, and capable network of women public leaders in Africa. Finally, this will influence the public perception of women's leadership across Africa, building a wave of support for greater women's representation in public and private offices.
"Representation is important – by increasing the number of women in public life and leadership, the Center will amplify the voices of all women and girls across Africa," Madam Sirleaf further added. Participants at the first Amujae Forum will be coached and mentored by some of the continent's most prominent public leaders. They will also receive training from leading experts in communications, advocacy, planning, and finance.