Trauma Care International Foundation (TCIF) is a registered NGO with the mandate to improve the state of trauma care and emergency response services through health education, advocacy and community-based programs. The foundation aspires to improve the health and life expectancy of individuals, local communities and nations by promoting improved trauma care, supporting national policies on trauma care, and increasing awareness of proper emergency response strategies.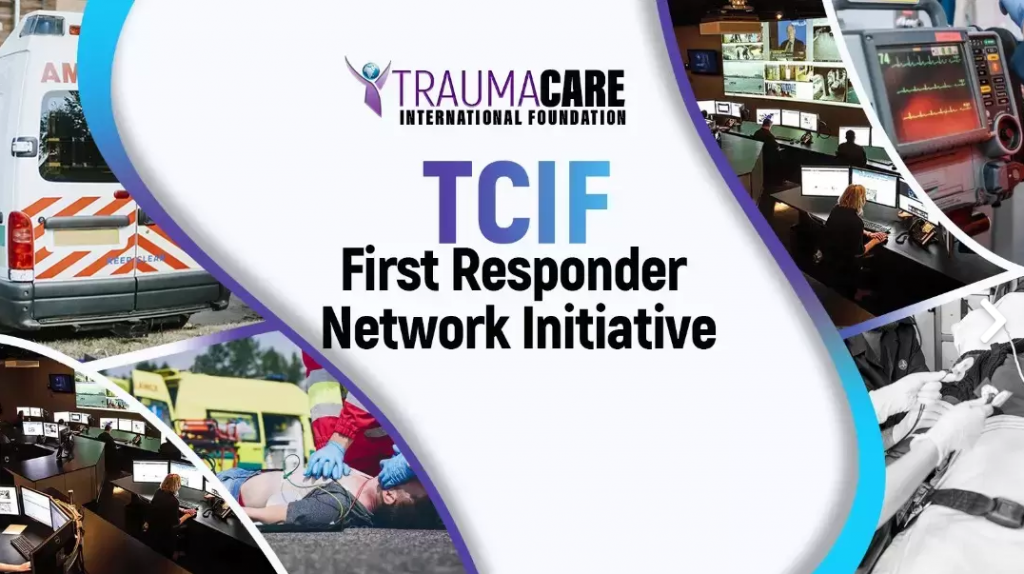 The ultimate goal of Trauma Care International is to reduce the morbidity and disability rate related to accidents and injuries and significantly reduce delays in patient evacuation, transport and institution of care for trauma cases. To achieve their vision, the foundation provides free medical services to impoverished, less fortunate individuals and communities. Trauma Care International also seeks to increase the number of medical and paramedical professionals skilled in providing quality medical care in response to trauma cases and promote awareness campaigns and advocacy on trauma network systems.
Education is Vital
Education is a crucial pillar of the work carried out by the Trauma Care International Foundation. There are more likely to be positive outcomes in the event of trauma if there is a person trained in trauma response and first aid tactics present. The foundation sponsors educational programs to help people to deliver proper first aid procedures during a medical emergency.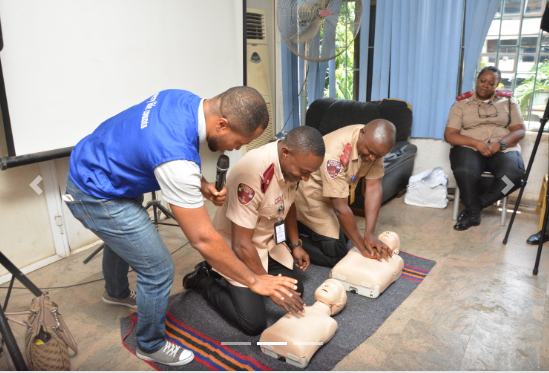 The foundation has performed over a thousand first aid, safety and emergency response training seminars for school children, law enforcement officers, teachers, caregivers and road transport workers. TCIF is able to better prepare these individuals through specialized lectures and practical demonstrations designed to further enhance the quality of emergency response.
The First Responder Network
The First Responder Network of the Trauma Care International Foundation is the emergency response service arm of the non-profit. The mission of the online program is to provide free emergency first response in TCIF's member nations and host communities. The services of the TCIF first responders are available to all people regardless of race, religion or nationality.
The past 24th April was the first online training of the TCIF First Responders Network, where people from all over the world joined to learn educate themselves on how to help others in their communities. If you missed this incredible experience, there is another opportunity to join for the next online training on 9th May. The TCIF First Responder Symposium is open to all those who are willing to act as first responders by providing first aid when emergencies occur in their localities. This event will empower all lifesavers from all professions and walks of life in their noble work.
From the Chris Oyakhilome Foundation International (COFI), we are proud to sponsor the dedicated work of the Trauma Care International Foundation and its efforts to improve emergency response and trauma care in Nigeria. Join the TCIF First Responder Symposium and #MakeADifferenceWithCOFI!