The efforts of the Chris Oyakhilome Foundation continue to inspire and transform the lives of countless underprivileged, unreached, and displaced people throughout the world. While the Foundation serves a widespread of needs, it is all made possible through the incredible partners: Trauma Care International, InnerCity Mission for Children, Future Africa Leaders, Bible for All Mission, and the Volunteer Medical Corps.
Volunteer Medical Corps (VMC) – Official COFI Partner
This week, COFI is pleased to present, yet another, powerful initiative with our trusted partner, the Volunteer Medical Corps. The Volunteer Medical Corps focuses its support and service in sponsoring community health programs. VMC and its partner organizations are committed to providing adequate healthcare and services to locals, as well as developing training and materials to aid health workers in various regions.
For two days in the month of June, the Volunteer Medical Corps MidWest Zone conducted eye screening tests, made completely free to the public, with the help of all donors and partners of the Chris Oyakhilome Foundation International. VMC took to the city of Benin, Nigeria where locals patiently waited for their chance to receive aid. According to the brief report given by the Volunteer Medical Corps, over these two days of incredible service and care, hundreds of beneficiaries had the opportunity to have their eyes screened. For several, as you can imagine, this was their first time receiving such a basic level of healthcare. By the grace of God and our generous partners, many were reported to have received prescription glasses and surgical interventions.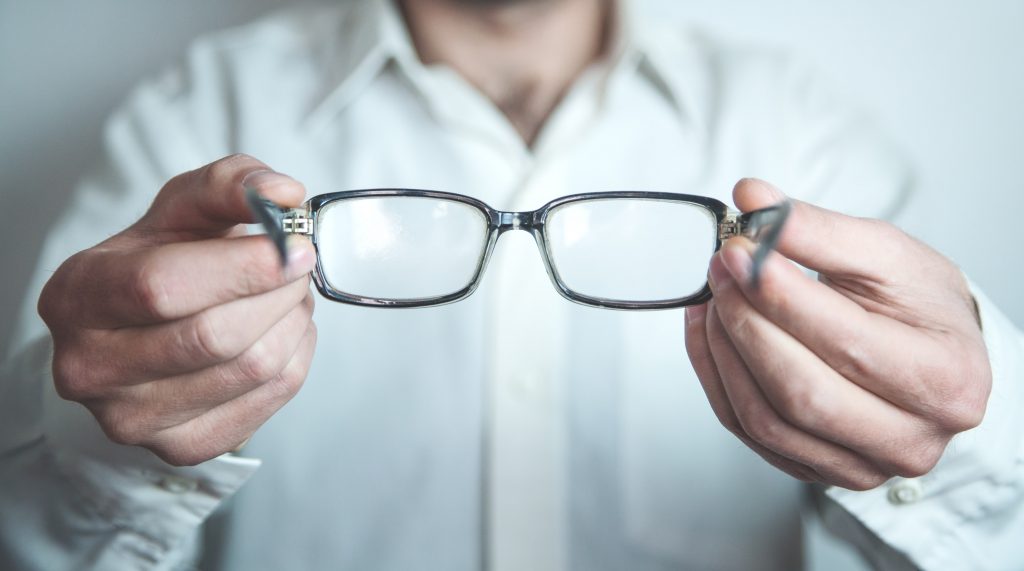 "We cannot all do great things, but we can do small things with great Love" – Mother Teresa
This was only a small initiative that brought life-size results to the city of Benin, Nigeria. The simple reality that eyesight matters and is of great concern to medical volunteers not only changes the physical perspective of the citizens but the complete mentality and world view throughout the city.
As active chapters of VMC are operating in over 150 countries throughout the world, each and every initiative goes a long way. With services and programs that range from voluntary blood drives to providing health supplements and medications to under-developed communities, the Volunteer Medical Corps serves with great conviction.
Within the Chris Oyakhilome Foundation International, the dignified Volunteer Medical Corps selflessly works hand-in-hand to reach the less-fortunate with a hopeful reality of greater value and worth in the eyes of God, and their surrounding neighbors. The VMC is proud to report that ninety percent of all public donations go directly towards initiatives such as the eye screening tests in Benin.
Please join us in praying and donating to the incredible work of VMC, and all COFI partners alike, as you feel led to do so. You can read more about the Volunteer Medical Corps on their official website at www.volunteermedicalcorps.org