Volunteering is generally considered an altruistic activity where an individual or group freely gives time to benefit another person, group or organization. Volunteering is intended to promote goodness or to improve human quality of life. Many volunteers are specifically trained in the areas they work, such as medicine, education, or emergency rescue.
The Humanitarian Volunteer Network
The Humanitarian Volunteer Network (HVN) is a global network of Christian social and development experts, practitioners, and students committed to delivering psycho-social solutions to indigent children and families in nations in crisis and deprived communities around the world.
The aim of the network is to pool and utilize skills in humanitarian aid, social work, public service and other fields to achieve the goal of the InnerCity Mission for Children (ICM) to reach indigent children and families globally. As a child centered organization, child care and protection are essential. Volunteers spend time with indigent children and their families, working together with the InnerCity Mission to respond to crisis and emergency situations through the Hope Relief Mission, a platform created to help the indigent children during emergency.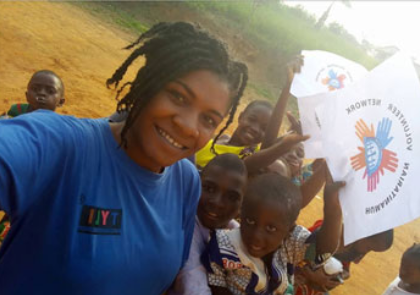 Special Community Projects
Aid for Orphans
Borno State has a high number of orphans due to the Boko Haram insurgency which rendered many children homeless. With this situation, and the effects of the lock-down which followed due to the COVID-19 pandemic, life has been very difficult for these children. In response to this challenge, the Humanitarian Volunteer Network, Maiduguri Chapter led by Deaconess Maryam Zakka took relief items to Fati Ali Sherriff Orphanage Home, Maiduguri Metropolitan Council. The team also donated hand washing equipment to the orphanage and taught the children how to wash their hands. We need to remember the poor today and try to be a part of the impactful work that the Humanitarian Volunteer Network is doing around the world.
The Humanitarian Volunteer Network, Guyana also delivered parcels of hope and love to orphans at Joshua House Children's Center Guyana. The community conveyed their profound appreciation and enormous gratitude to the HVN Guyana team for their recognition and for reaching vulnerable children in isolation with food and groceries.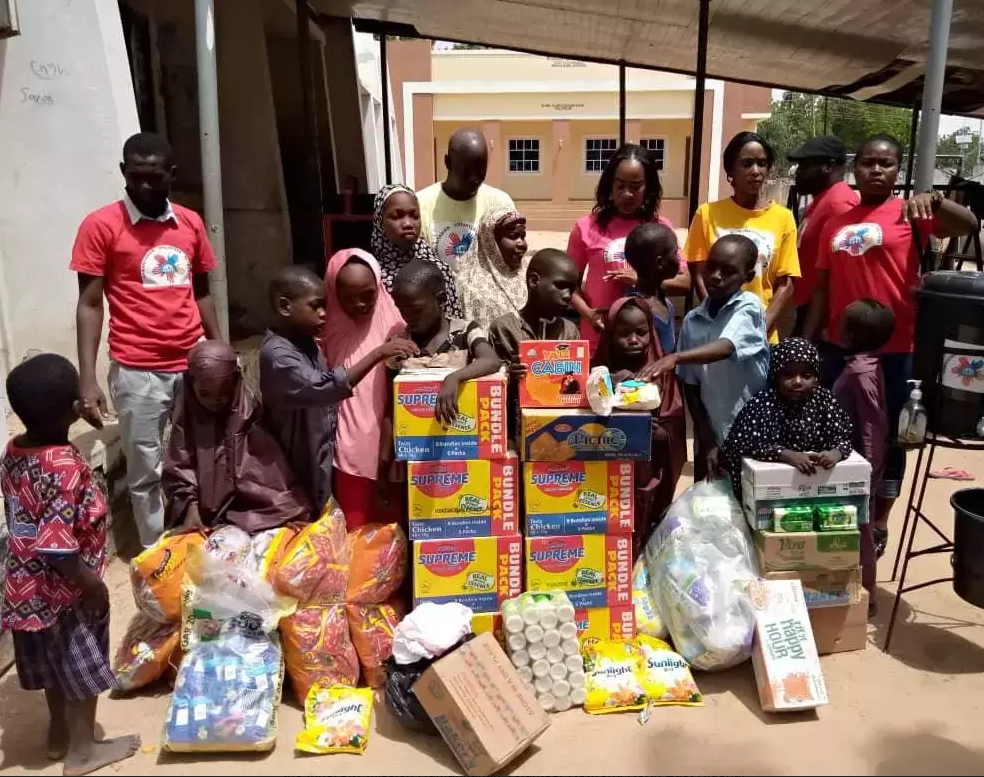 Wash Campaign
Humanitarian Volunteer Network and Corpers Loveworld Strategic Partnership came to the aid of communities with a washing campaign. CLW Ebonyi Chapter organized a Wash Campaign, together with a hand-washing demonstration, where they distributed personal hygiene products to over 30 girls at Okposi Ezza North. The work of CLW Ebonyi state is highly commendable, they have made such a positive impact on the community through the Humanitarian Volunteer Network.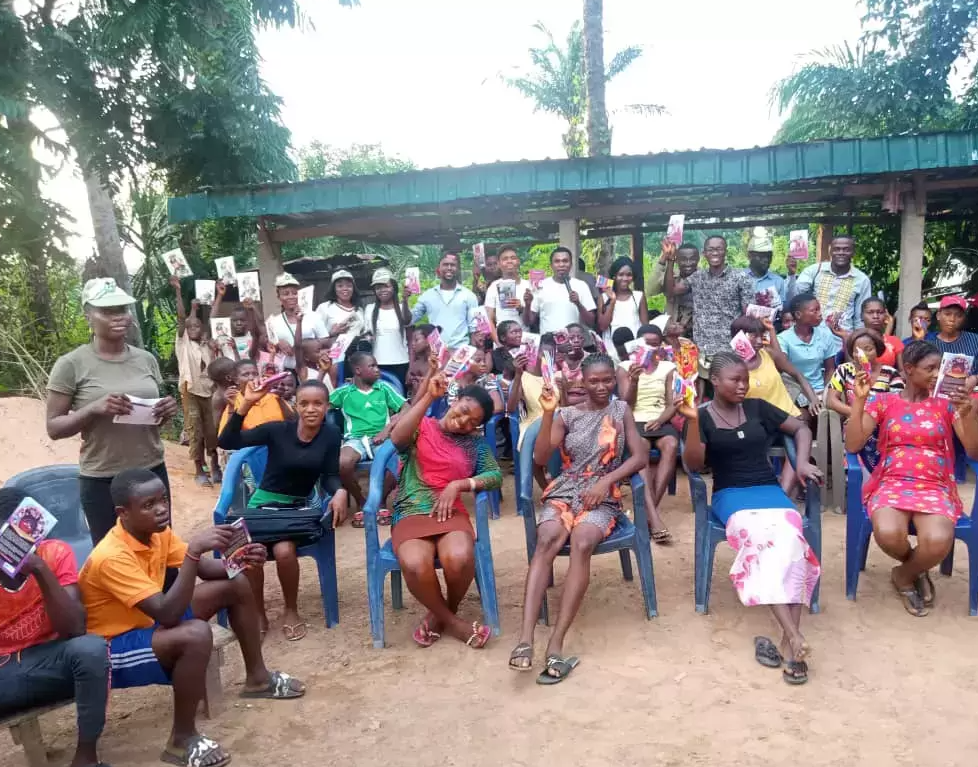 Birthday Commemoration
In commemoration of the esteemed Director of the InnerCity Mission for Children, Pastor Omoh Alabi's birthday, HVN Maiduguri Chapter delivered relief materials to Pompomari IDP Camp. Led by the Chapter Coordinator, Deaconess Maryam Zakka, 5 households were reached with food parcels, toiletries and clothes. You can also participate and gift your special days or commemorate special events by reaching indigent households in your community.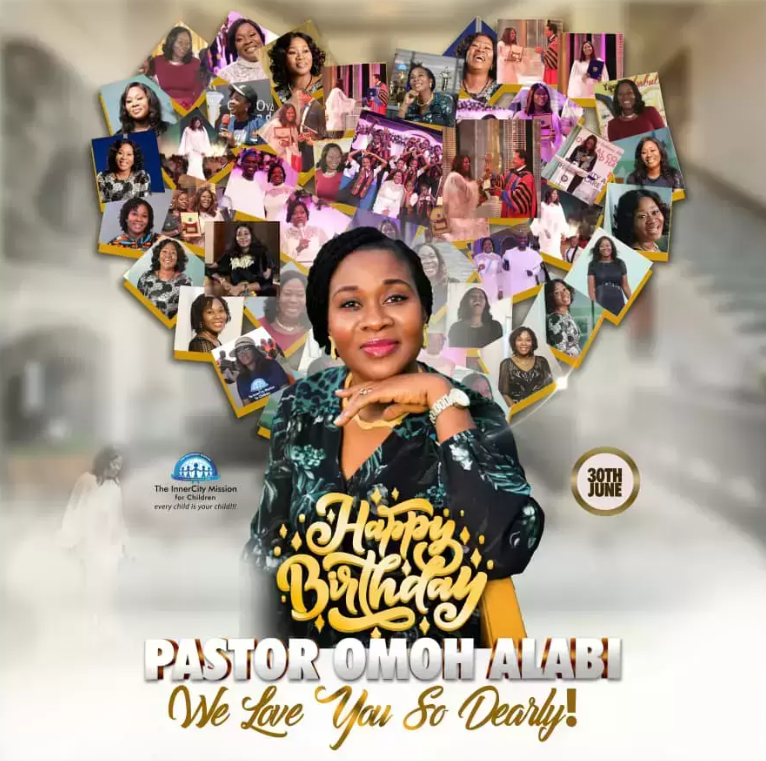 Join the growing Global Network of Humanitarian Volunteers by visiting the website: https://hvn.theinnercitymission.ngo/.