A partnership of the Inner-City Mission and Christ Embassy Abuja Ministry Centre intervened where there was a need. There is a severe challenge going on in Waru community due to limited health care facilities. There was a need to build sustainable healthcare that will alleviate some of the pressure on the stretched services.
An NGO builds where there is a need
A lack of primary health care is a harsh reality in Waru Community. As a result, the highly esteemed Most Reverend Tom Amenkhienan, together with partners of the Inner-City Missions in Christ Embassy intervened. In providing a well-equipped Maternal and Child Healthcare facility the lives of many women and children will improve. This unit will offer sustainable healthcare to the rural communities and indigent peoples in the area.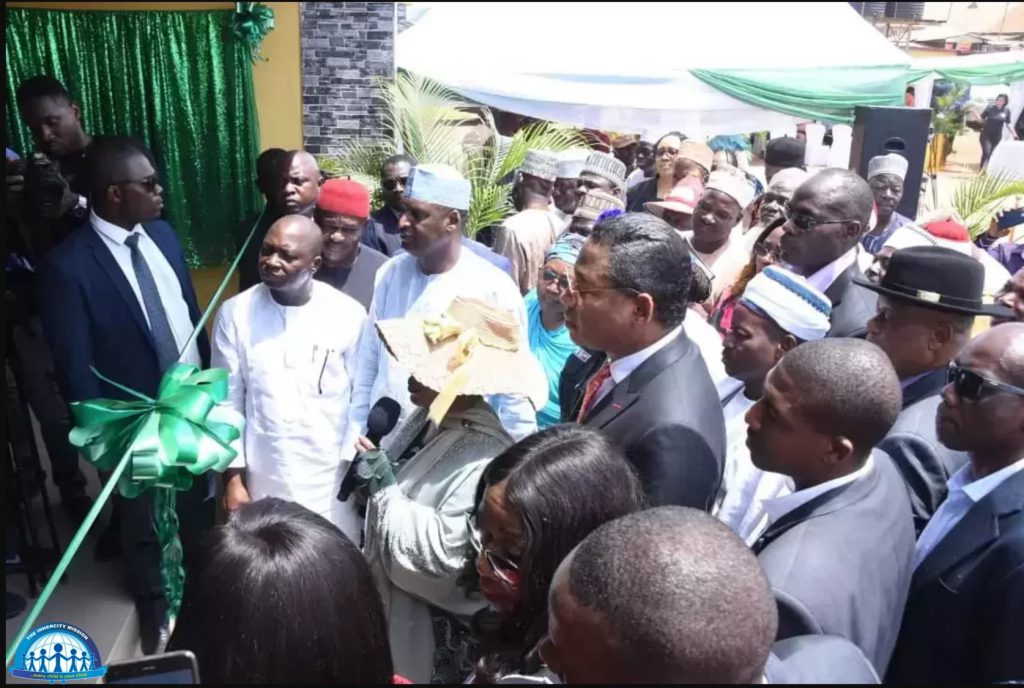 This facility has been equipped with state-of-the-art medical equipment including a pharmacy, a laboratory, a well-equipped set of wards, an examination room and doctor quarters. During the ceremony, there was a chance for all to thank the partners of Christ Embassy Abuja Ministry Centre for being God's outstretched arm to the people of Waru.
The esteemed guests took a tour of the clinic and the first patients were attended to by the courteous staff. Pastor Omoh Alabi, director of the Inner-City Mission said, "with needed partnership with government, our NGO is positioned to do more to scale up humanitarian needs of both communities, its people, IDPs and victims of insurgents within and outside Nigeria in order to change the narratives."
.
Gratitude to those who make this possible
The District Head of Waru expressed his heartfelt gratitude to the Chris Oyakhilome Foundation, the Inner-City Mission, Christ Embassy Abuja Ministry Centre and the highly esteemed most Reverend Tom Amenkhienan for this gracious act of love and kindness to the people of Waru Community.
Rev. Tom Amenkhienan thanked our man of God, Pastor Chris Oyakhilome for birthing this vision of helping those who are poor and neglected all over the globe. He noted that the Chris Oyakhilome Foundation is a vision that has grown in impact over the years. It is the magnitude of Pastor Chris's heart in wanting to bring comfort to the distressed that has brought a multitude of projects to reality.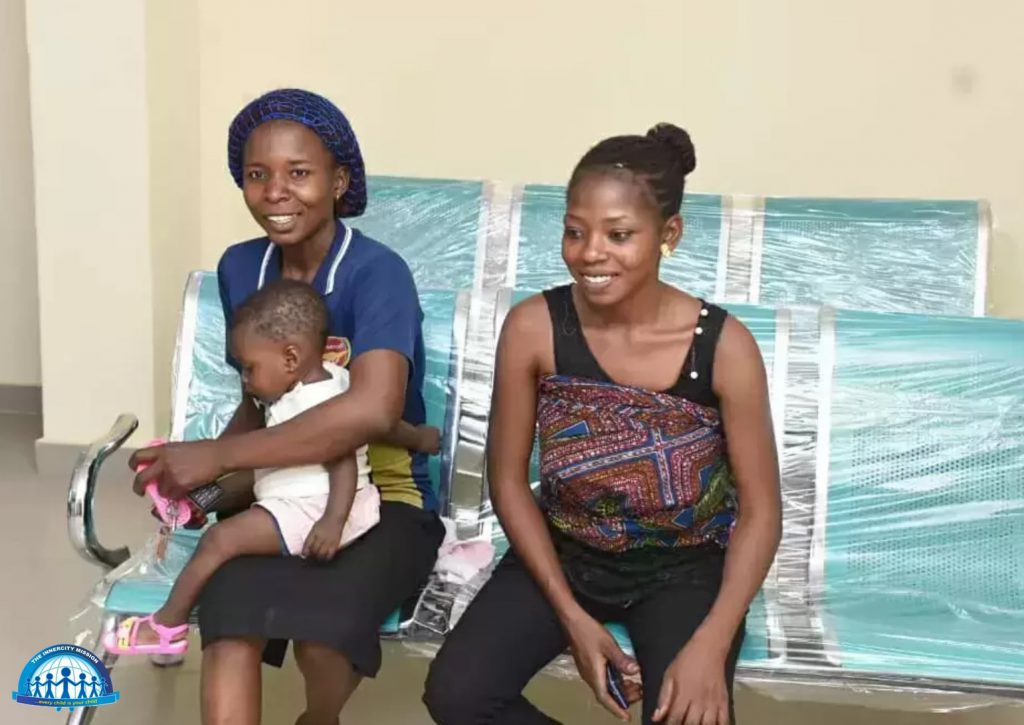 Present at this auspicious occasion was the Director of the Inner-City Mission for Children, the esteemed Pastor Omoh Alabi, the Minister of State for FCT, Dr Ramatu Tijani Aliyu, the Executive Chairman, Abuja Municipal Area Council, Hon. Abdullahi Adamu Candido, Traditional Rulers in the community, Ministers of the Gospel, Directors and senior civil servants from the FCT Ministry and the Ministry of Health, amongst others.
The residents of Waru Community were full of gratitude to our Man of God, Rev Dr Chris Oyakhilome, for this display of love and thoughtfulness towards them. Glory to God.