Pastor TT Edum opened the nomination show last year with "thanks to the Future Africa Leaders Foundation (FALF) for running and expanding this vision initiative of Chris Oyakhilome." The future of Africa is looking stronger than ever as the impact of the Chris Oyakhilome Foundation International (COFI) changes lives daily. FALF 'explores and expands the leadership potential of young Africans.'
He went on to say that "In identifying and celebrating young Africans who have demonstrated exemplary leadership by impacting their generation positively…the future is positive." These awards give encouragement to everyone and inspire the youth of today to do even more.
The continuing impact of FALA winners
Star Prize 2017 winner Naomi Ekpoki Aliyu said she was moved to a whole new level when she won the star award in 2017. Not only was she recognized but the whole continent of Africa got recognition too. After she won her phone was full of messages from all over Africa showing the unity and pride felt by everyone. She can advise more people and build on her success.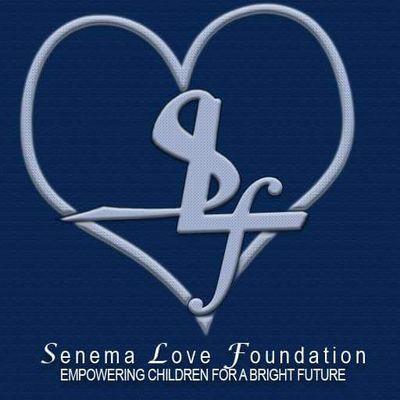 She now runs a nonprofit organization called Senema Love Foundation. They are investing in the education of the younger generation, with a special focus on reaching children in greatest need.   These children are victims of insurgency and don't have access to regular education. They have built classrooms to teach STEM (Science, Technology, Engineering and Maths). She prefers to raise funds through business as it a more sustainable model.
The increasing desire to help the community grow
Award winner Theophile Assiakoley stated that he had a greater passion for his work when he returned home in Togo. His passion is technology and he has started many programs to increase people's literacy in that area. He is also passionate about education and has campaigned to send children back to school. He noted "I've been reaching out to those people and helping them.  We found in encouraging them and teaching them how they can be self-sufficient in doing certain things through entrepreneurship so that they can take care of themselves." He says he wants to achieve even more.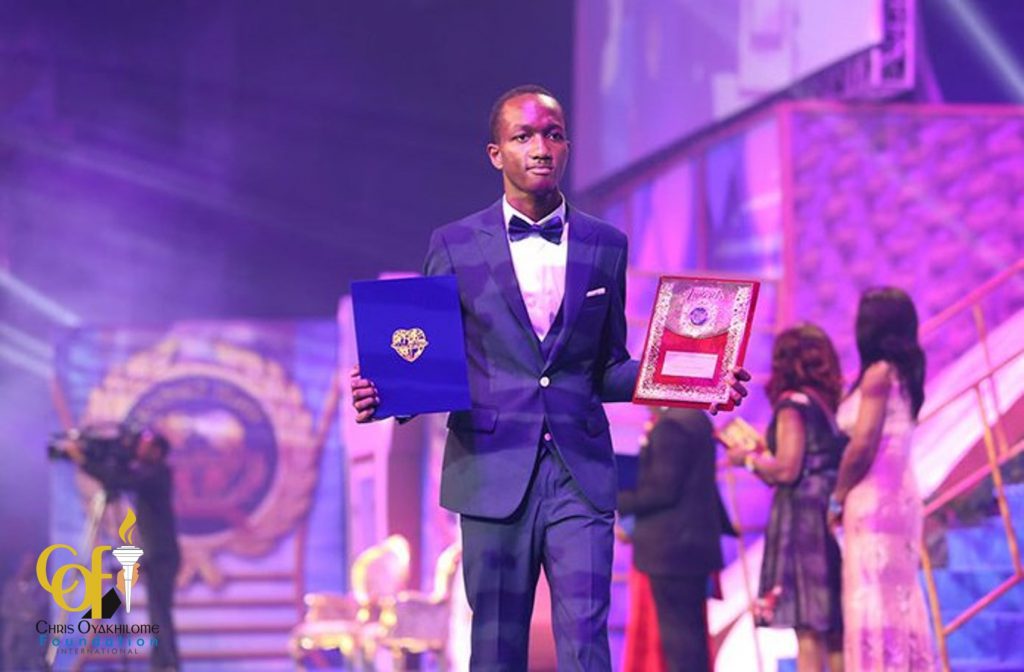 The everlasting impact of winning an award
Evelyn Appiah, a winner from Ghana described that feeling of being honored for her work as awesome. As she was presented with her award, she was thanked for all she had done. It was the beginning of a new phase in her leadership and her work.
She went on to say that it was not enough what she was doing so she inspired a team to take part in the Growth Initiative Awards (GIA). She explained that this is a platform for other young people who are making amazing impacts in their communities. She encouraged them to sign up and then this would be a way for us to check on those young people who are making an impact. FALA is an award for young people aged 16-23 but GIA is for young people aged 16-29. Those aged between 23 and 29 can still be part of the community.
These outstanding leaders tackle eight of the United Nations' sustainable development goals. There are over 500 projects in 14 African countries that are impacting lives and changing the future of Africa. On the 26th of December 2019, you can tune in live to watch the Nominations Show for FALA 2019. Be inspired by activities of 2019 nominees. The show starts at 6 pm +1 GMT and will be compelling viewing.